15 No Candy Valentines
Here's a collection of 15 no candy valentines available to print for free! Just click the photo or the link to find each free printable valentine.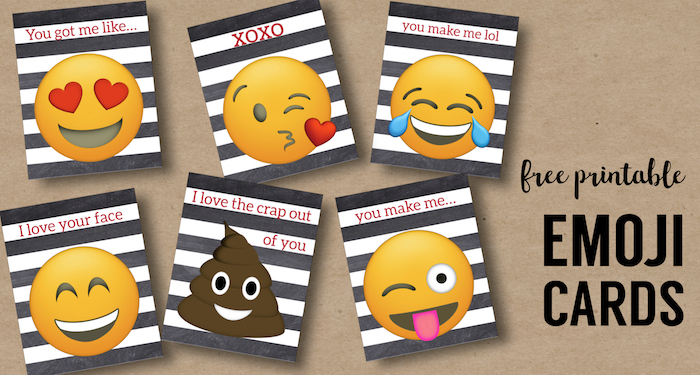 Have fun with these printable emoji valentines.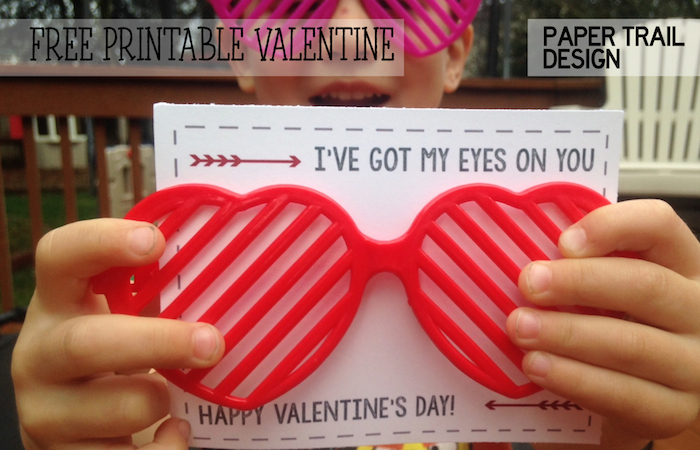 Print this Heart Glasses Valentine and wrap these heart glasses around them.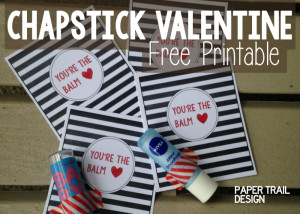 This chapstick Lip Balm Valentine is fun. It caters to older kids and adults as well and you can get a ton of chapstick for a good price here.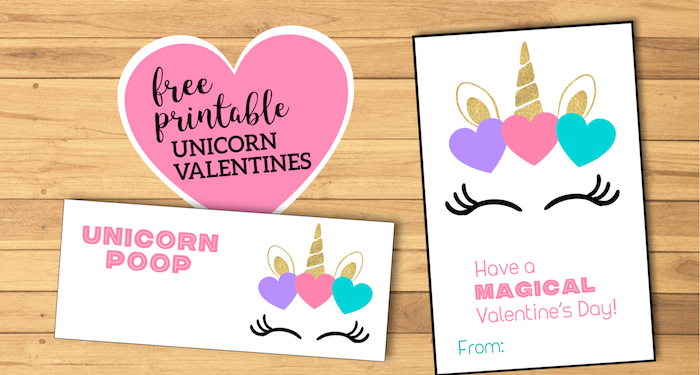 Print these fun unicorn valentines.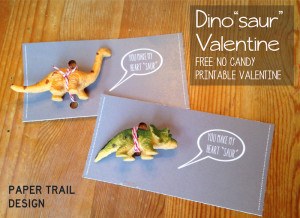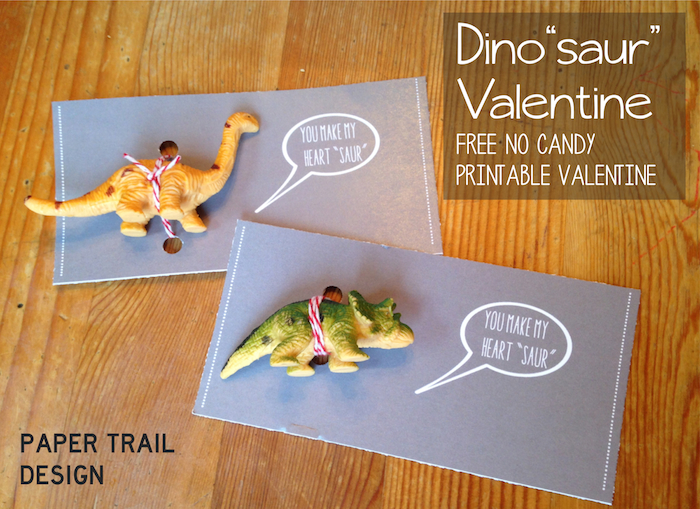 Kids would love this Dinosaur Valentine paired with these dinosaurs.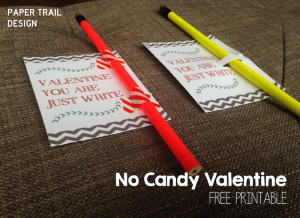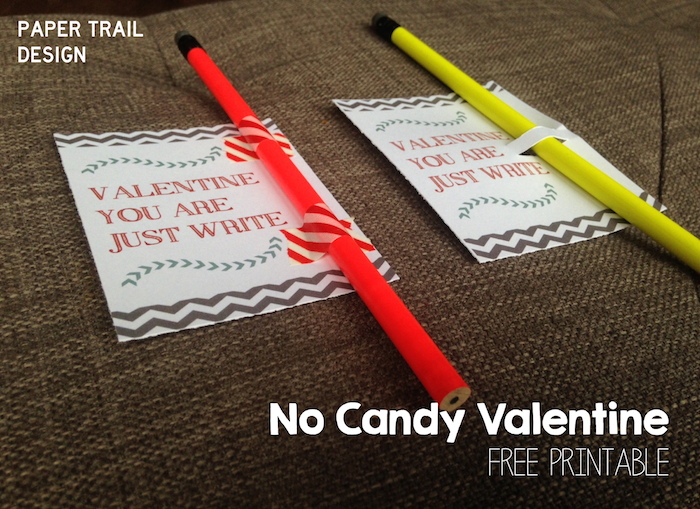 This Pencil "Just Write" Valentine is a popular one. Attach some cute pencils like these and you are done!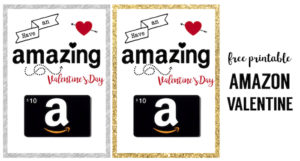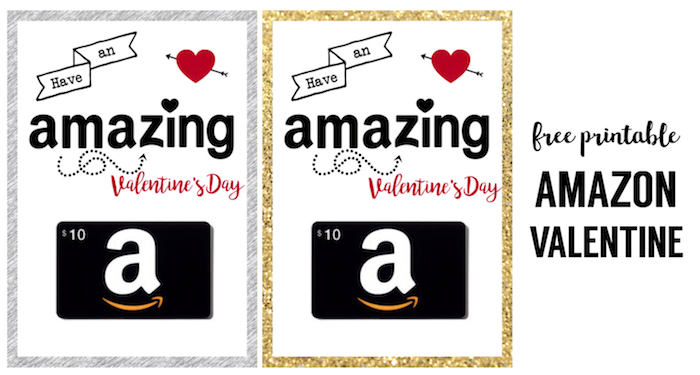 These amazon cards are fun for a bigger gift of course with an amazon card found here.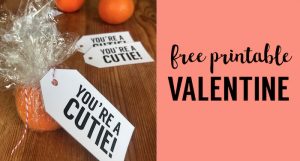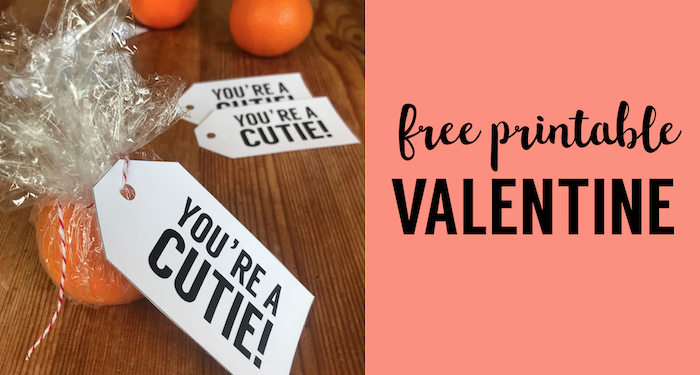 Give them something healthy and adorable with these cutie valentines.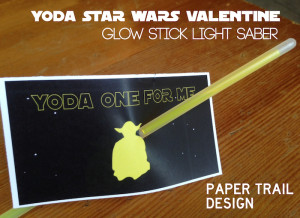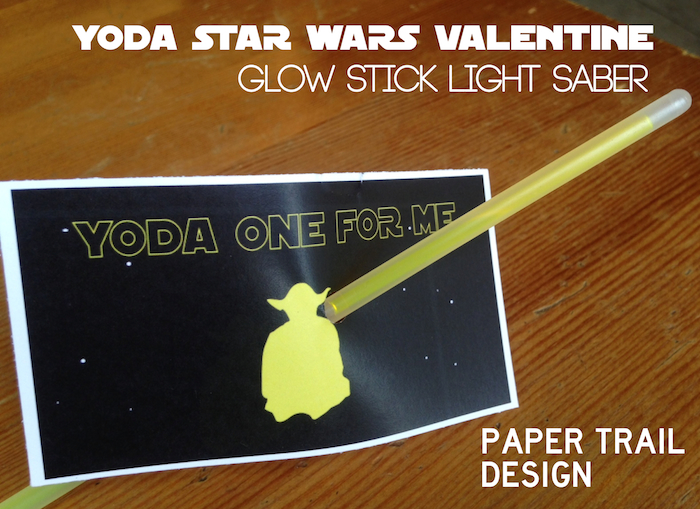 Here's a Star Wars Yoda Valentine. These mini glow sticks are the perfect size.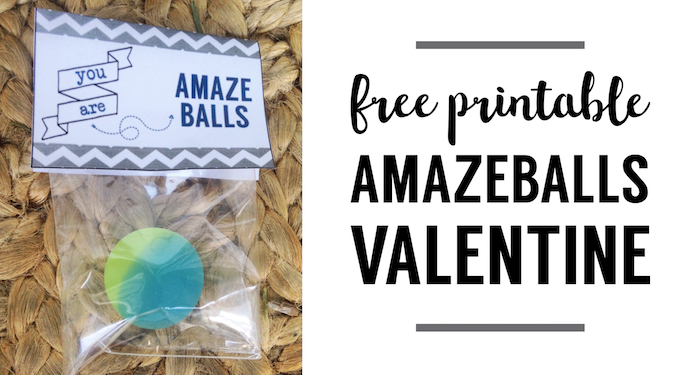 My kids are giving out these amazeballs valentines this year. These bouncy balls are pretty cheap and then you just need some of these plastic baggies.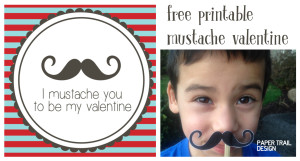 It would be so fun to give this Mustache Valentine with these fake mustaches.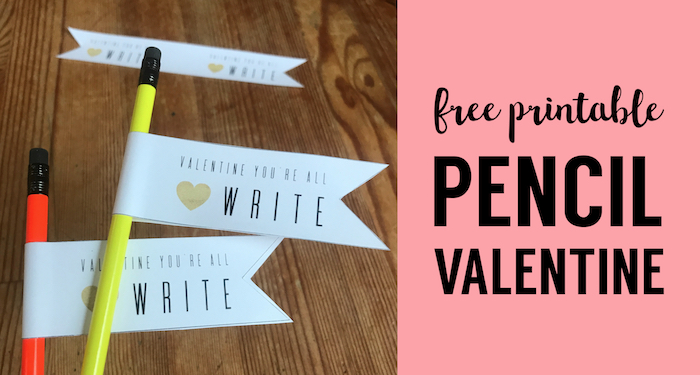 These pencil valentines are easy, cute, and inexpensive.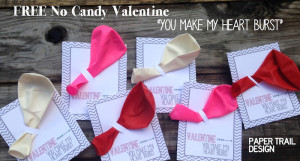 This Balloon Heart Burst Valentine would be adorable with heart shaped balloons like these.
Visit Brittany @ Paper Trail Design's profile on Pinterest.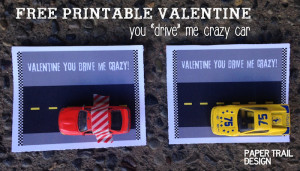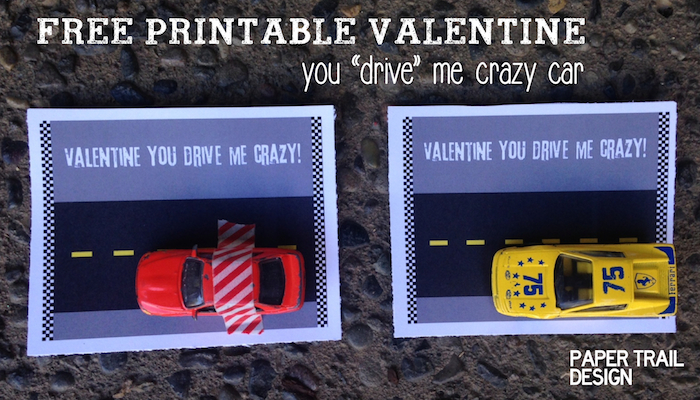 Print this Car Drive Me Crazy Valentine and use this set of 36 cars to attach to it.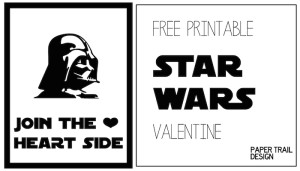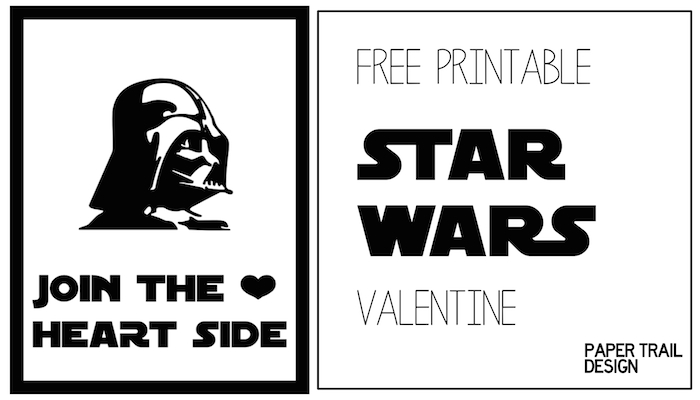 This Star Wars Heart Side Valentine and some heart erasers or these self inking star wars stamps would be fun.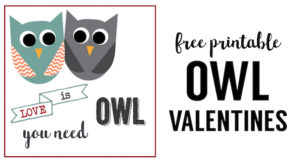 These printable owl valentines would pair perfectly with these owl pencils and stamps.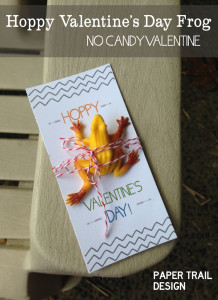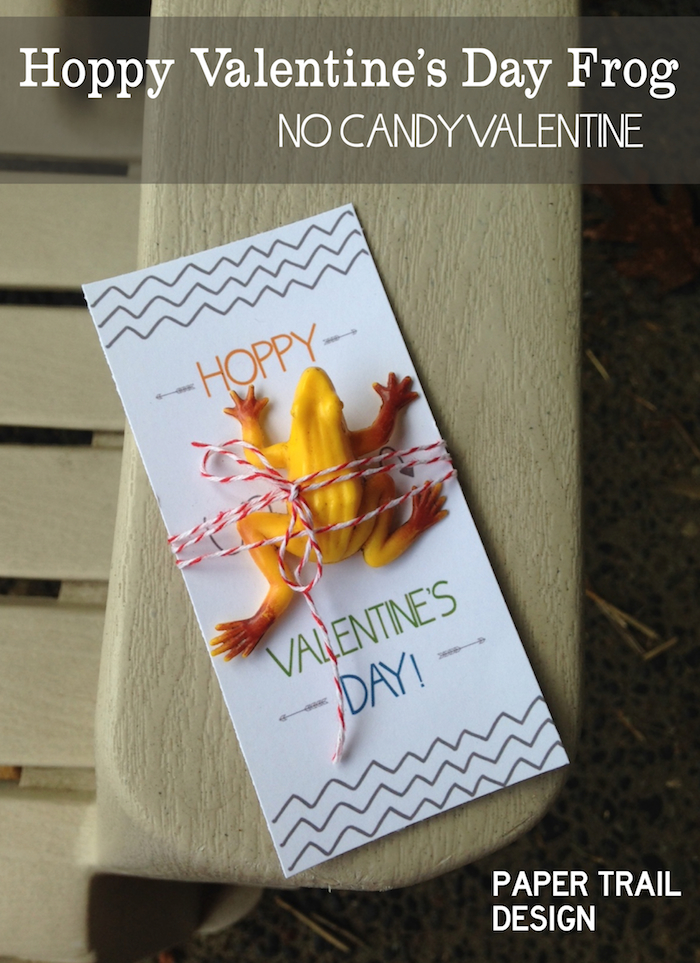 I love the idea of these Frog Hoppy Valentine's Day with these super cheap frogs on amazon. I have four kids and this would cover them all for less than $5!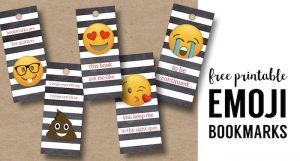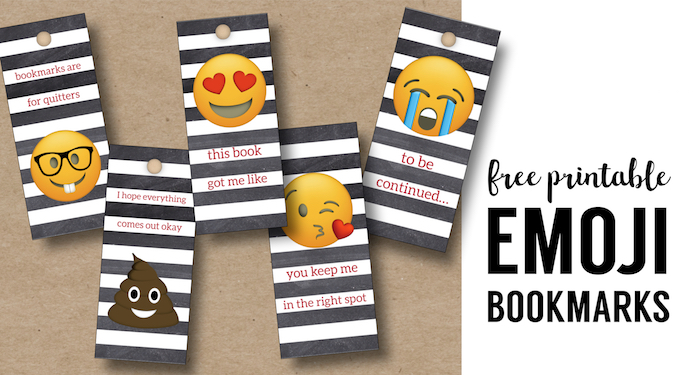 Emoji bookmarks are both fun and practical!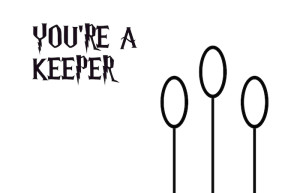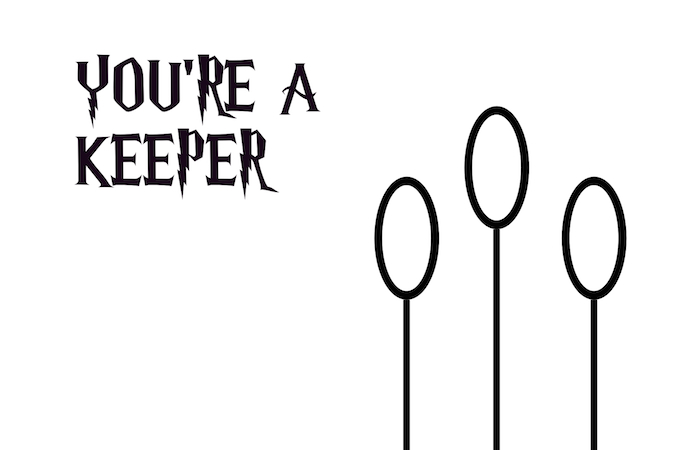 This Harry Potter Keeper Goals Card would be awesome with these broom pens.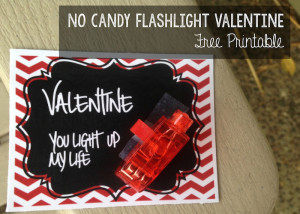 Use the Flashligh You Light Up My Life Valentine with these finger light flashlights that kids absolutely love.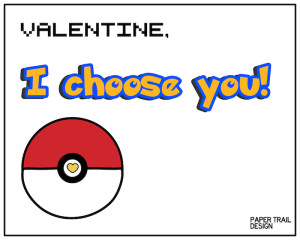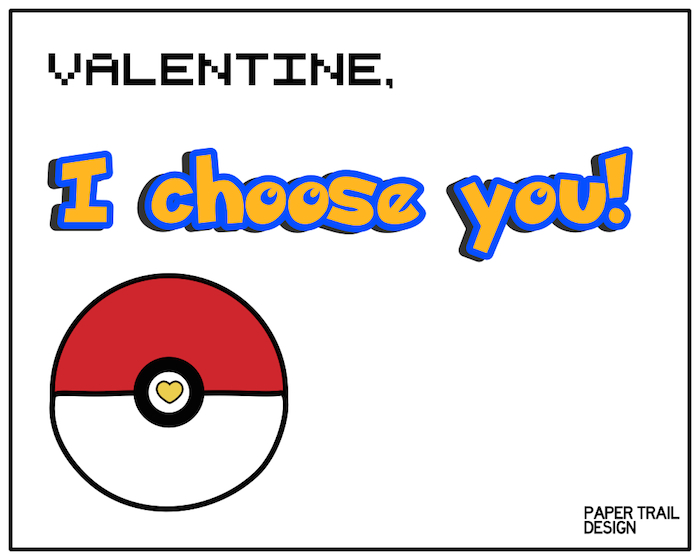 This Pokemon I Choose You Valentine is a hit with kids and you can get a bunch of pokemon stickers for really cheap.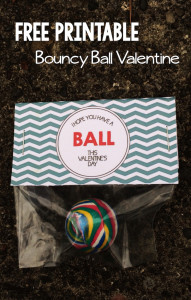 This Bouncy Ball Valentine is a crowd pleaser and you can get a set of glow in the dark bouncy balls on amazon for cheap.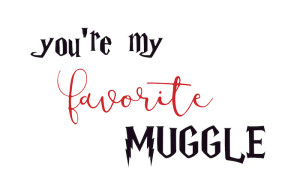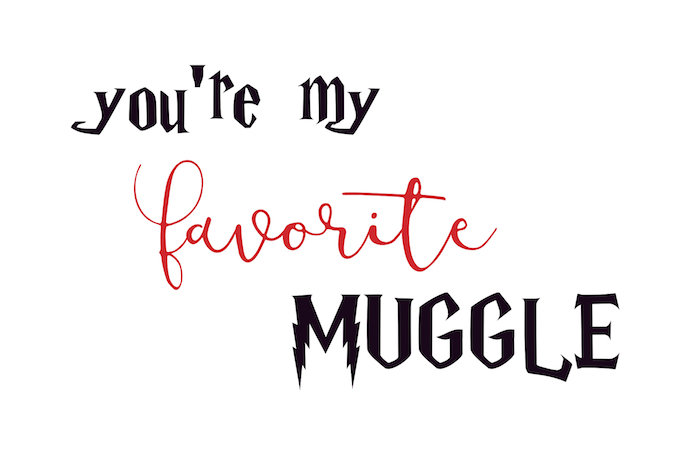 This Harry Potter You're My Favorite Muggle Card would be cute with these inexpensive Hogwarts house rings.
Printables from Paper Trail Design are for personal use only.
This page may contain affiliate links and when you click them you support Paper Trail Design. Thank you!

Finally, if you liked this post, help us out by pinning this post using the "Pin it" button below!
Save
Save
Save
Save
Save
Save
Save