Free Printable: Harry Potter Cards
These simple Harry Potter cards would be great for Valentine's Day, anniversaries, special occasions, or just because. They print two to a page and are designed for you to cut in half and then fold over so that the picture is on the outside of the card. The inside is left blank for your note.
We have four children and sometimes when we need to motivate them I give them meaningless points much like in the show "Who's Line is it Anyway?" For example, if it's bed time and I want them to hurry up and get their jammies on I'll shout out "Ten points for the first one with their jammies on!" They all go racing up the stairs to get on their pajamas. The first one done usually declares themselves winner. Sometimes a loser will cry and we move on with life.
Recently while rereading Harry Potter I read the phrase "Ten points for Gryffindor!" and a light bulb went off in my head. We assigned each kid a house. We didn't get out the sorting hat although how cool would we be if we had? Now when they do something great, like finish their dinner first, I'll shout "Ten points for Hufflepuff!" My daughter has said that she is going to start keeping a tally. Maybe we should have a house cup that travels from room to room.
Enjoy these Harry Potter cards. You can never have enough Harry Potter in your life right?


Printables from Paper Trail Design are for personal use only.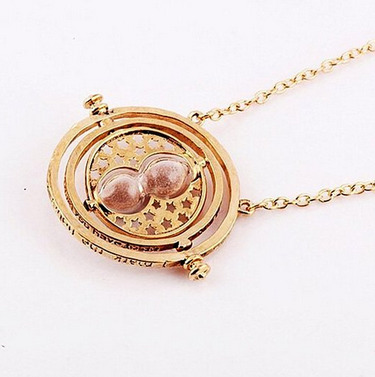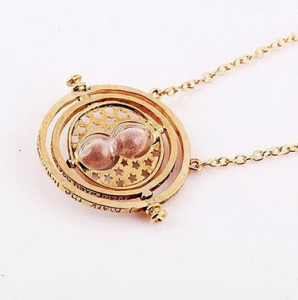 This Harry Potter Hermione's Time Turner Necklace is so cool! This might make a great gift to go with the card, or maybe just buy it because it it cool. I'm going to give these out as take home gifts for the guests at my Harry Potter dinner that I will be throwing soon. I can't wait!
Other Posts You Might Like: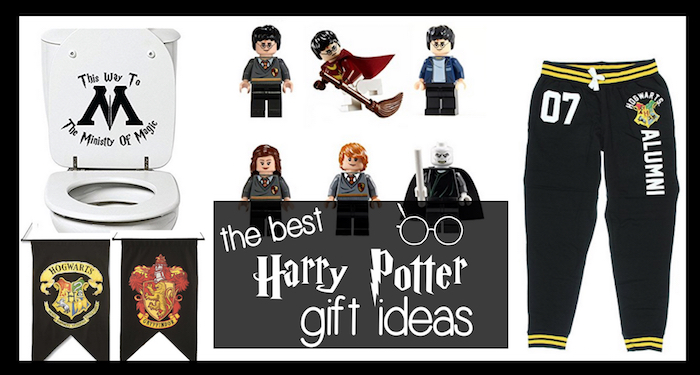 The Best Harry Potter Gift Ideas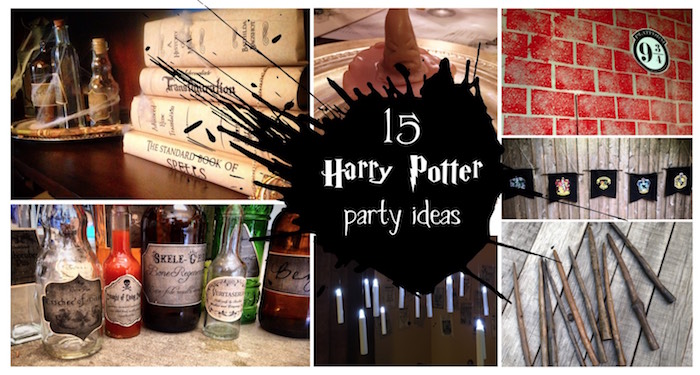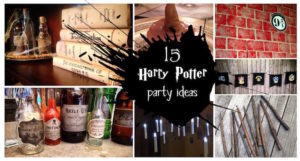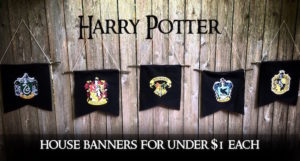 Harry Potter Hogwarts  House Banners DIY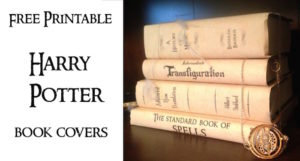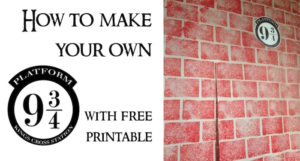 DIY Harry Potter Platform 9 3/4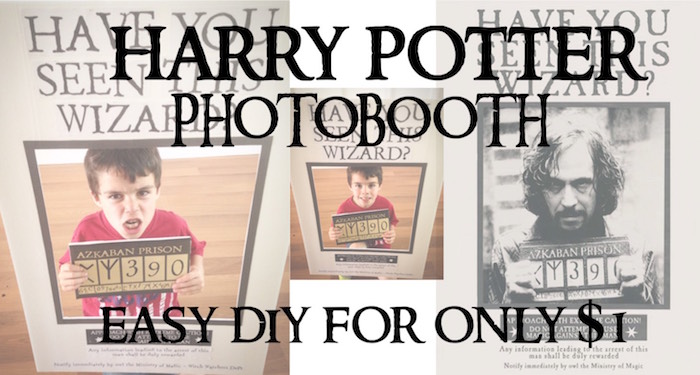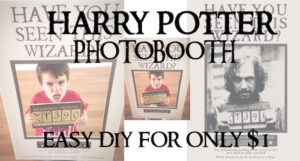 This page may contain affiliate links. When you click them you support Paper Trail Design. Thank you!
Pin this Post to Pinterest using the "Pin it" button below!
Save