There's tons of fun Harry Potter merch. Buy for yourself or as a gift for your favorite Potterhead.

Best Harry Potter Gifts
This list of best Harry Potter gifts is intended to help you shop for your Potter loving friends. But I won't tell if you sneak a few of them into your cart for yourself as well.
---
I don't plan to make a video of myself laughing hysterically in a parking lot but I will tell you that these books are worth every penny! (Chewbaca mask lady reference intended.) But seriously these books are amazing and haven't been out long making them one of the best Harry Potter gifts for the Potterhead in your life. Every Harry Potter fan needs to have one of these.
---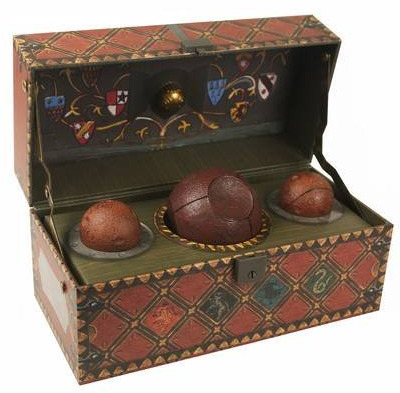 This Quidditch set is just cool looking and would make for some seriously fun decor.
---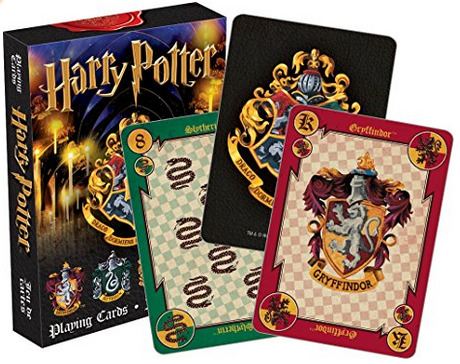 This one is genius! Instead of playing cards with hearts and spades, play with the four Hogwarts houses: Gryffindor, Hufflepuff, Slytherin, and Ravenclaw.
---

There are about a million options for Harry Potter themed t-shirts and I can almost guarantee a true Harry Potter fan wants one of each.
---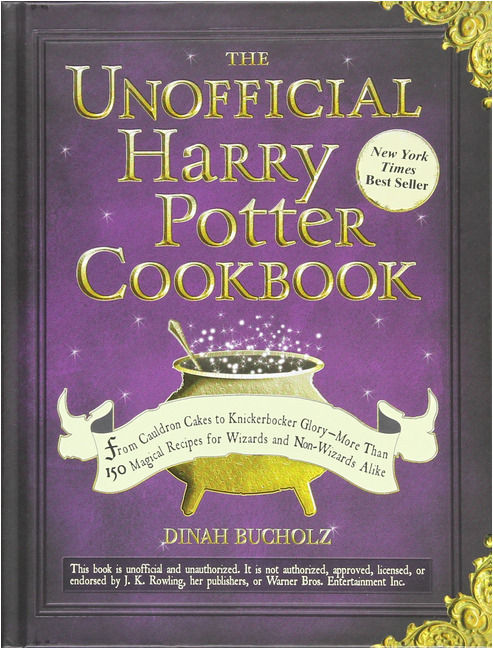 I co-hosted an intensely involved harry Potter dinner and I must say that it is so fun to cook some of the Harry Potter world recipes.
---
Putting this Lumos Nox light switch up makes you feel like you are casting a magic spell every time your switch the lights on and off.
---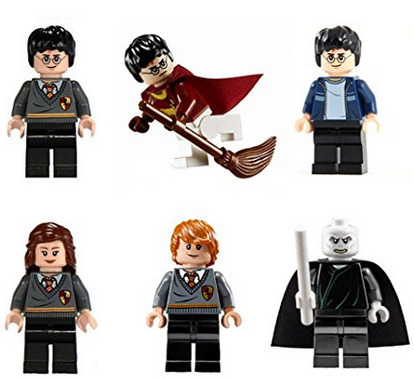 I had no idea there were so many options for Harry Potter Legos out there. I think my favorite is the Hagrid mini figure and I have no idea why. Maybe it's because the thought of a tiny Hagrid is kind of amusing.
---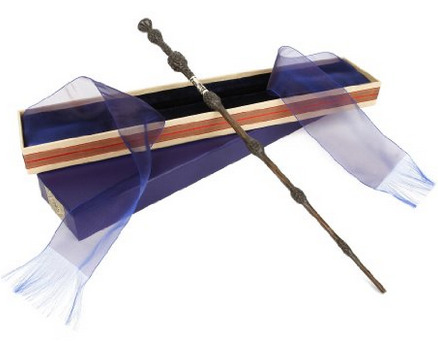 You can have any wand. So why not have the elder wand? But you can find almost any character's wand from Luna to Ron to purchase.
---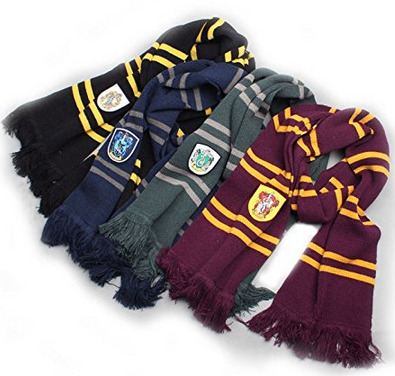 Pledge your allegiance to your favorite house with a Hogwarts scarf.
---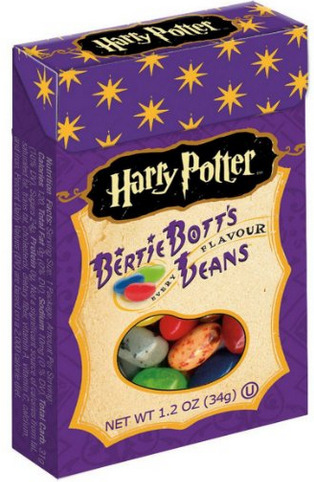 Who doesn't love a good ear wax flavored candy?

---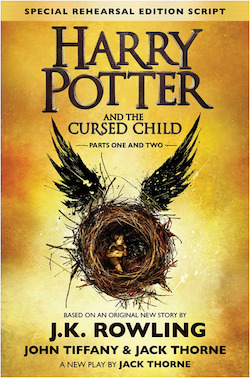 Someone who loves reading Harry Potter, would probably love something new-ish from the Harry Potter world to read.
---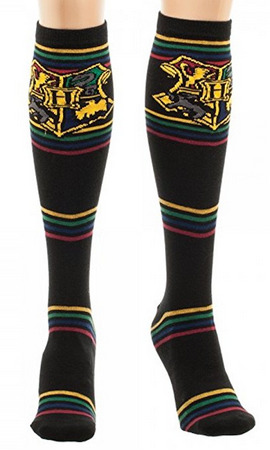 Um, yes please. You can also buy socks for the different Hogwarts houses and in varying lengths.
---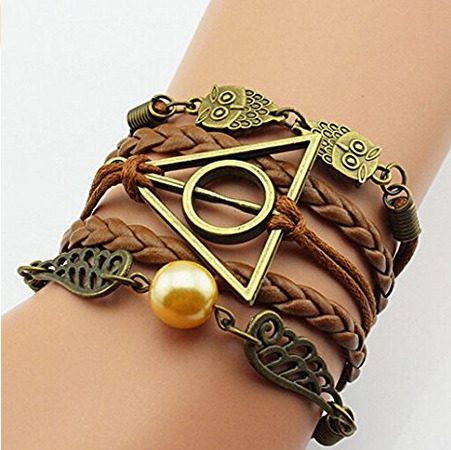 I love the discreet references to HP in this bracelet. It's like a fun way to find out which of your friends are Potterheads.
---
Chocolate Frogs are awesome. If the price is too steep you can buy a chocolate frog mold and make a bunch but you'll have to do without the trading cards.
---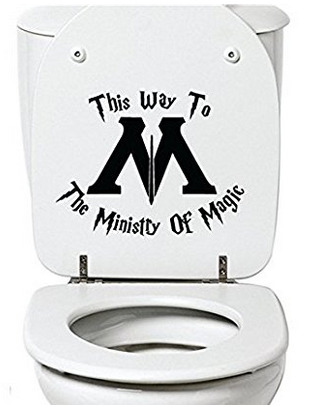 Who wouldn't want this Ministry of Magic sticker on their toilet? Of course this is included in the best Harry Potter gifts. Of course.
---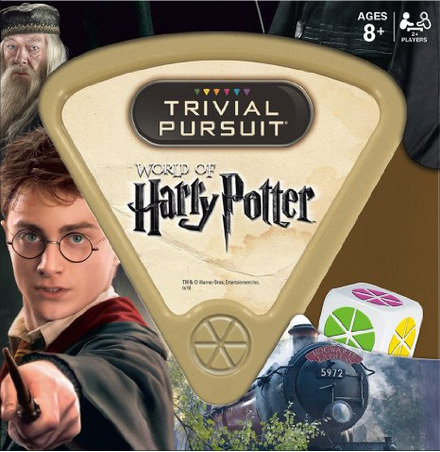 Have a full family of Potterheads? Gather everyone around challenge each other to a dual of wits.
Visit Brittany @ Paper Trail Design's profile on Pinterest.
---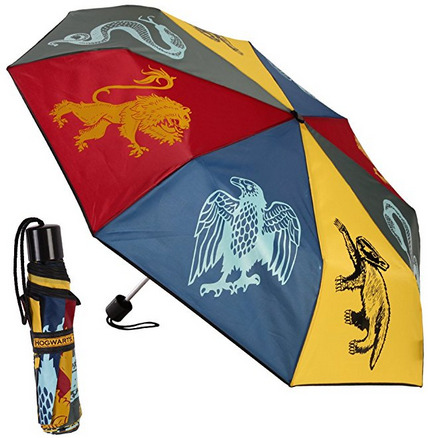 Stay dry in and show your Hogwarts pride.
---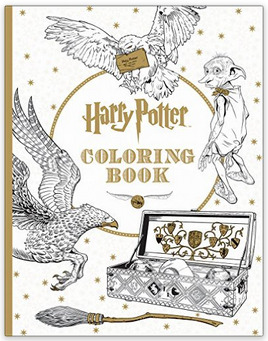 Adult coloring books are all the rage right now. I wasn't into it until I saw this little gem. There are at least three other Harry Potter coloring books in addition to this one.
---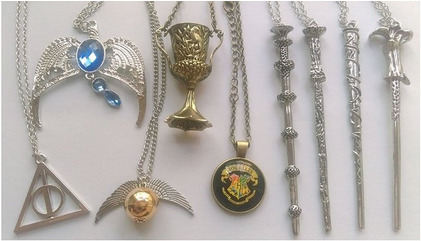 This set comes with ALL of these for a decent price and they get great reviews. Includes Harry, Dumbledore, Herminone, and Voldemort's wands, Hogwarts crest, house cup, golden snitch, Ravenclaw, and deathly hallows necklaces.
---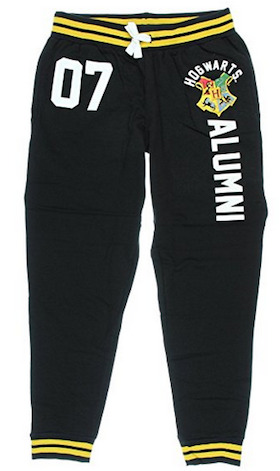 There are Gryffindor, Ravenclaw, Slytherin, and Hufflepuff pants in men and womens styles but these Hogwarts alumni pants are my favorite.
---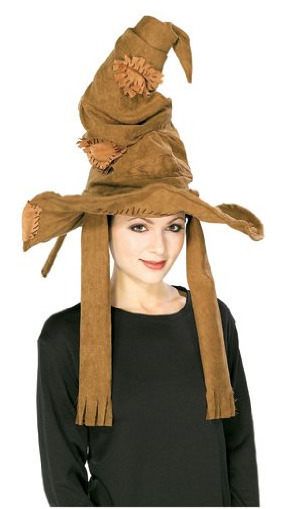 This thing is dead useful. You never know when you are going to need to be able to pull out the sword of Gryffindor and slay a giant basilisk. There are some fun sorting hat aps you could use to get the voice to shout out houses at random too.
---
Get any of the house banners and sport your house pride.
---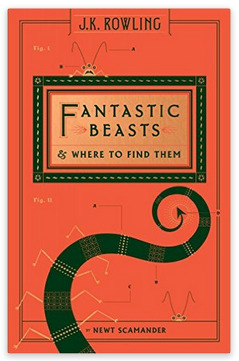 Fantastic Beasts and Where to Find Them and a few other textbooks have been written by JK Rowling and published. How fun would it be to increase the Harry Potter obsession a bit further by reading the textbooks and studying to be a witch/wizard!
Harry Potter Free Printables
---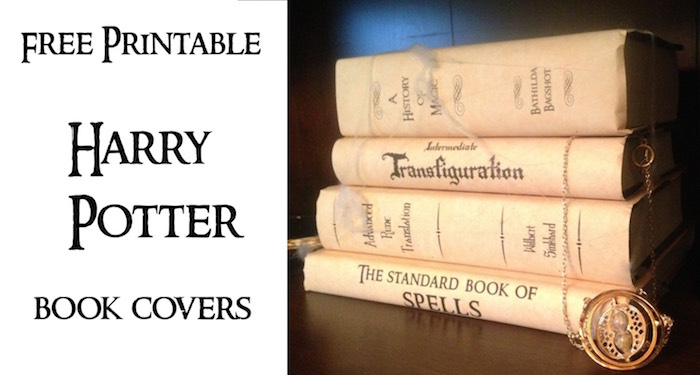 Check out our most popular post to date. These Harry Potter book covers free printable.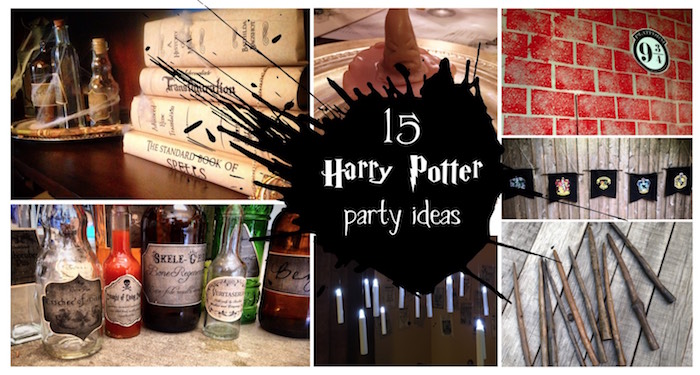 Here's the post I created after compiling all of my favorite ideas from the Harry Potter dinner party I co-hosted.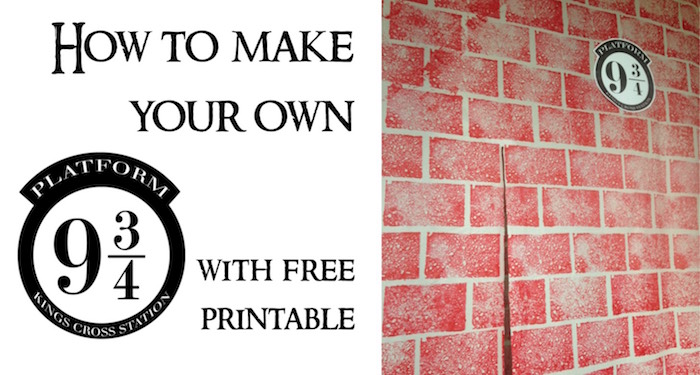 After I made this Platform 9 3/4 I learned that amazon sells a brick wall backdrop that would make this a ton easier to make. Find the link in the post.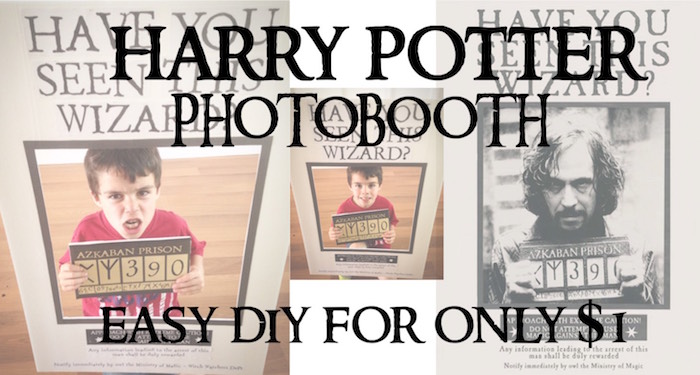 This isn't the only place you will see the idea for this Sirius Black photo booth but I seartched around and couldn't find anyone with free printables to make it super easy to make yourself.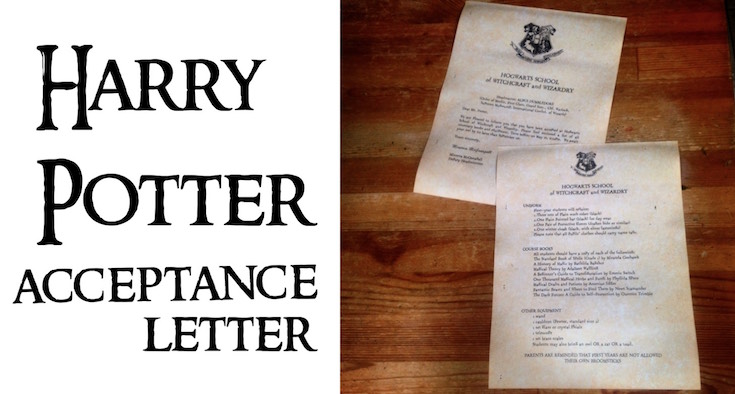 Make your own Hogwarts acceptance letter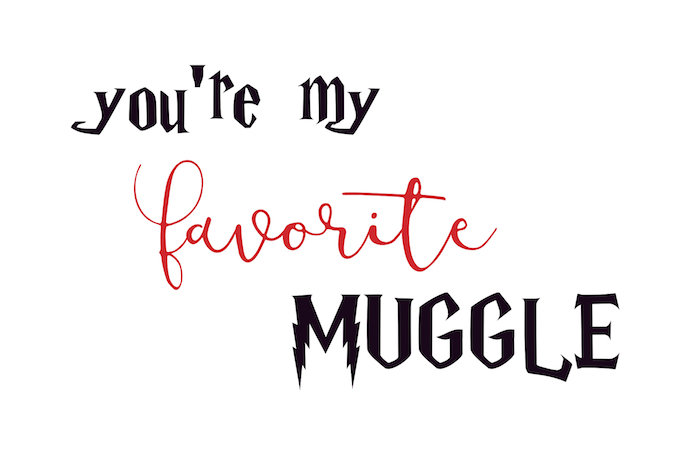 Free printable harry Potter cards.
This page may contain affiliate links. When you click them you support Paper Trail Design. Thank you!
Pin this Post to Pinterest using the "Pin it" button below!
Save
Save
Save
Save
Save
Save
Save
Save
Save
Save
Save
Save
Save
Save
Save
Save