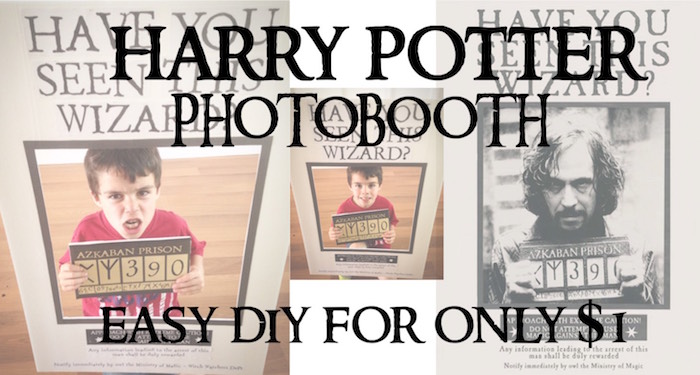 Harry Potter Party Photobooth Easy DIY
This Harry Potter party photo booth easy DIY is pretty simple to make with our printables found below. Or if you are looking to cut corners you could purchase this Sirius Black poster from Amazon and just cut out the window and call it good.
Make this awesome Harry Potter party photobooth for about $1 assuming you have a few basic things already. Here's what you will need:
Poster Board (I got a foam board from the dollar store)
A piece of black paper (to frame the window in the photobooth)
Glue
Our free printbales (find the files to print below)

In order to get the words to print big enough  for this Harry Potter party photobooth I had to print and each word individually and cut them out and glue them. I made another option for non-perfectionists and called it "option 2". This prints the whole phrase "have you seen this wizard" on one sheet of paper. It won't be the right size but if you just want to print one sheet and slap it on then there you go.
The bottom half of the sign can be found on the "page 3 printable". To get that one to look right you'll need to cut off the bottom two lines that say "Notify immediately by owl the Ministry of Magic – Witch Watchers Dept." That whole phrase is meant to be one long line across the bottom so you will have to cut that out and glue them in one line.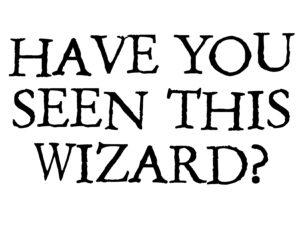 Printables from Paper Trail Design are for personal use only.
To assemble the board
Print pages 1-4
Cut a window in the board. I used a game board box to trace a window to cut and then used and exact-o knife to cut the window.
Cut 3/4 inch strips of black paper and glue them around the window
Cut and assemble the words from the printables on the board
Use the leftover piece from the window to glue the Azkaban Prison sign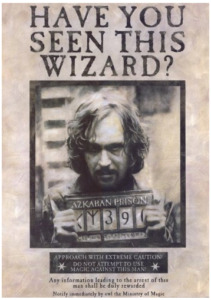 You could also purchase this Sirius Black movie poster from amazon and just cut a window in the middle and glue it onto a poster board. Or you could buy the poster and hang it as decoration!
Visit Brittany @ Paper Trail Design's profile on Pinterest.
Other Posts You Might Like: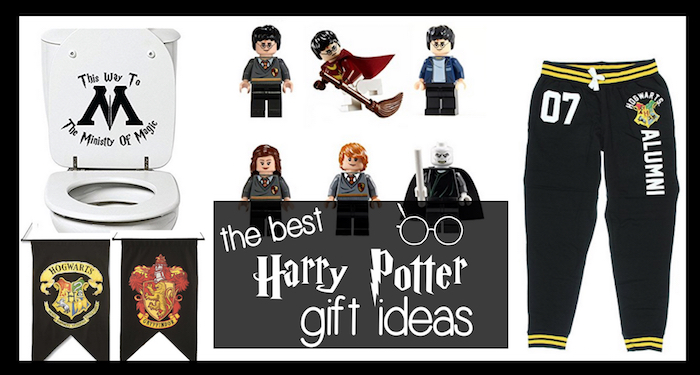 The Best Harry Potter Gift Ideas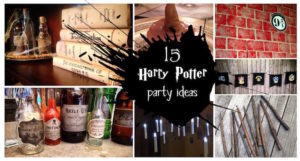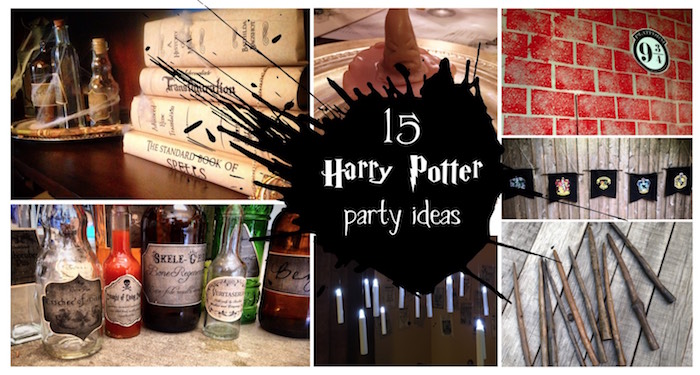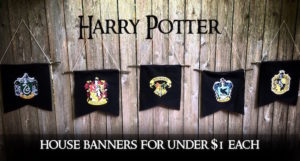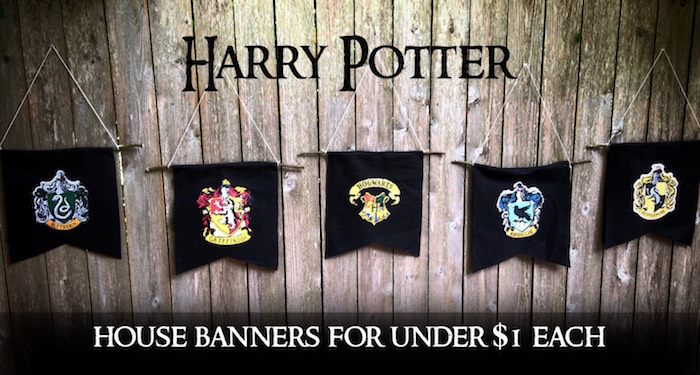 Harry Potter Hogwarts  House Banners DIY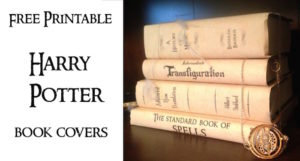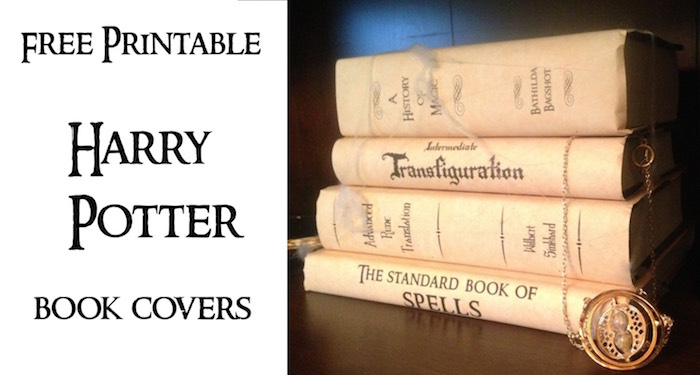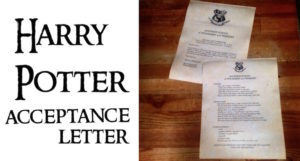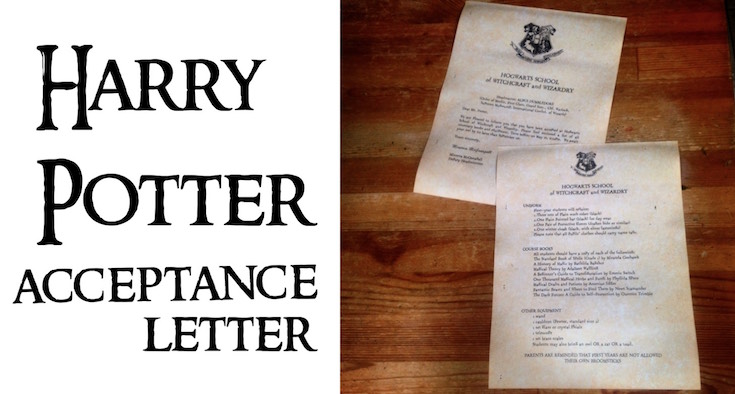 Harry Potter Acceptance Letter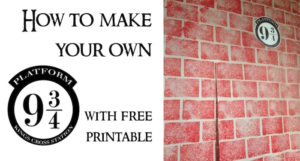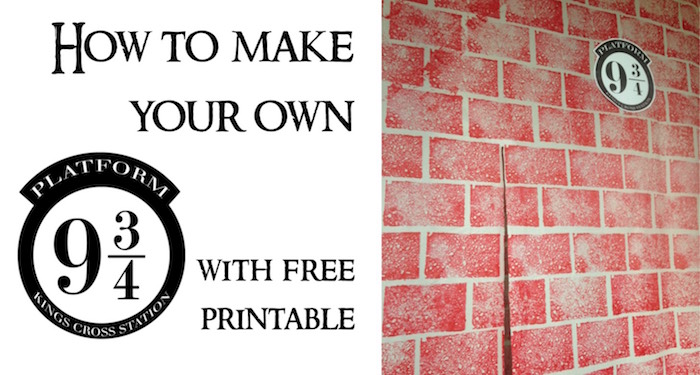 DIY Harry Potter Platform 9 3/4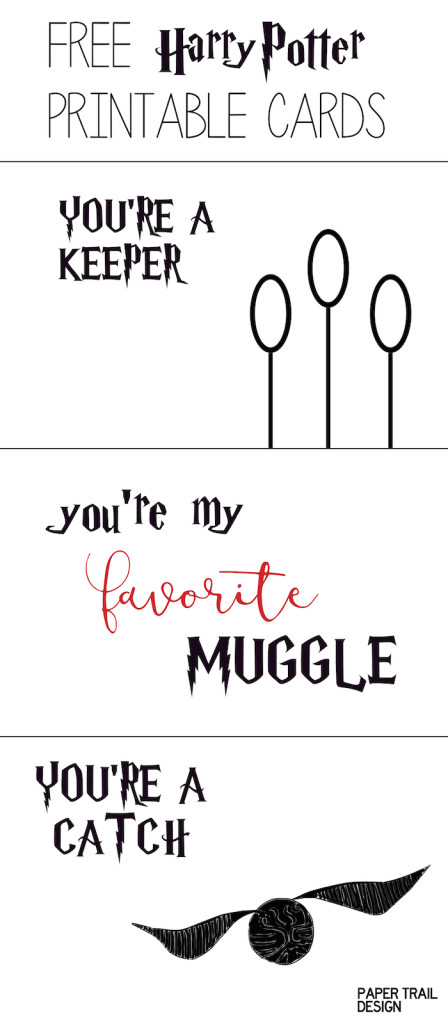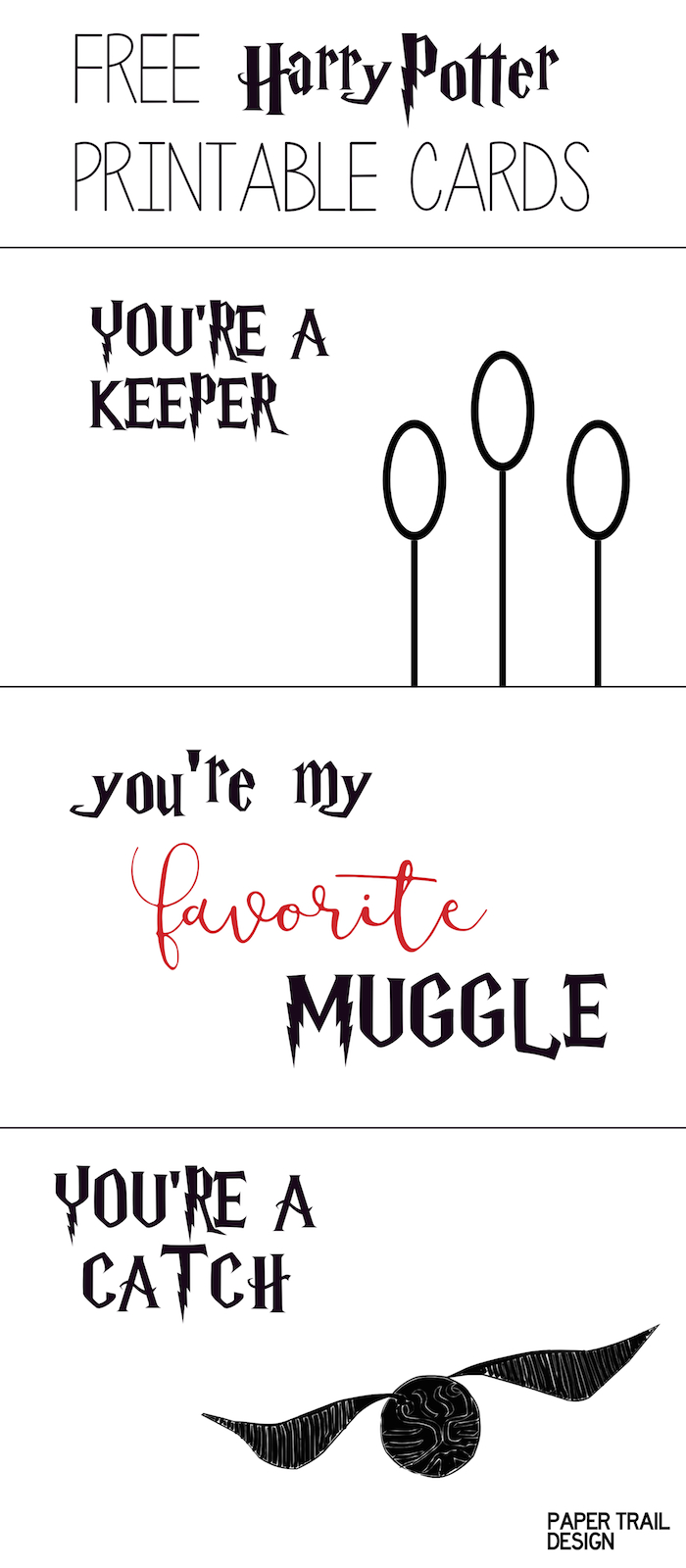 This page may contain affiliate links. When you click them you support Paper Trail Design. Thank you!
Pin this Post to Pinterest using the "Pin it" button below!
Save
Save
Save
Save
Save
Save
Save
Save
Save
Save
Save