Harry Potter Hogwarts House Banners DIY
This Harry Potter Hogwarts House Banners DIY project was so easy and inexpensive! And I think the results look pretty similar to these banners that you can buy on amazon here –> (Slytherin, Gryffindor, Ravenclaw, Hufflepuff, Hogwarts). We hung these banners at our Harry Potter dinner party. If you are interested in some other Harry Potter decor ideas check out the Platform 9 3/4 that we made and these Harry Potter book covers that look like spell books.
If might also want to visit our other Harry Potter Posts:

For this project you will need:
1/2 yard of black felt (72″ x 18″ cut into 14.4″ x 18″ squares)
5 sticks or 5 dowels (about 18″-20″ long each, I used sticks)
15 sewing pins
string
5 Printouts of house crests (cut out)
Click on any of the above shields to print out any of these images. Or you can go to HPwishlist here to find more elaborate banners. If you print the first page of each of their free printable banners you will have a crest similar to the ones that I made.

Here are a couple of options for the Hogwarts crest. There is one at activityvillage here or the following crest.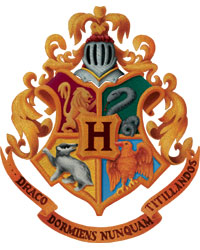 To assemble Harry Potter Hogwarts house banners DIY project:
Cut your felt into 18″ x 14.4″ squares
Cut 3-4″ tall triangles off the bottom to make the banner shape. If you want a more dramatic angles to your banner you will need your felt to be taller than 18″.
Cut out the crest signs and glue them to your felt (I used elmers glue and set a book on top for about 10 minutes).
Fold the top of the felt over your stick or dowel and pin the flag in place. You could also glue or sew the flag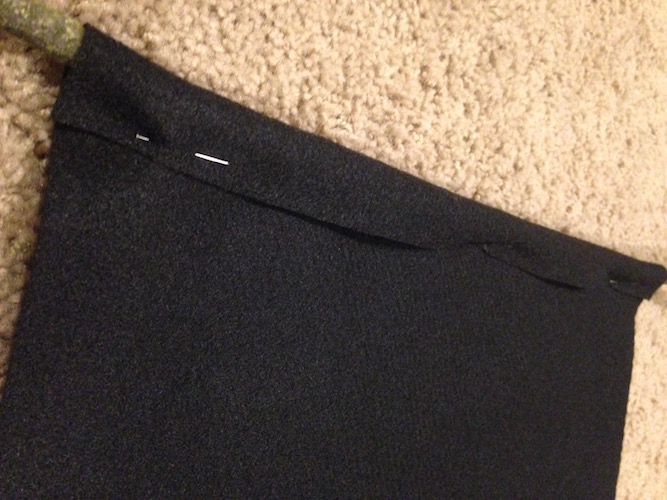 Visit Brittany @ Paper Trail Design's profile on Pinterest.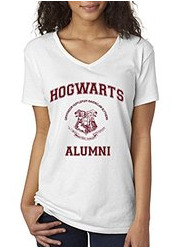 And can someone please buy me this Hogwarts Alumni shirt? This is awesome!
Printables from Paper Trail Design are for personal use only.
Other Posts You Might Like: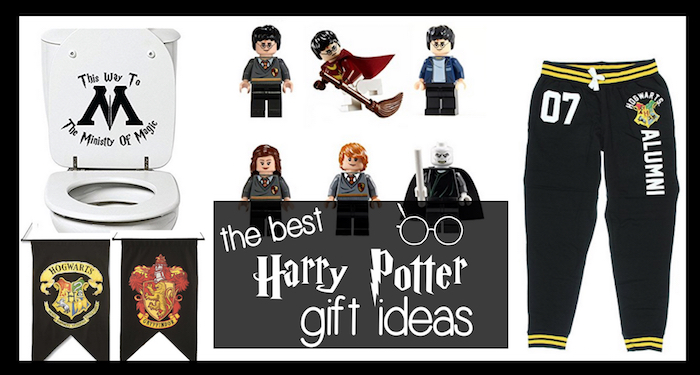 The Best Harry Potter Gift Ideas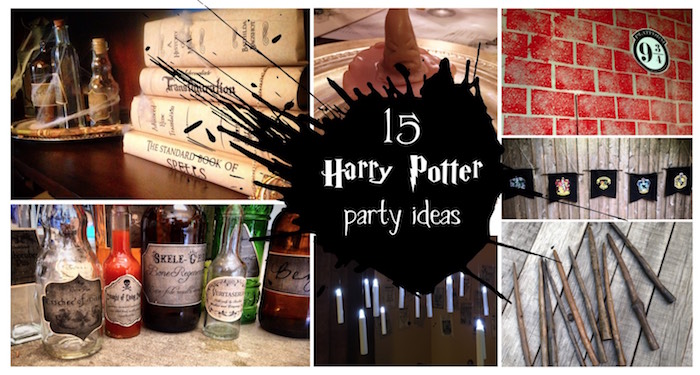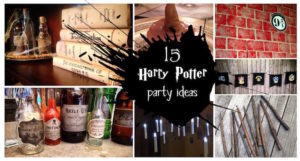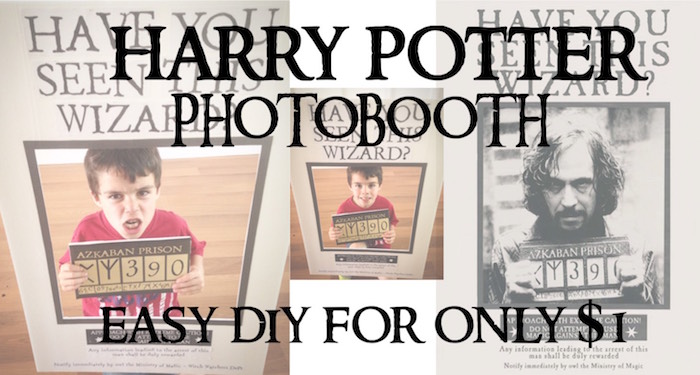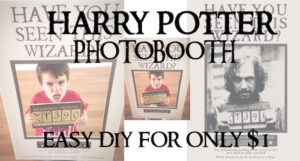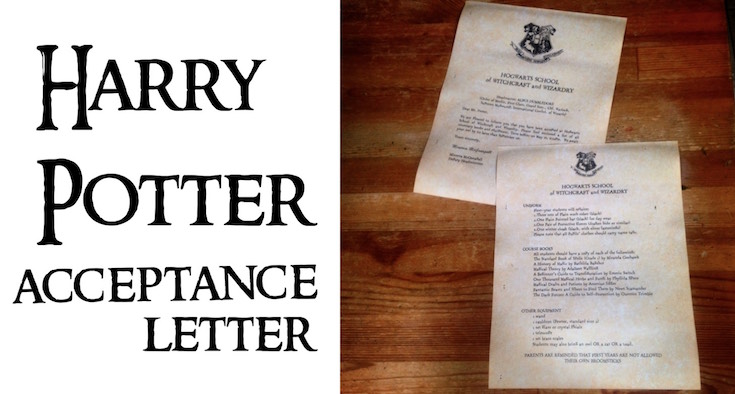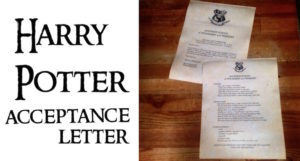 Harry Potter Acceptance Letter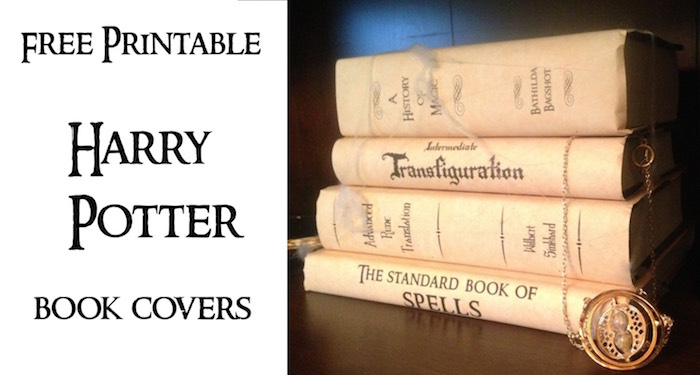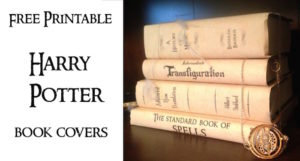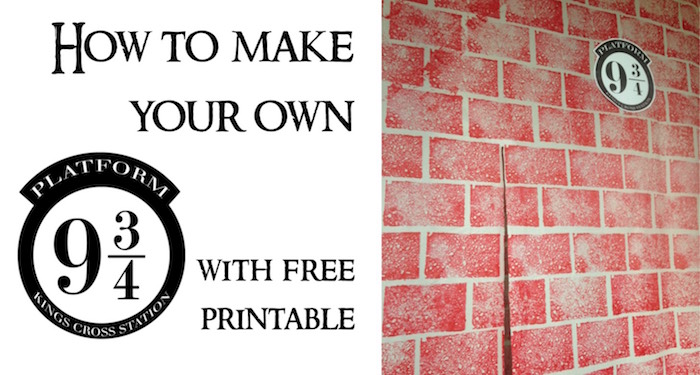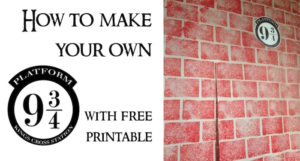 DIY Harry Potter Platform 9 3/4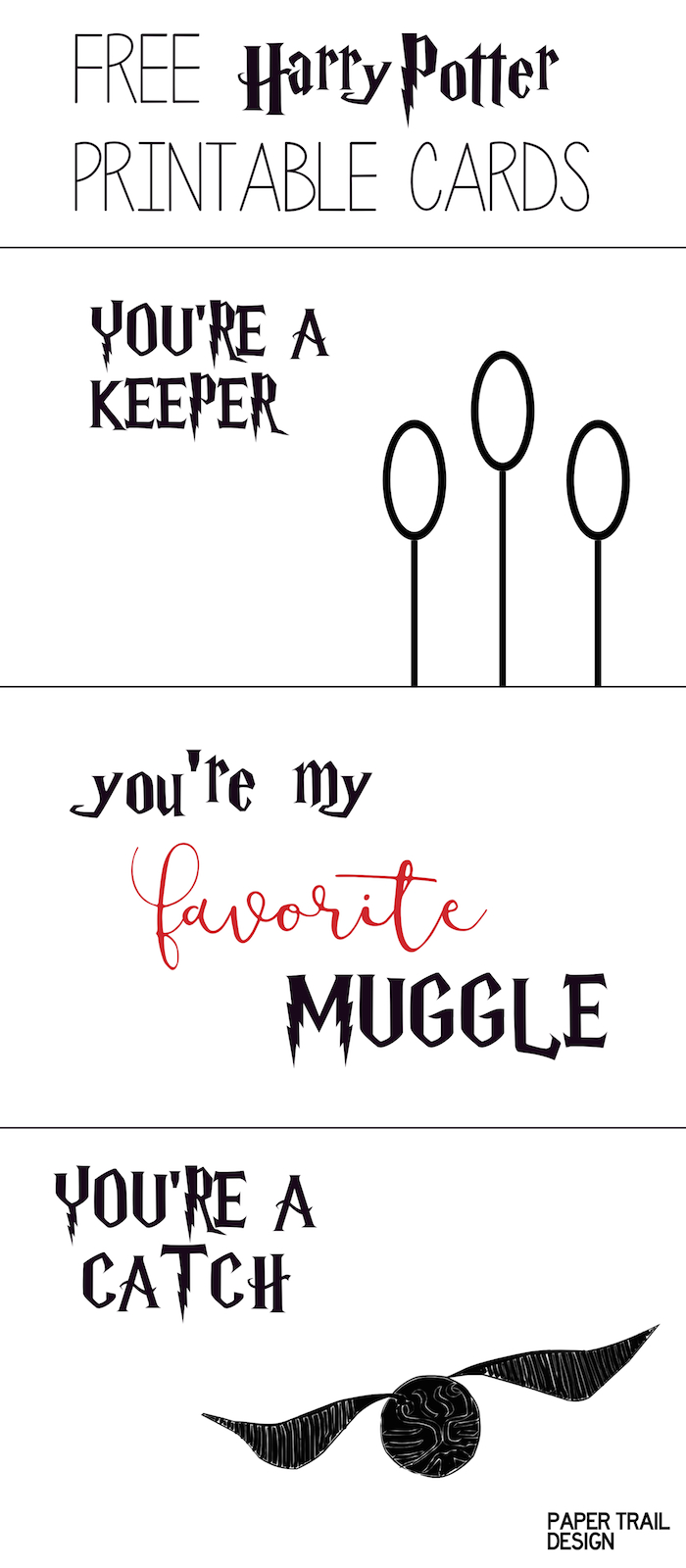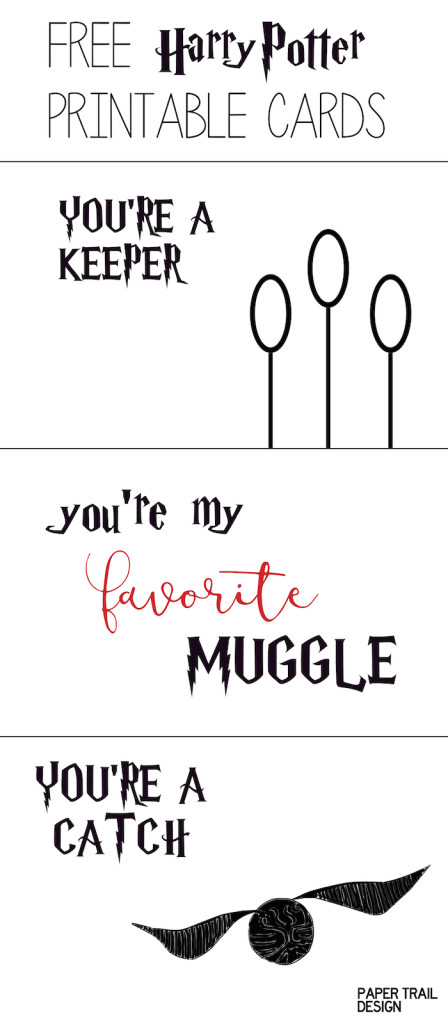 This page may contain affiliate links. When you click them you support Paper Trail Design. Thank you!
Pin this Post to Pinterest using the "Pin it" button below!
Save
Save
Save
Save
Save
Save
Save
Save