Kids love Pokémon. Print these cute Pokémon valentines that are cheap, easy and super fun.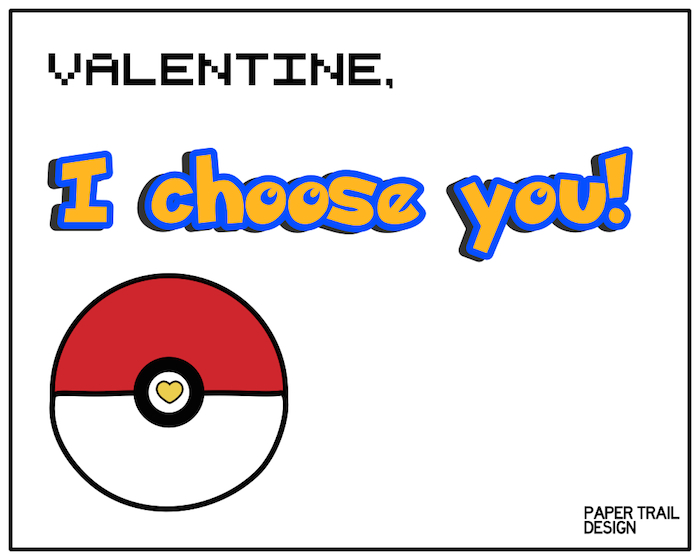 Free Printable Pokémon Valentine Cards
These free printable Pokemon valentine cards are pretty easy to pull off. Just print the Pokemon valentine cards, cut, and attach a little toy to them. This set of Pokemon cards on amazon is priced pretty well and would be fun to attach to the Pokemon Cards. I've also included a black and white version. My boys loved coloring theirs before giving the Pokémon valentines out at their school valentine exchange. The valentines were super ugly but they had fun giving them out.
Here's my confession. I hate Pokémon. The cards are overpriced and I've never seen my kids actually play the game despite their obsession for having a large collection of cards. And the show is just plain annoying. Why does everyone have a high pitched whiny voice?
Despite my open dislike for Pokémon my boys insist on loving all things Pokémon with every fiber of their beings. So last night, in a moment of desperation, I promised to make them Pokémon valentines to give out at school if they tidied and vacuumed the two rooms downstairs. I'm sharing the result with you so that you can spread the insanity if you like. If you are like me and would rather use one of these other valentines that are actually cute there are plenty of options. But if you do decide to use these I suggest you use them as bribery to get some whine-free house cleaning done.
Click the following links to print the Free Printable Pokémon Valentine Cards
For best results, download the image to your computer before printing. I find it easiest to drag and drop the image to my desktop, then print it from there.
Printables from Paper Trail Design are for personal use only.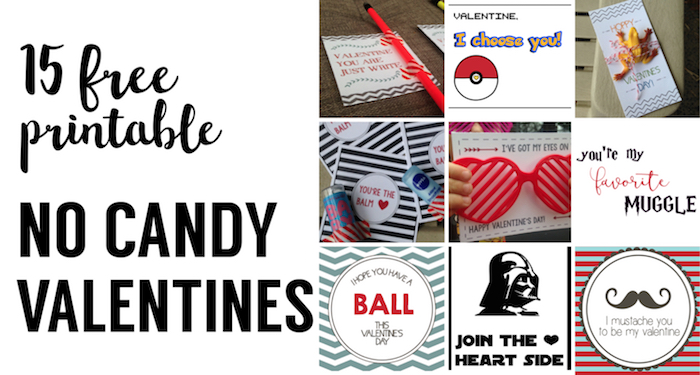 Need other Valentine ideas? Here are 15 free printable valentines to choose from.
Visit Brittany @ Paper Trail Design's profile on Pinterest.

This page may contain affiliate links and when you click them you support Paper Trail Design. Thank you!

Finally, if you liked this post, help us out by pinning this post using the "Pin it" button below!