Fun I spy activity pages for kids to do for quiet time or for a fun indoor activity while stuck inside.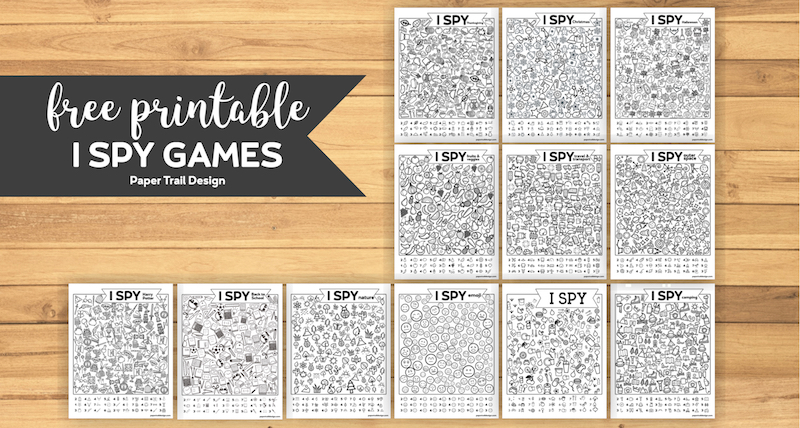 40+ I Spy Game Printables
Choose one or choose all of our 40+ I spy game printables for a classroom activity, birthday party activity, boredom buster, rainy day activity, or just keep the kids busy during the bewitching hour, or just so you can have 5 minutes to hear yourself think. These fun games are great for holidays, road trips, or whatever you need. Make a book out of them and you've got a collection of activities to keep the kids busy without a screen.
Printables from Paper Trail Design are for personal use only. For more information on use of our printables see our copyright policy here.
Paper
I often get asked what paper I recommend. For regular copy paper this 5 ream case of paper is one of the better deals. For cardstock I really like this card stock paper on amazon. It is much cheaper than I have found in stores and has a good thickness for most projects without being so thick that it jams the printer.

Click the following links to print the I spy game printables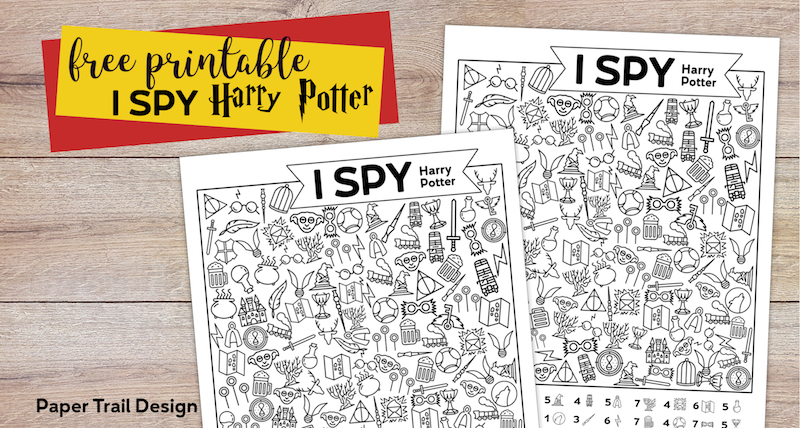 Use this Harry Potter activity in a classroom, for a Halloween party, or just because Harry Potter is awesome.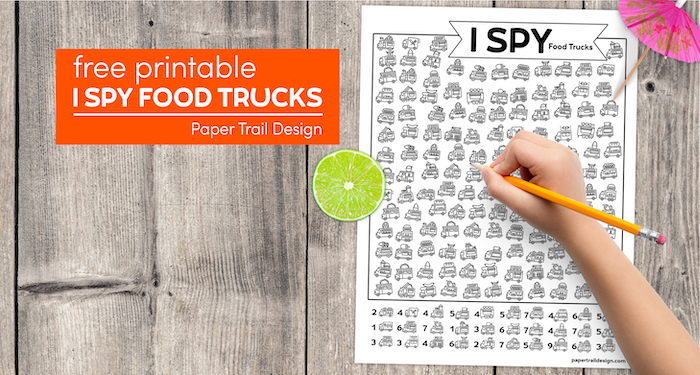 This I spy food trucks activity is super fun and a little tricky because the trucks can look similar.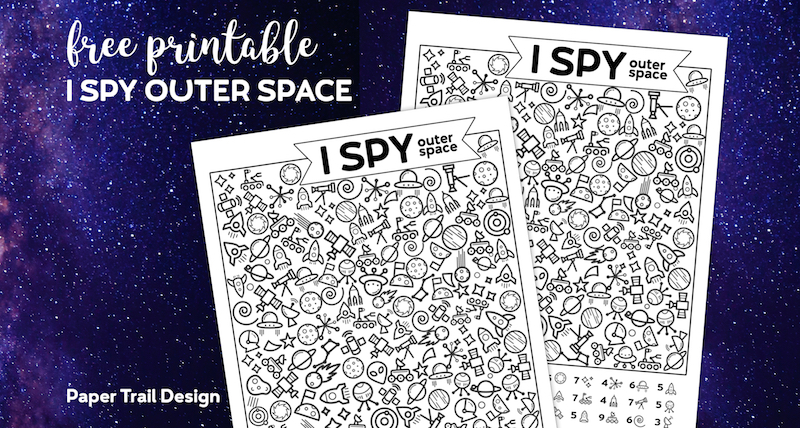 This outer space I Spy is another fun activity that could be used in the classroom.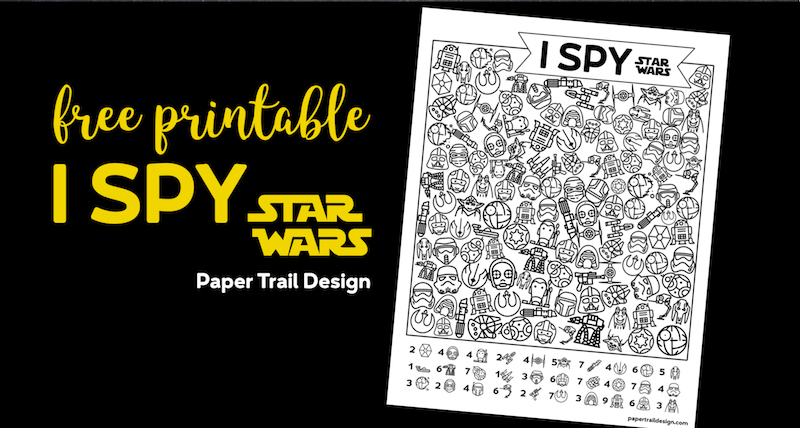 I spy Star Wars is perfect for a birthday party or a rainy day.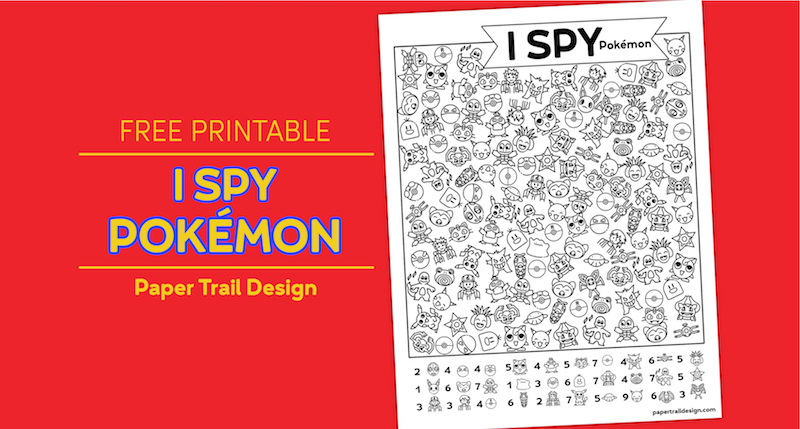 Pokémon themed I spy activity will be a hit with little boys. Why do boys like Pokémon so much?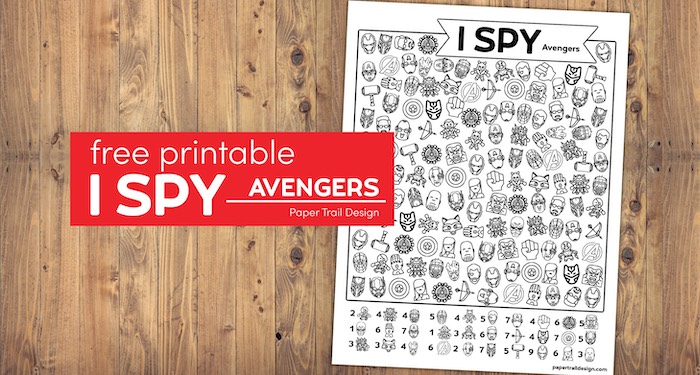 This Avengers I spy activity is a guaranteed hit and sure to buy you at least ten minutes of quiet.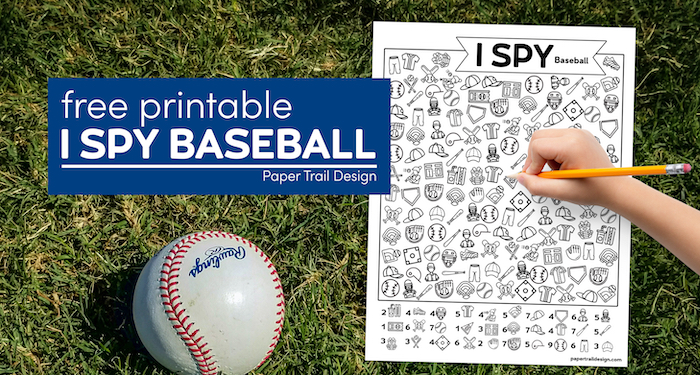 Print this I spy baseball activity page for a baseball party or to help kids get through a game.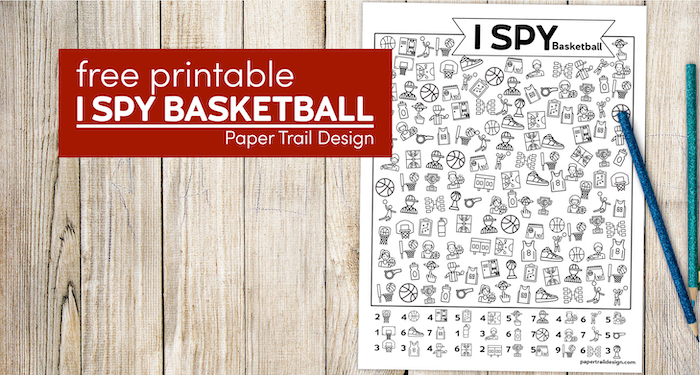 The I spy basketball activity is perfect for a basketball team party or bored siblings.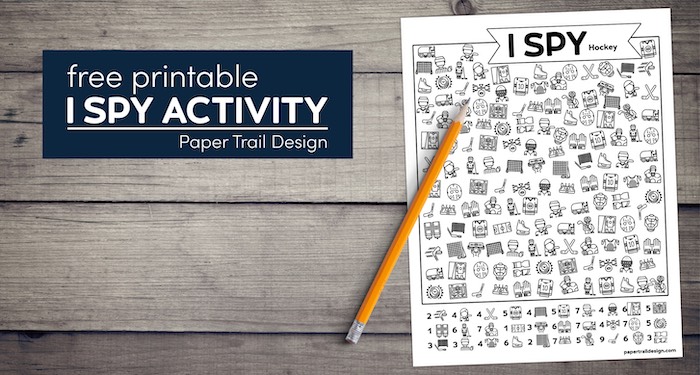 I spy Hockey is a fun activity for kids who love this sport played on ice.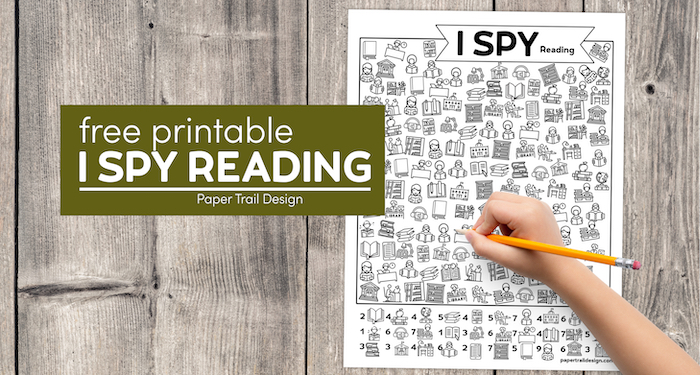 This I spy reading activity is perfect for the classroom, home, or summer reading at the library.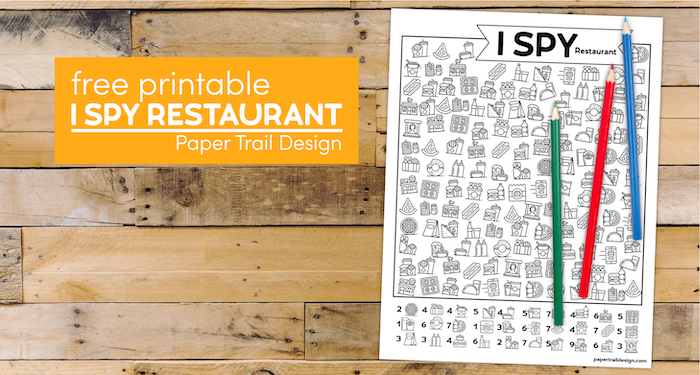 Us this I spy restaurant activity any time but it would be especially fun while eating out.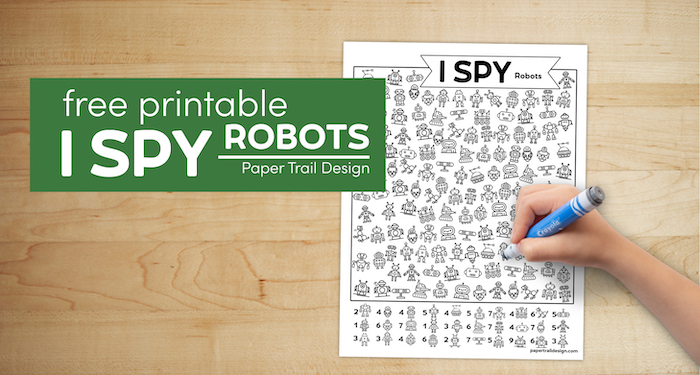 The I spy robots activity is a fun activity to help kids learn visual discrimination.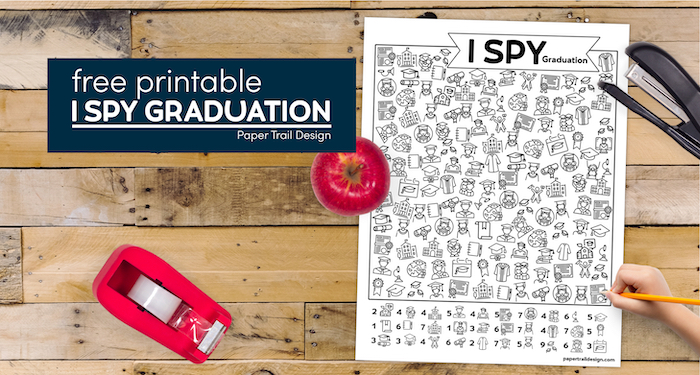 Graduation themed I spy – Keep a little one entertained during a long graduation ceremony.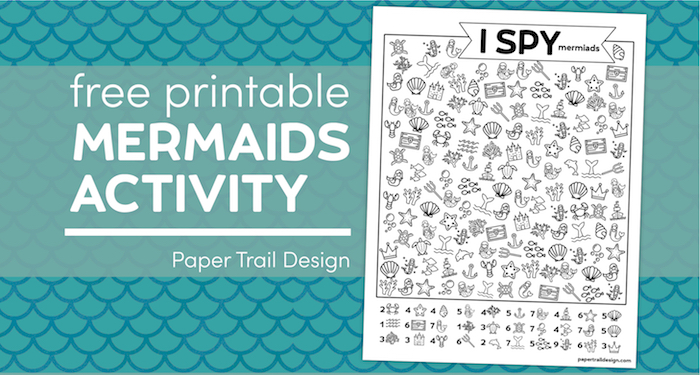 This I spy mermaid themed activity is a fun under the sea themed game to play.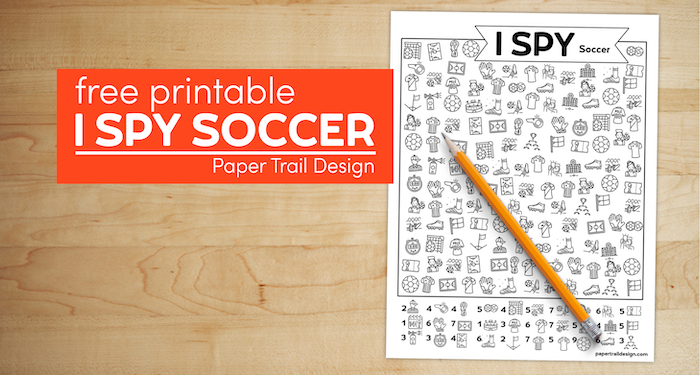 There are tons of little soccer players out there that will love this I spy soccer activity.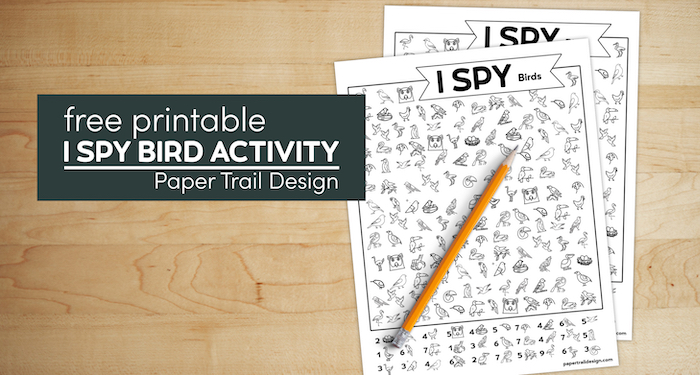 This I spy birds activity us a fun way for kids to learn about birds from around the world.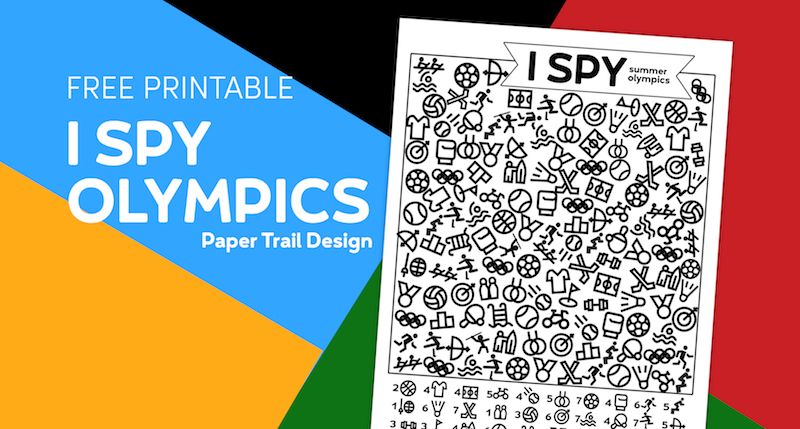 This Olympics themed I spy will be a fun activity during the summer Olympic games.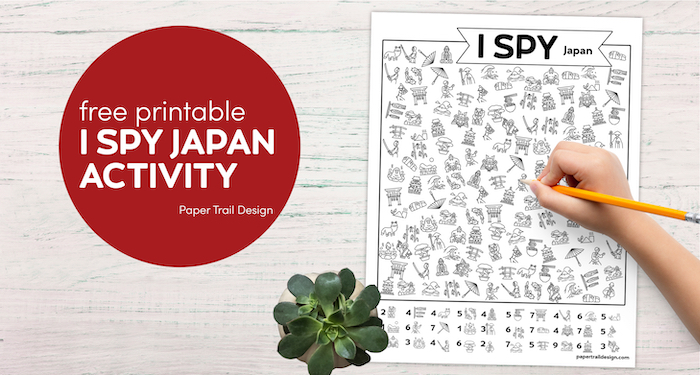 Print this I spy Japan themed activity page and have fun learning about Japan.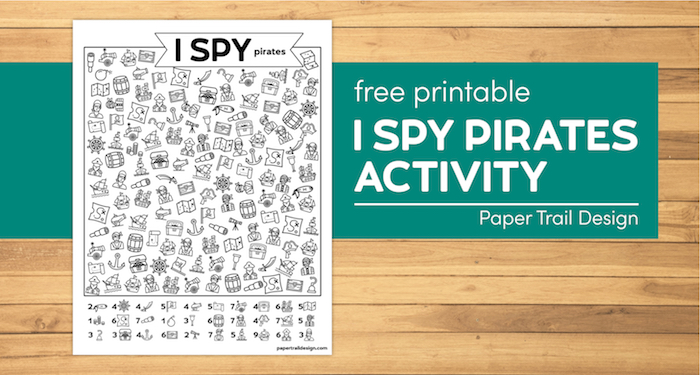 Use our I spy pirates activity for your pirate loving kid or for a fun birthday party activity.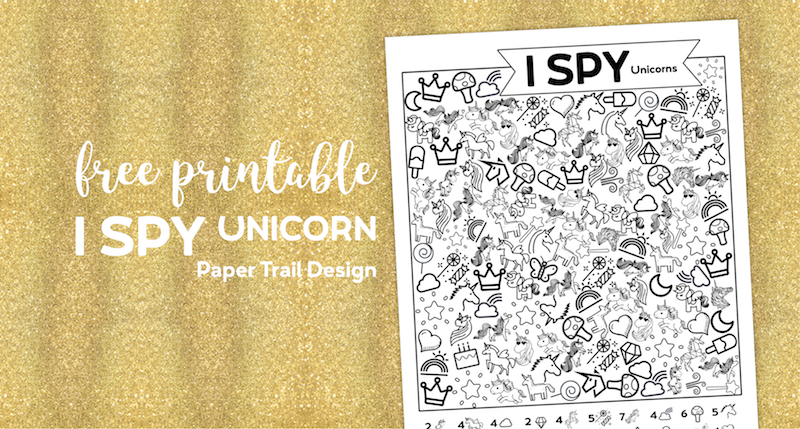 Use this unicorn I spy to add some glitter to your life without the never-ending mess.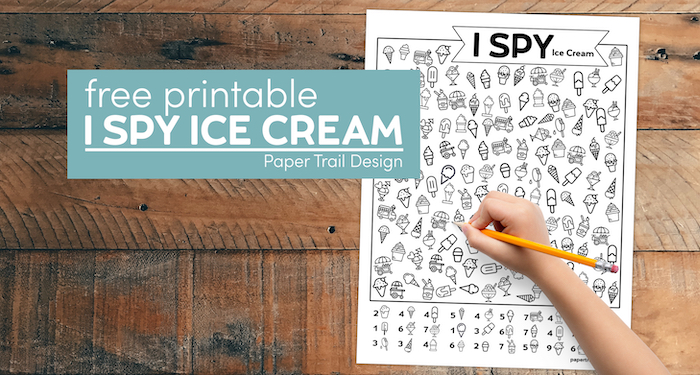 I spy ice cream activity – This fun I spy ice cream activity has me dreaming of summer days.
I Spy Ukraine Activity – This I spy page has pictures that reference Ukrainian culture.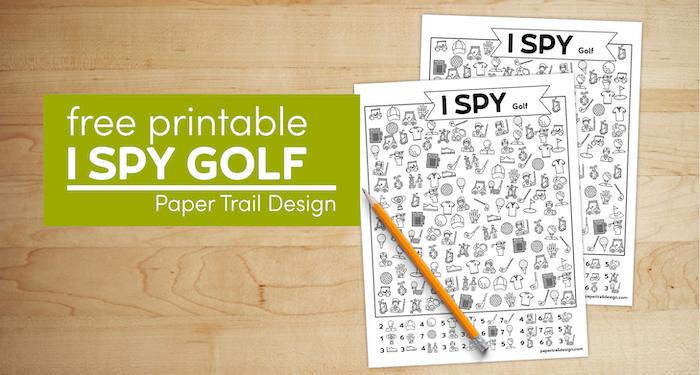 This I spy golf activity is a fun one for the golf lovers out there.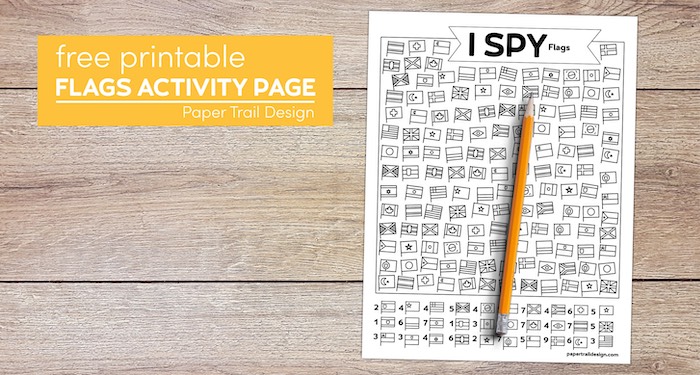 This I spy flags activity could be a super fun activity where you also test your knowledge of flags.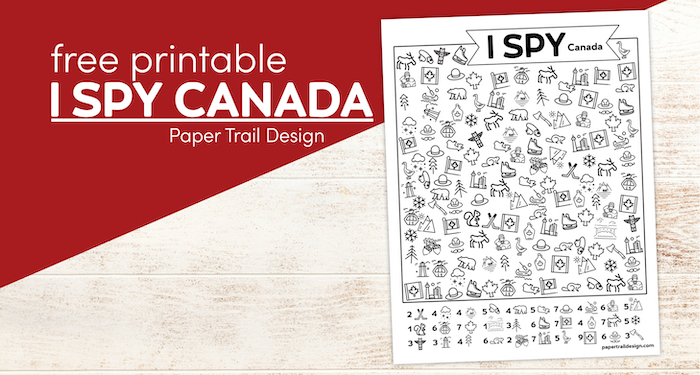 I Spy Canada is our first of hopefully soon to be many different country themed I spy activities.
I Spy Mexico is another great country themed I spy learning activity.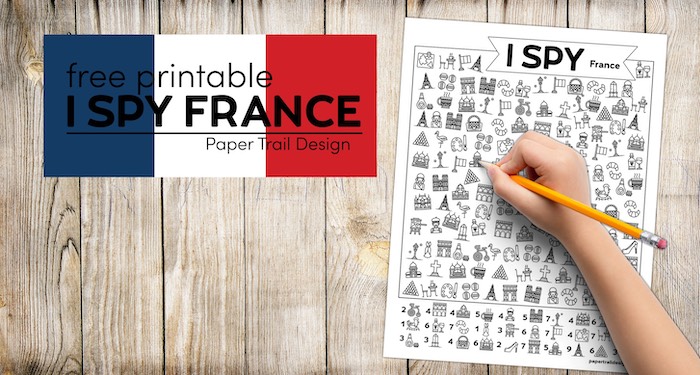 This I spy France activity page will help kids learn about French culture.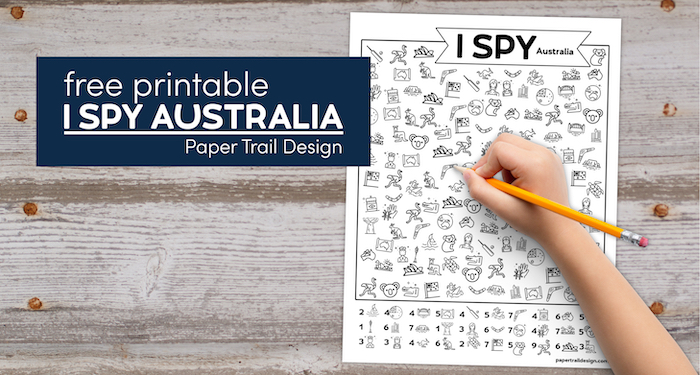 I Spy Australia is a fun activity to find pictures from Down Under.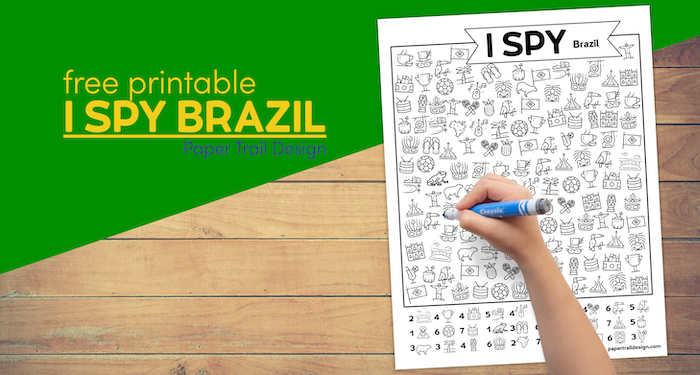 Print the I spy Brazil activity page for another great learning page about a country.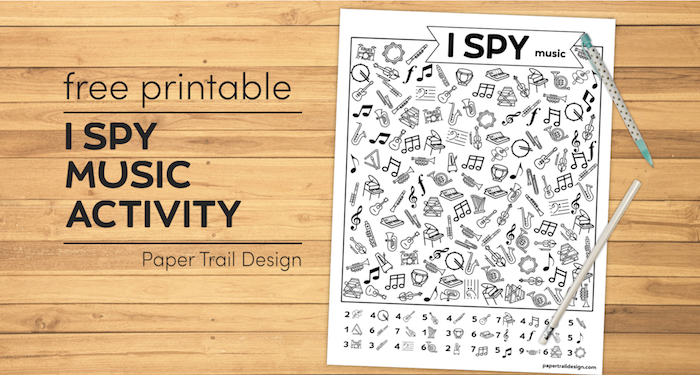 This I spy music activity is perfect for kids at home or to use in a music classroom.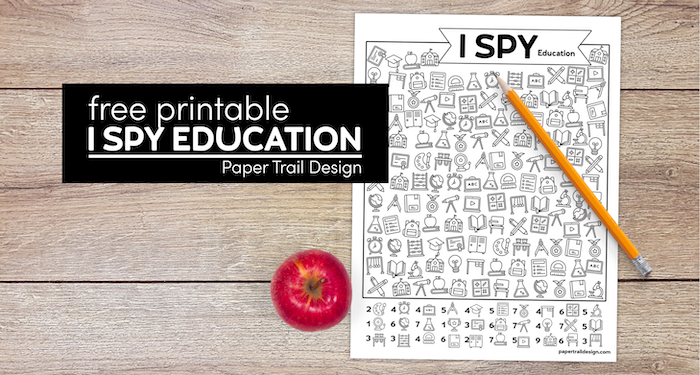 Use the I spy education activity at the beginning of the school year or anytime through the year.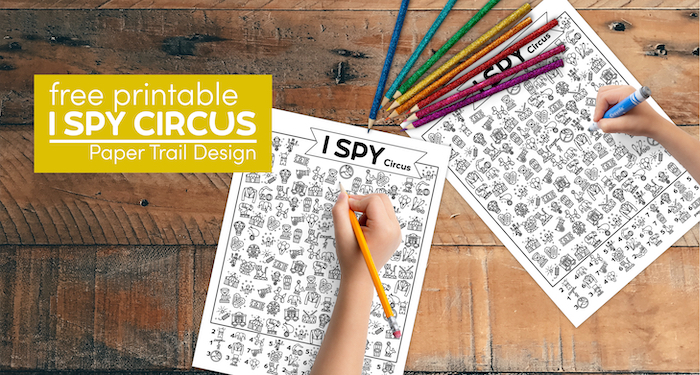 The I spy circus page is a fun activity that reminds you of the big top.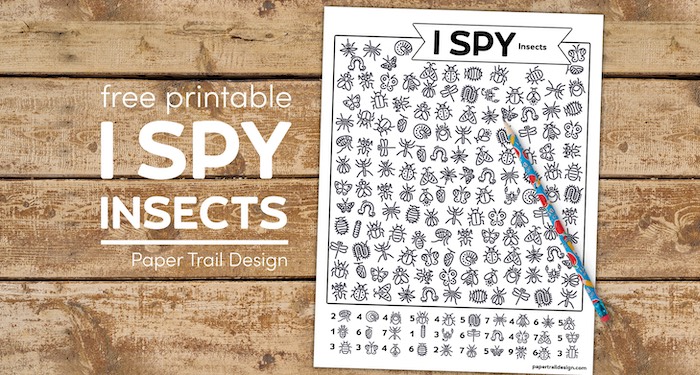 Use this I spy insects activity to help kids learn about the world of bugs around them.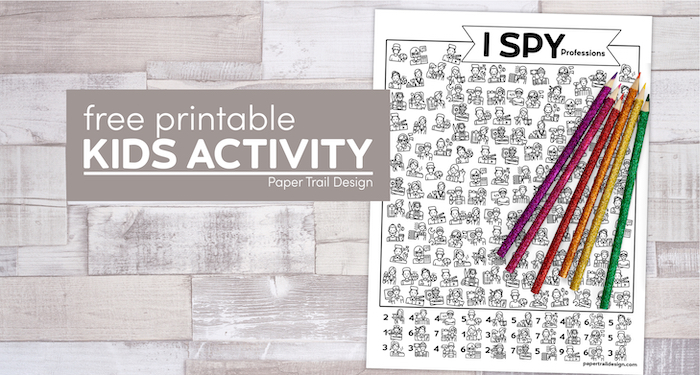 Use this I spy professions activity to help students think about different careers and jobs.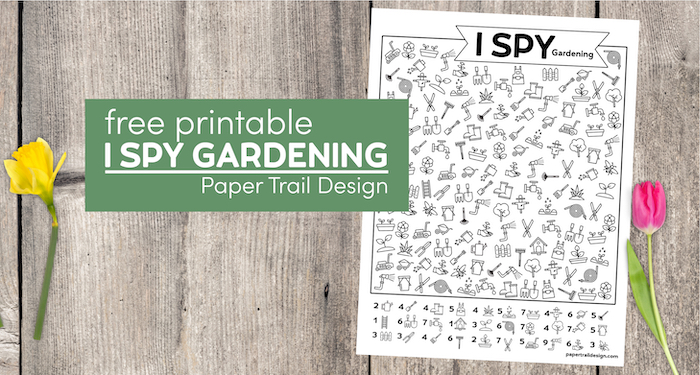 This I spy gardening activity is a fun activity in the spring and summer when the garden is growing.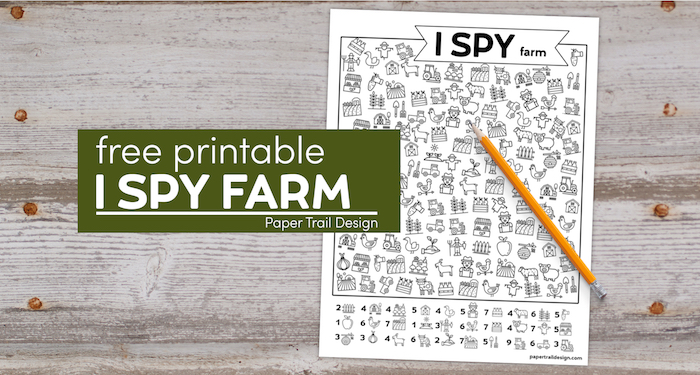 This I spy farm activity can also make a great preschool or kindergarten activity for kids.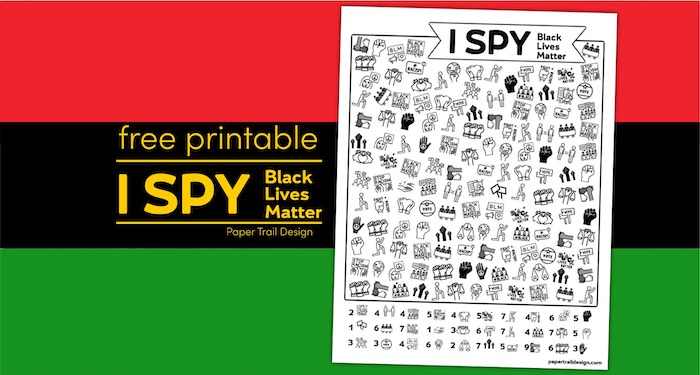 Start a difficult conversation or just have some quiet reflection with this Black Lives Matter I spy.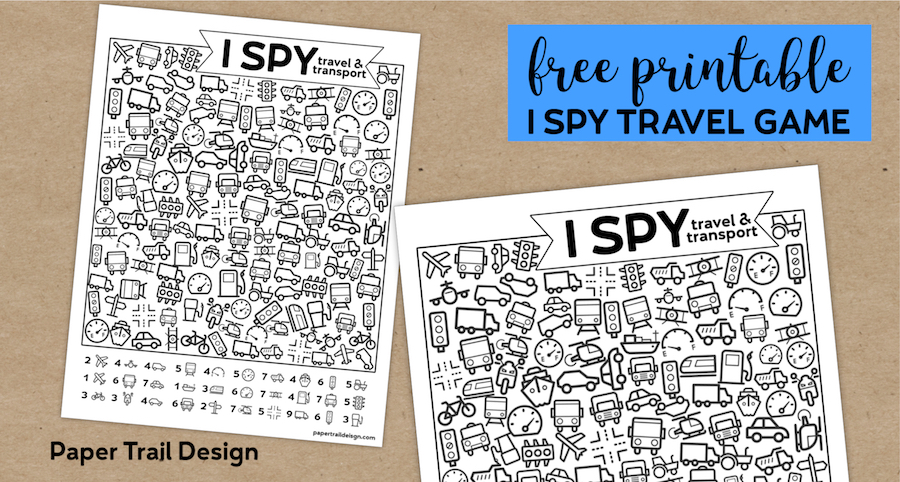 This travel and transport I spy is a fun boredom buster that you could take on a road trip.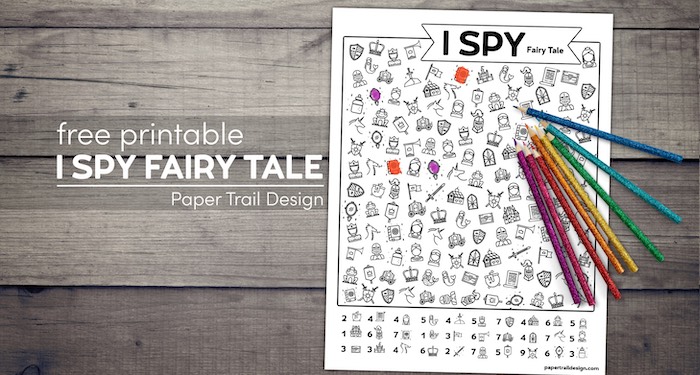 Use our I spy fairy tale themed activity for with boys and girls who love imaginative play.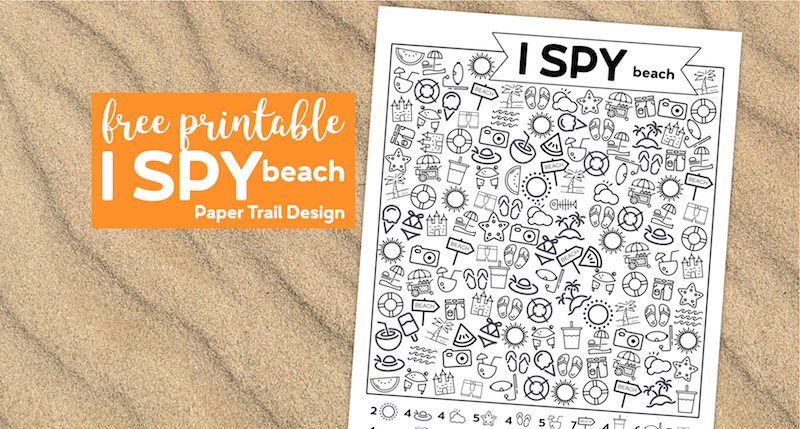 This I spy beach activity is a fun activity for a car ride to the beach or while we are stuck inside.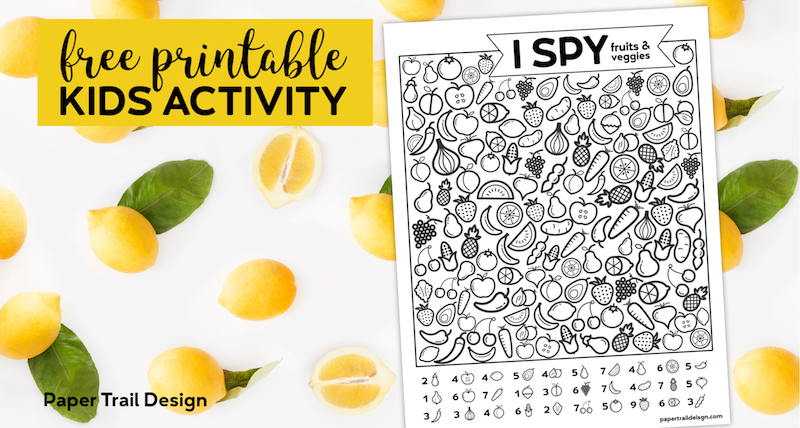 Fruits and veggies I spy is another fun one for kids.
This I spy dinosaur page was inspired by my son who basically begged me to make a dino I spy until I caved.
Animal themed I spy has the coolest animal pictures to seek out and find!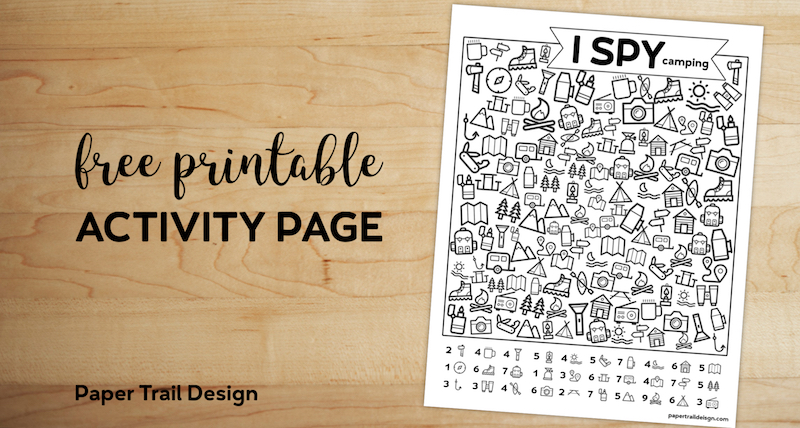 Take this camping I spy printable on your next camping trip.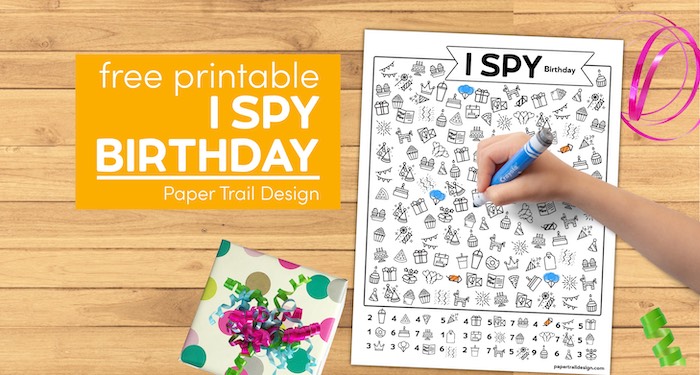 This I spy birthday activity is a fun birthday party activity or an activity for a quarantine birthday.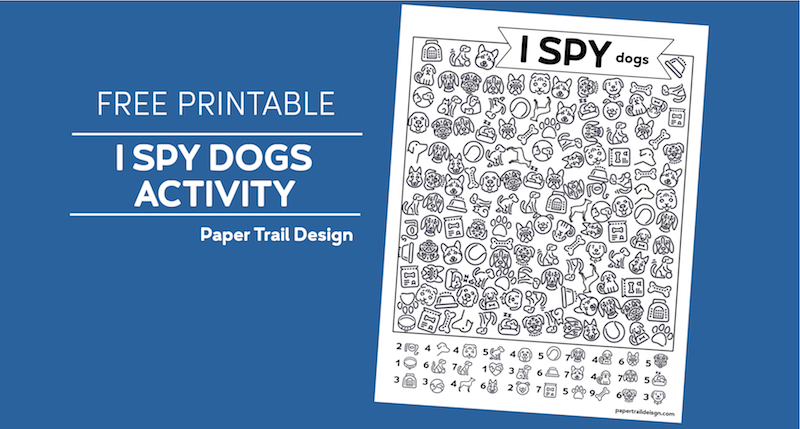 Love Dogs? Us too. Use this awesome I spy dogs printable with the kids.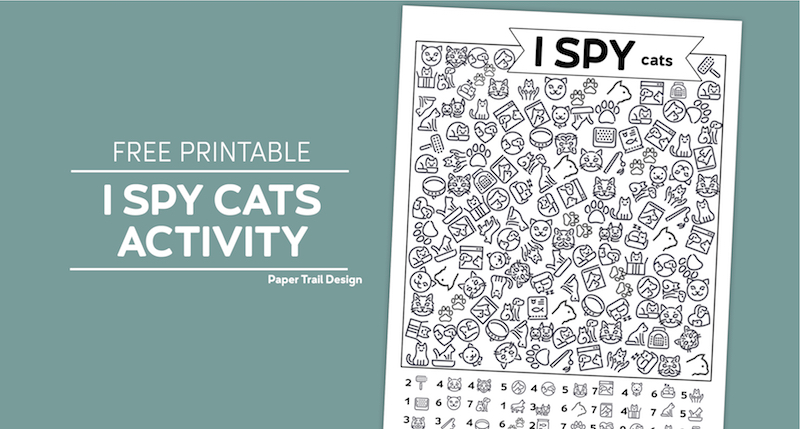 Use the free printable I spy cats activity for the cat lover family.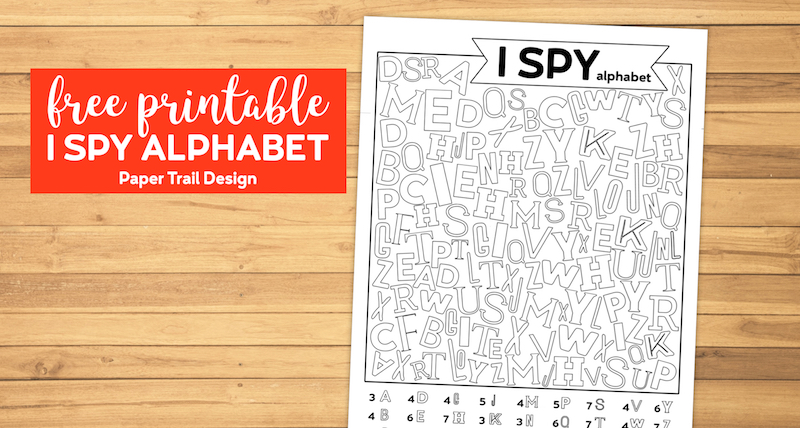 Use our I spy alphabet printable as a classroom activity or with a kid learning their ABC's.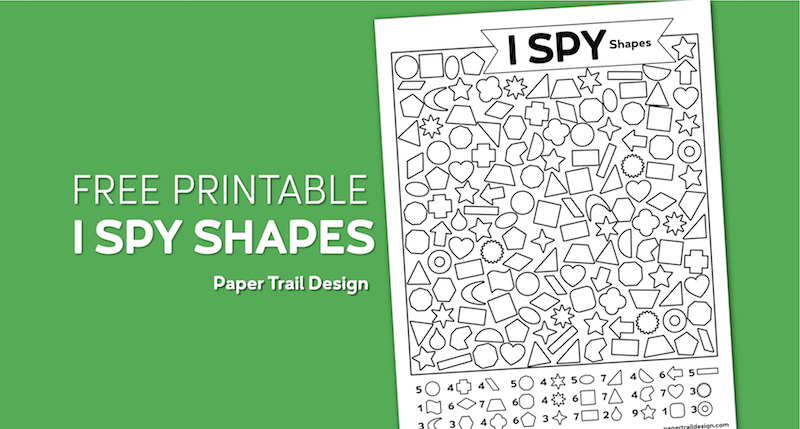 I spy shapes is another great classroom activity to help kids learn their geometry.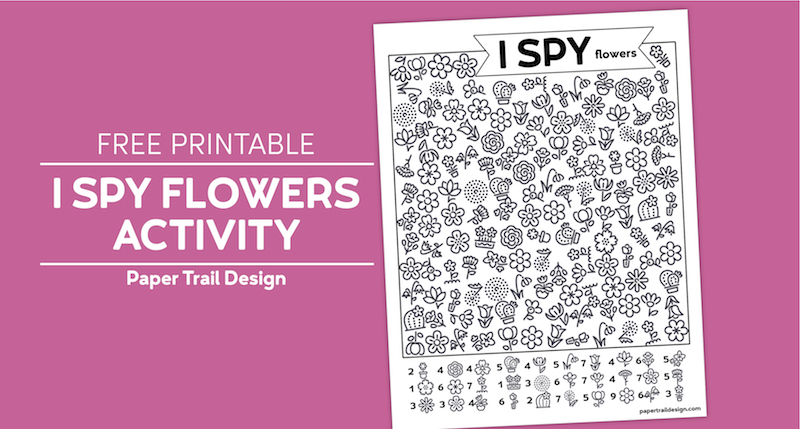 I spy flowers is another fun activity for the kids that is especially fun in the spring time.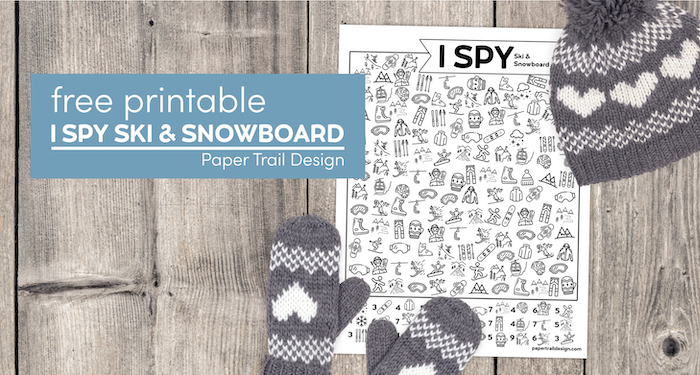 This I spy ski and snowboard printable is a fun wintertime activity.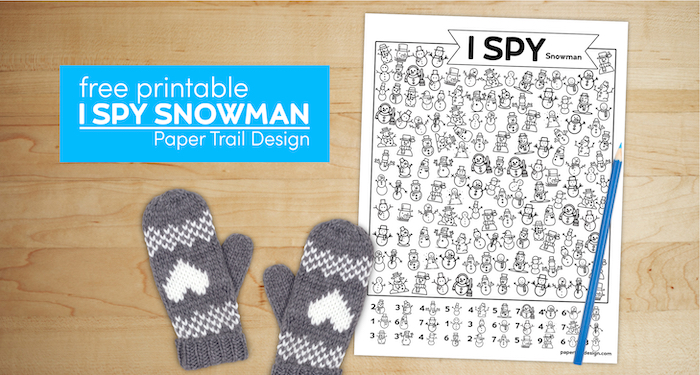 Use the I spy snowman printable to have fun searching for different snowman.
I Spy Construction Themed Printable – this one is for the kids that love trucks and hard hats.
The I Spy Airport activity is a fun way to start a conversation about the anxieties of travel.
I spy nature is another fun one to take with you on a trip.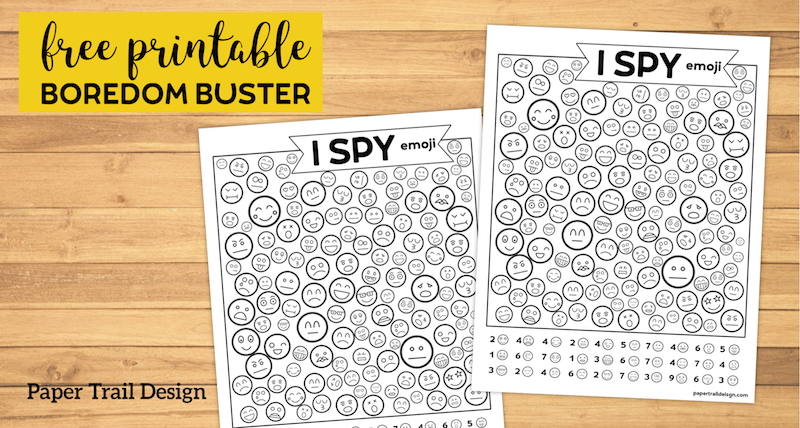 This emoji I spy is a fun one for kids.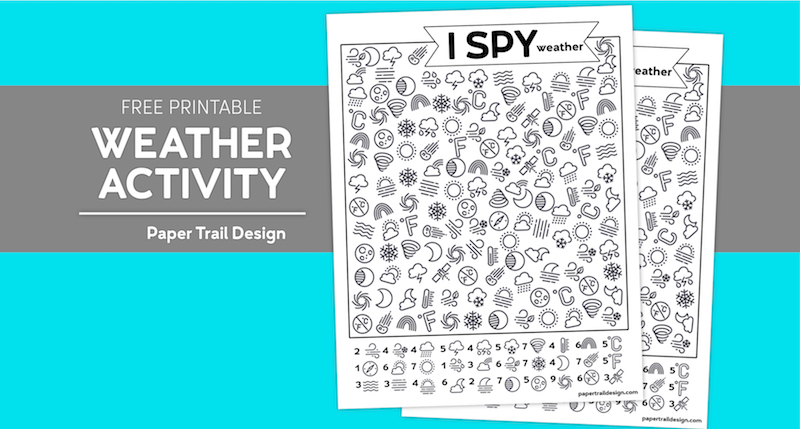 This I Spy weather themed activity is great paired with a school activity about the weather.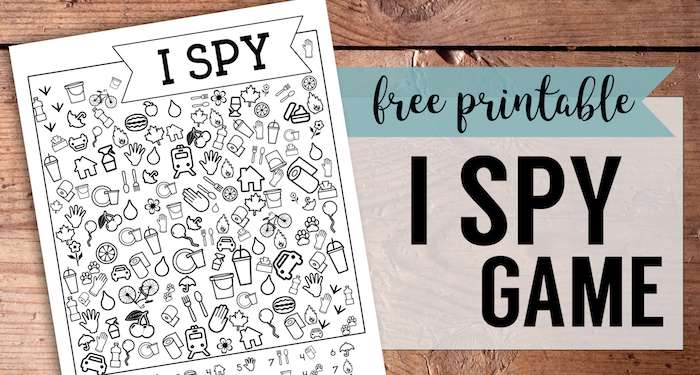 This is our first I spy we've made and it is still hugely popular.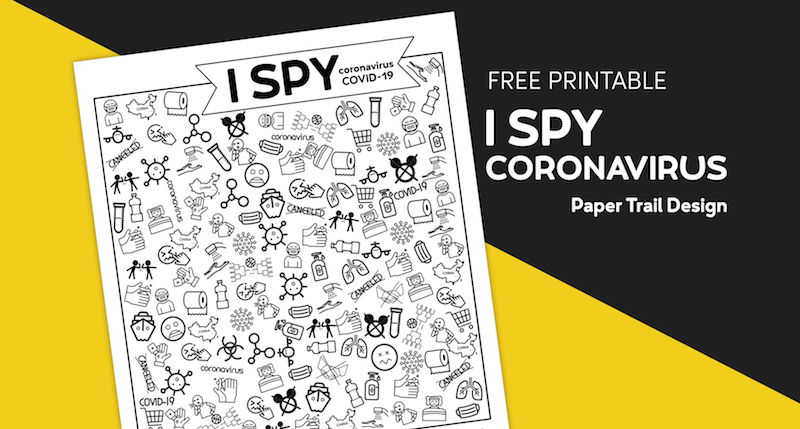 I Spy Coronavirus – Something to keep you busy during our quarantine.
Holiday Themed I Spy Printables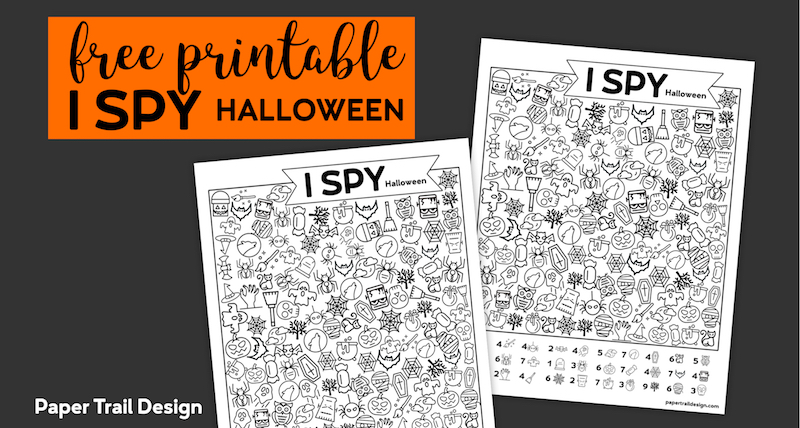 Use this Halloween I spy page for a Harvest party at church or Halloween celebration at school.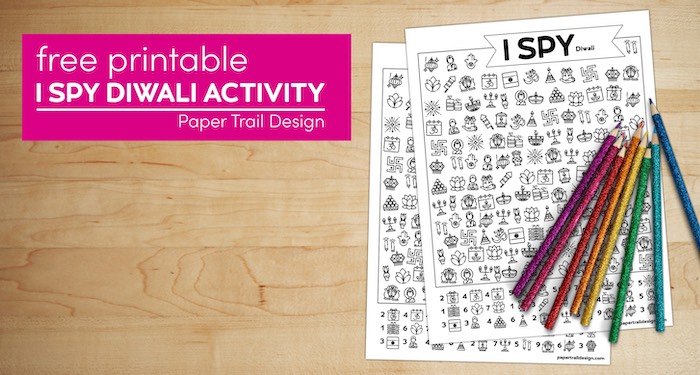 Print the I spy Diwali activity and learn about an incredible colorful holiday.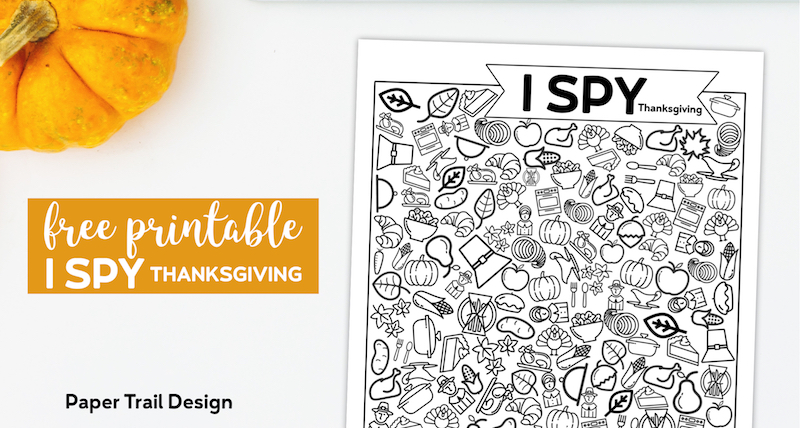 This Thanksgiving themed I spy game is perfect for a classroom party or to keep the kids (and adults) busy while they wait for the Thanksgiving meal.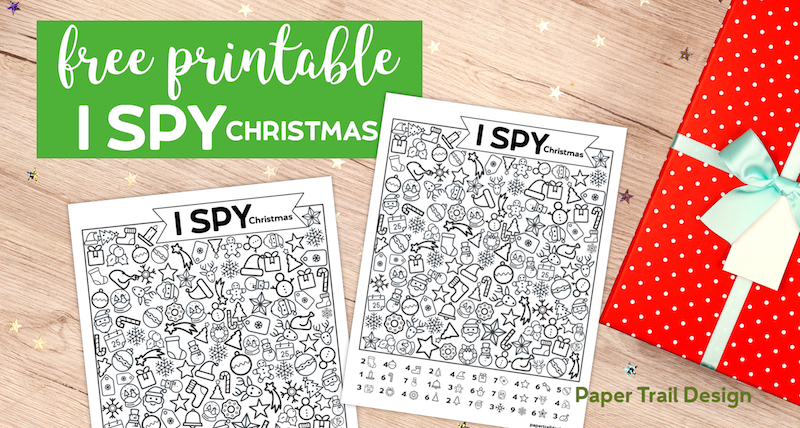 Use this Christmas themed I spy Printable at school or at home or at a church Christmas party.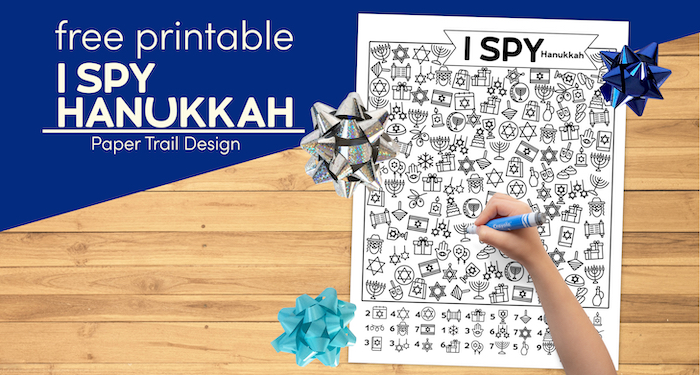 Use our I spy Hanukkah page to celebrate and learn more about this holiday.
This I spy Christmas tree game is another fun Christmas activity for a fun Christmas party.
This Snowflake themed I spy activity is fun for a Christmas or winter indoor activity idea.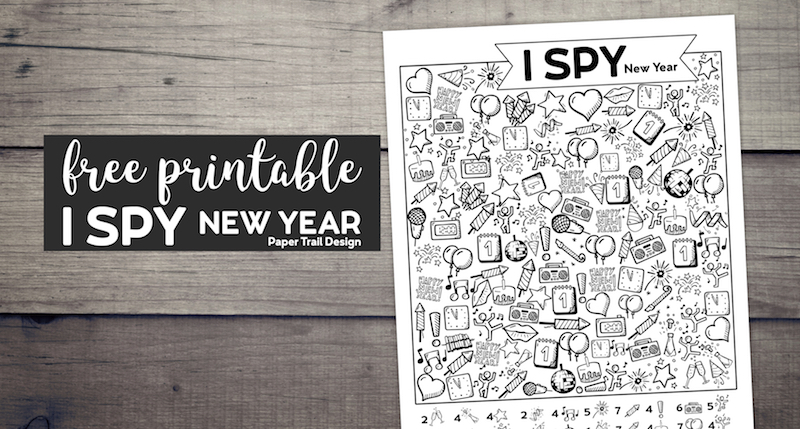 Our New Year themed I spy is a great way to help kids be a part of the New Year party.
Print this fun Chinese New Year themed I spy page for kids.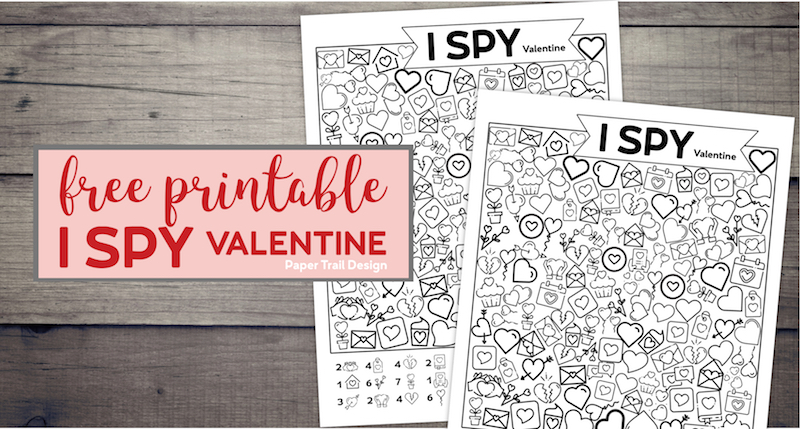 Valentine I spy is a great activity for kids on Valentine's Day or for a Valentine school party.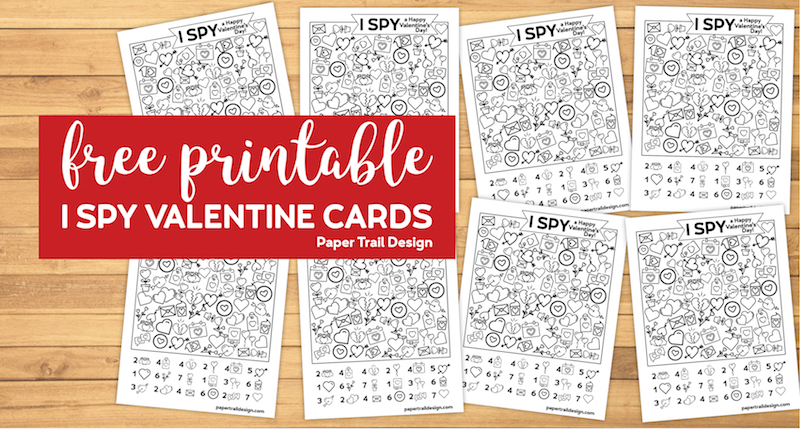 These valentine cards are a great printable to give kids at a classroom valentine party.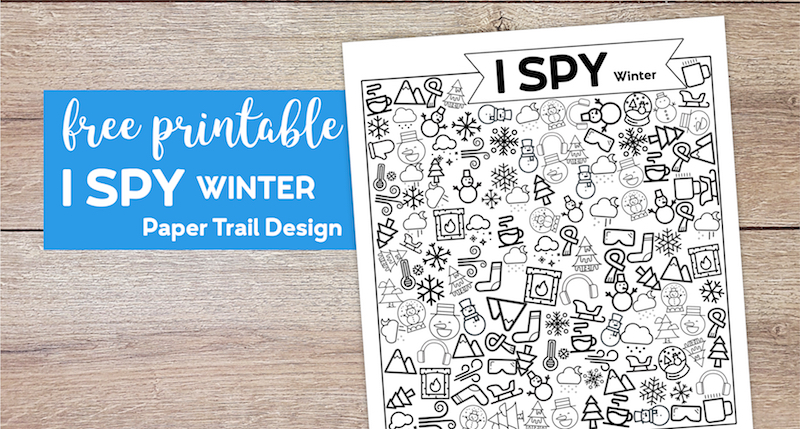 This Winter themed I spy would work as a holiday party printable for school or church.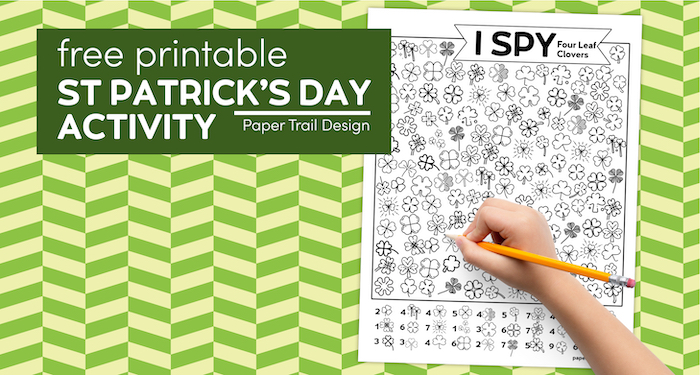 I Spy Four Leaf Clovers – Another fun St. Patrick's Day themed activity for the kids.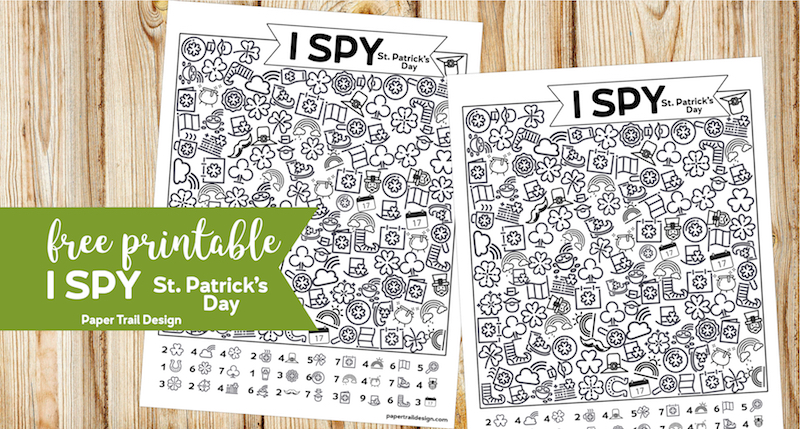 This St. Patrick's Day themed I spy is a perfect fun and easy lucky activity for a class party.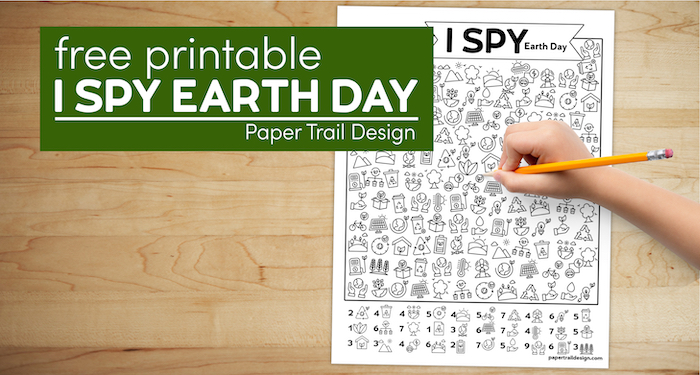 Earth Day I spy – Have fun finding recyclables, clean energy, and pictures of mother nature.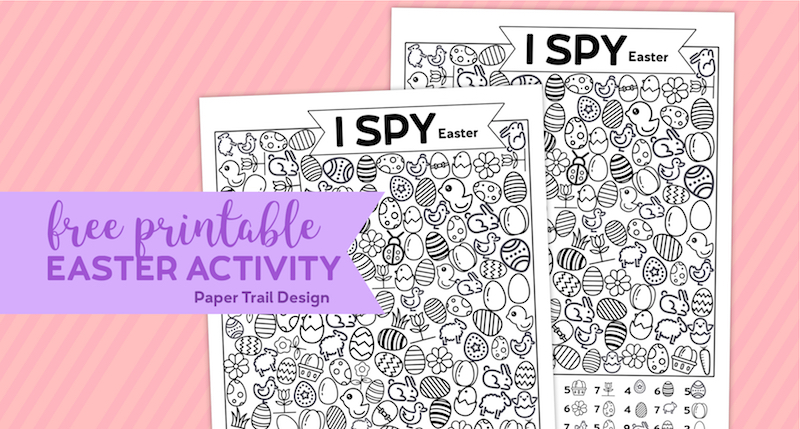 I Spy Easter Activity – Use the Easter themed I spy for a Easter egg hunt at church or just at home.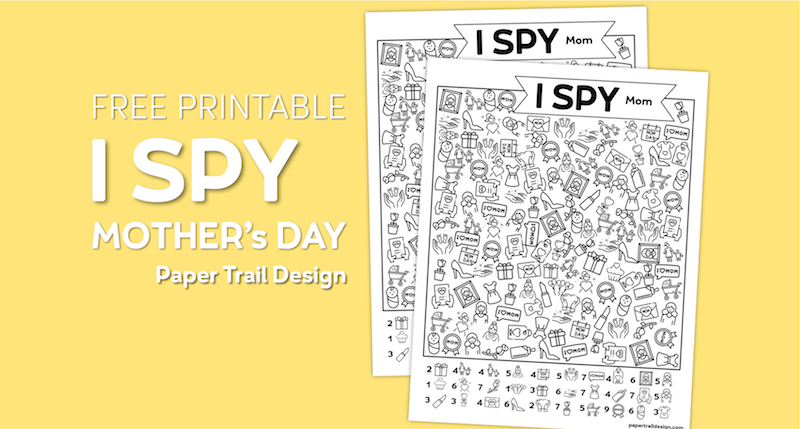 Use this I spy Mother's Day activity is a great way to give mom a moment of peace on her day.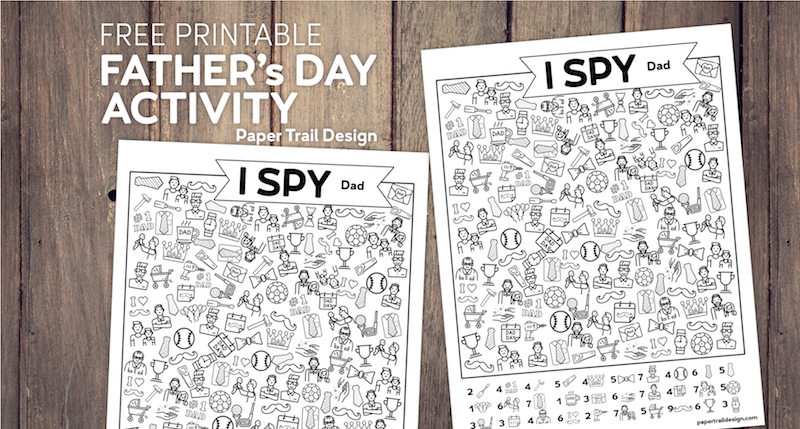 Celebrate Dad and maybe get a little down time with our Father's Day I spy page.
Buy yourselves a little down time this Independence Day with our 4th of July themed I spy.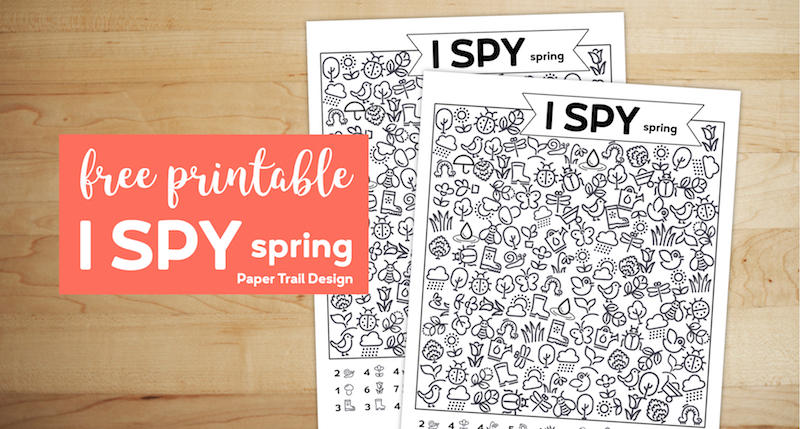 Celebrate spring and the longer warmer days with our I spy spring themed activity here.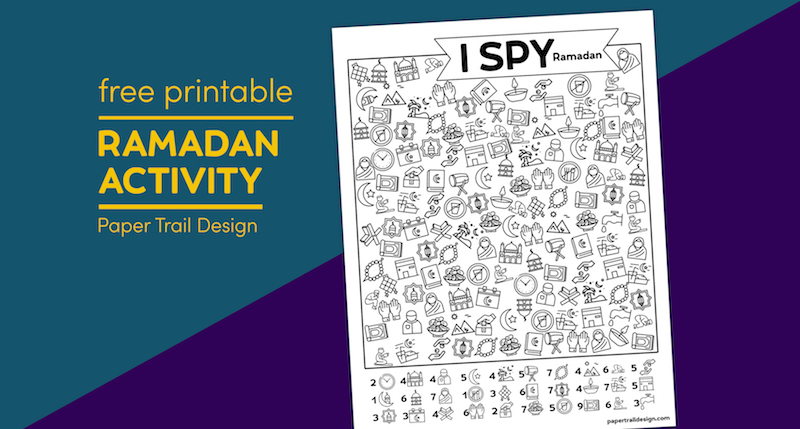 Use this I spy Ramadan activity during the Muslim month of fasting.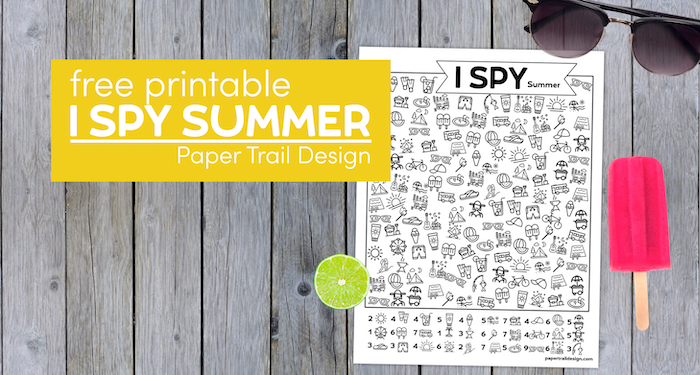 Print our I spy summer activity for a fun end of the school year activity.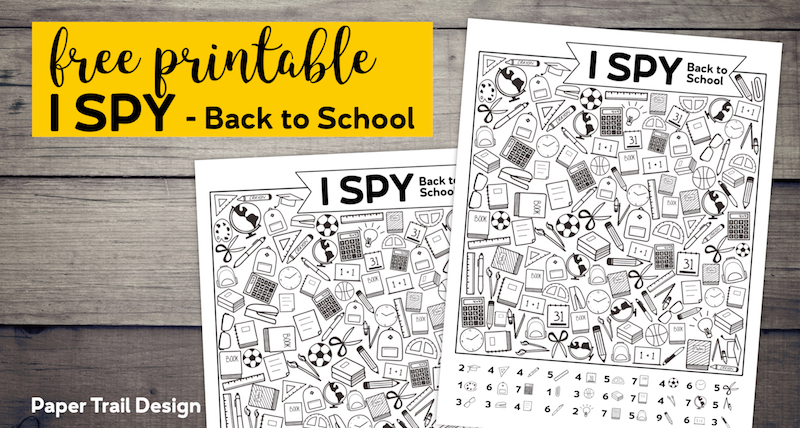 This back to school I spy is great for a classroom activity as kids come in the first day.
For best results, save the image to your computer before printing. I find it easiest to first click on the image to enlarge it, then drag and drop the image to my desktop, then print it from there.
Printables from Paper Trail Design are for personal use only. For more information on use of our printables see our copyright policy here.
More Printables from Paper Trail Design
Visit Brittany @ Paper Trail Design's profile on Pinterest.
This page may contain affiliate links and when you click them you support Paper Trail Design. Thank you!

Finally, if you liked this post, help us out by pinning this post using the "Pin it" button below!