Print the we've been booed sign for your front door and the you've been booed sign to pass it on.

We've Been Booed Free Printable
Halloween is upon us and this October you can have some fun with these we've been booed free printable signs. Haunt your neighborhood with this fun game. Just pick two houses and leave a treat and these printouts on their doorstep. It might be fun to add a little decor like this fun Halloween caution tape. We have some fun Halloween free printables that you could use to decorate the porch. Scroll down to get some ideas.
Last year we got a knock on our door and opened it to find some fun Halloween treats and a sign saying that "You've Been Booed".  Our seven year old saw someone running away from our house later but was terrible at identifying who they were or what they looked like! It is fun to get booed, but it's even more fun to pass it on and boo our friends and neighbors. We got out some orange and black streamers and really went crazy decorating some friends houses. We almost got caught … twice, which makes it even more fun.
Print the We've Been Booed Free Printable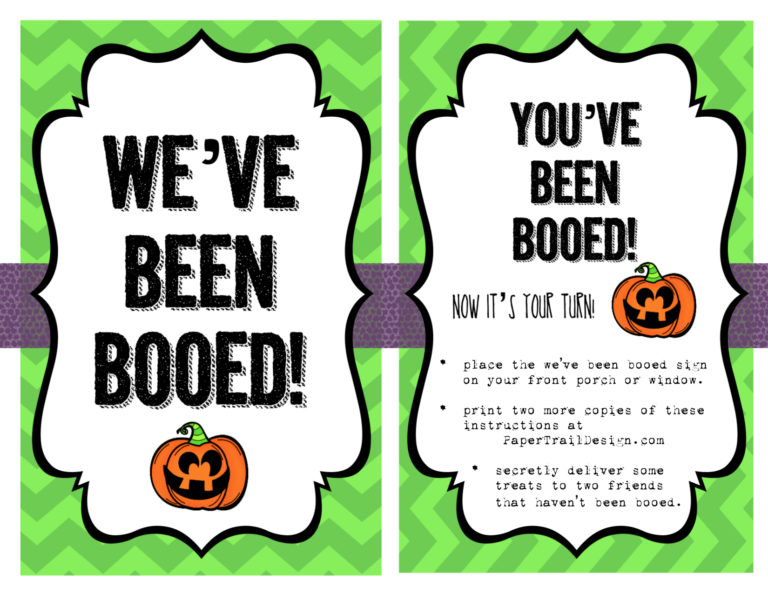 For best results, save the image to your computer before printing. I find it easiest to drag and drop the image to my desktop.
Printables from Paper Trail Design are for personal use only.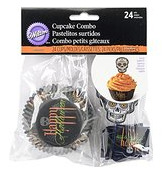 This cupcake kit on amazon would be a fun way to jazz up the treats that you deliver to your friends.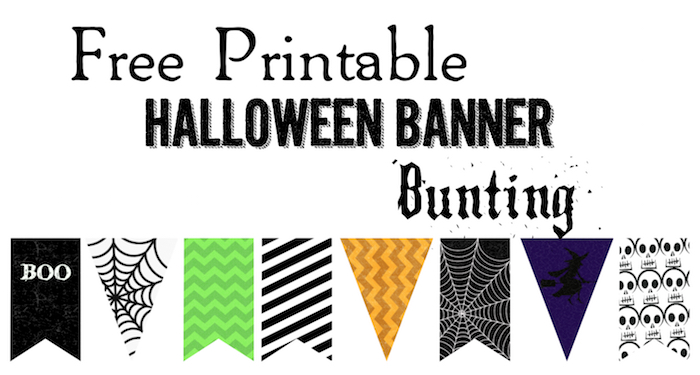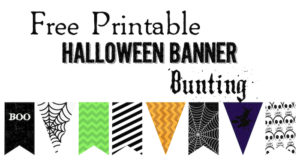 You can also print our free Halloween banner here for some cute decoration to leave on the porch!
Visit Brittany @ Paper Trail Design's profile on Pinterest.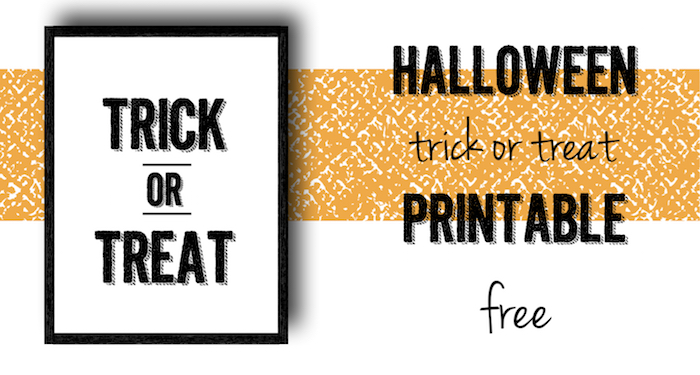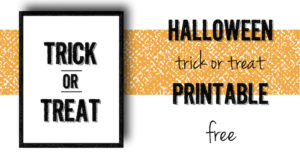 Here's a fun Trick or Treat free printable.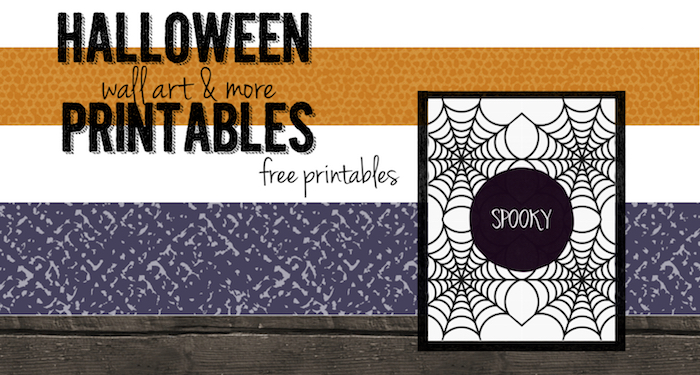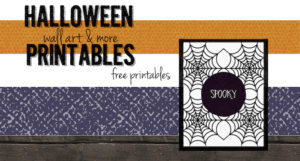 This Spooky free printable would be fun with some spider webs.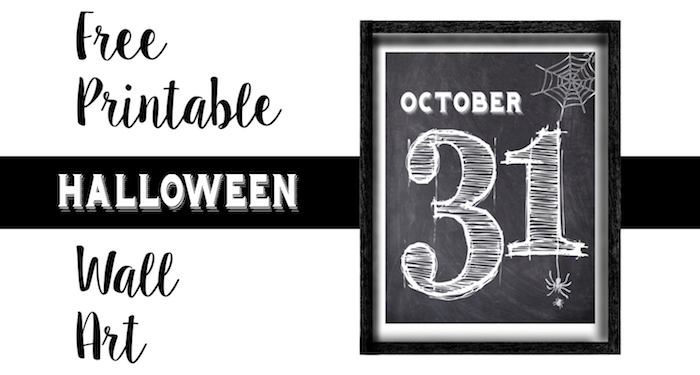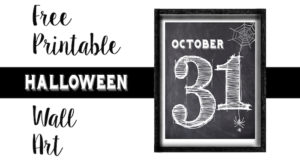 Print the October 31st chalkboard printable.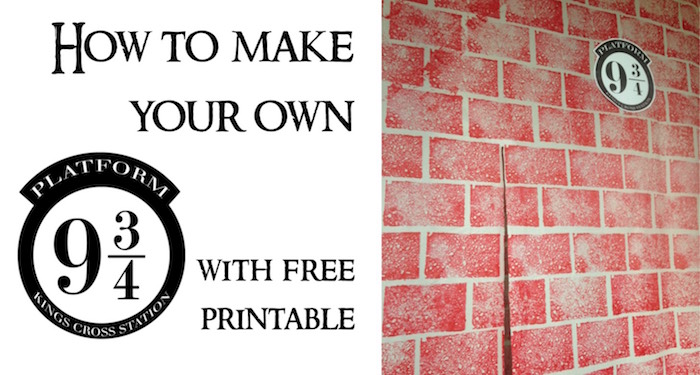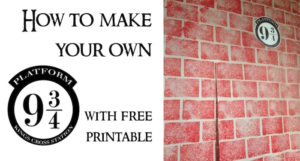 Harry Potter fan? Turn their front door into Platform 9 3/4 with the tutorial here.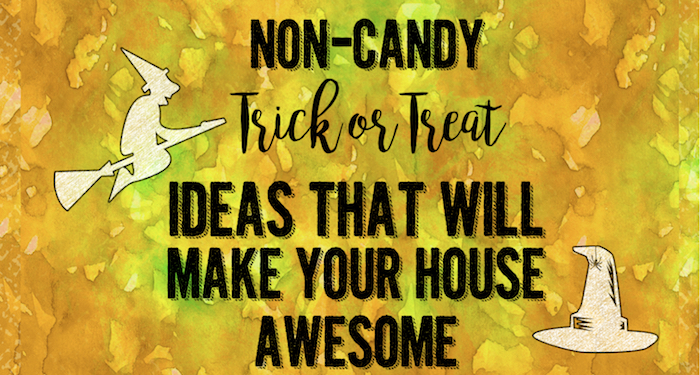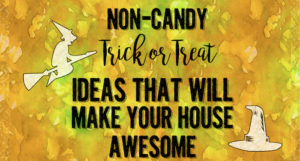 Get some awesome non-candy ideas to hand out to Trick or Treaters.

This page may contain affiliate links. Click them and you support Paper Trail Design. Thank you!
Pin this Post to Pinterest using the "Pin it" button below!