12 Halloween Free Printables
Use these 12+ Halloween free printables to fill your house with Halloween decor. Here are more than 12 ideas to fill your house with fun Halloween decorations just by clicking the print button. Happy Halloween!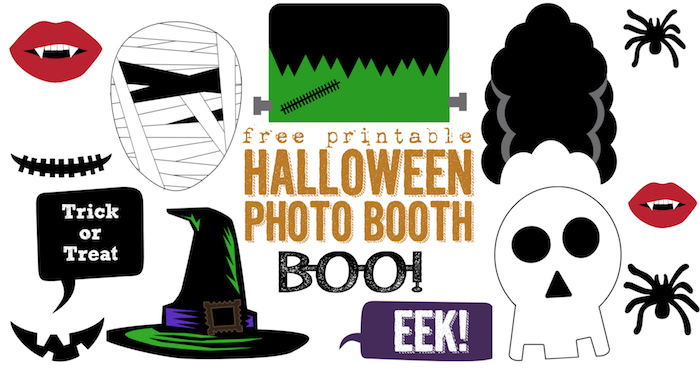 Throwing a Halloween party? Print these free Halloween photo booth props.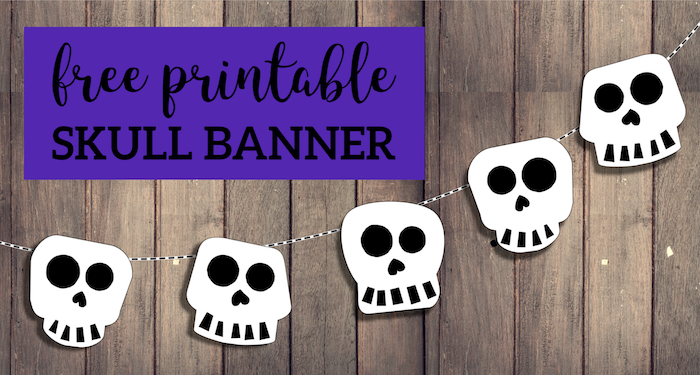 This skull banner is fun and easy decor for your Halloween get together.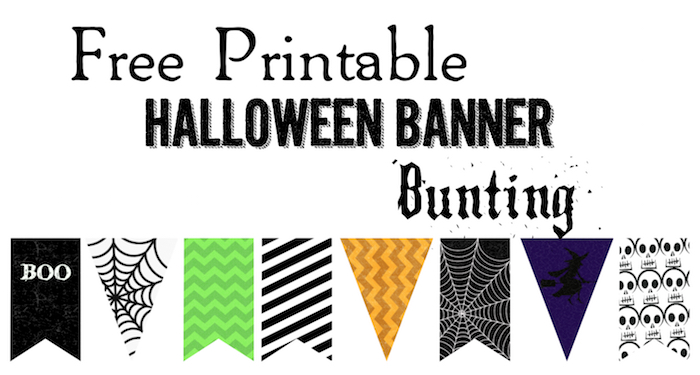 I love this eclectic Halloween banner. It might be my favorite of all the Halloween free printables.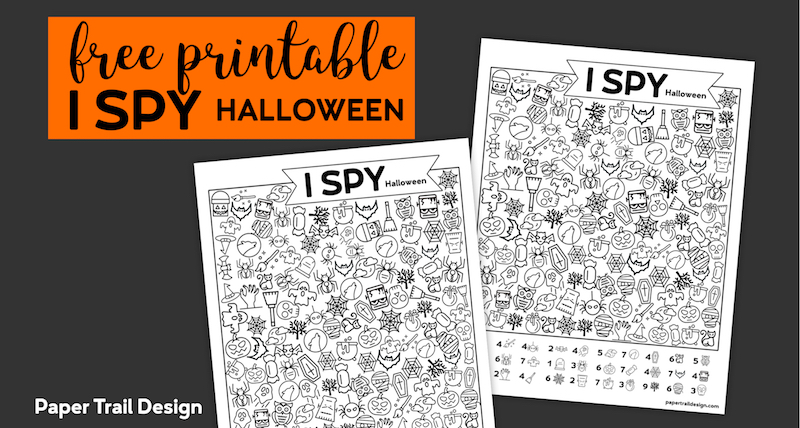 Use this I spy Halloween activity for a fun indoor activity or a Halloween party activity for kids.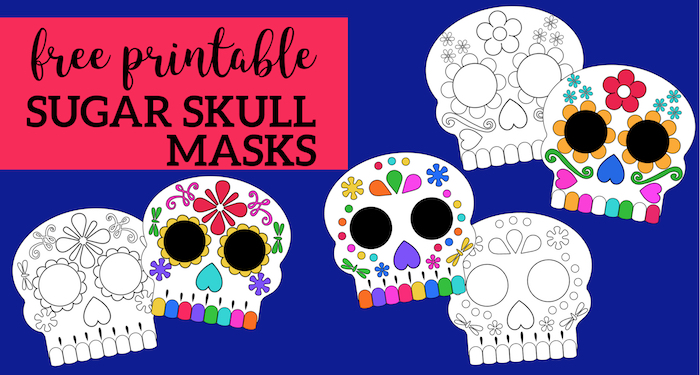 Use these sugar skull masks as a fun activity or print the colored in version to add some fun decor.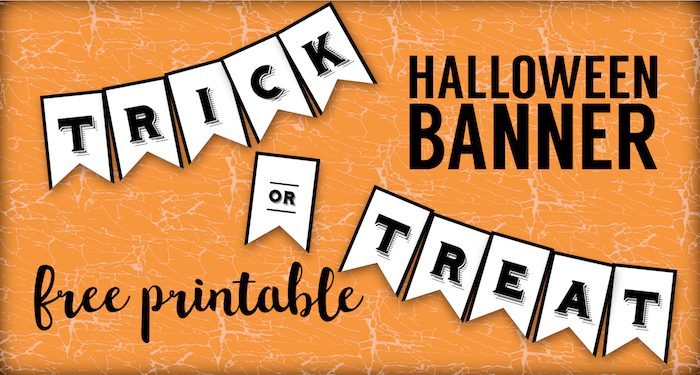 Print this trick or treat banner to hang for easy halloween decor.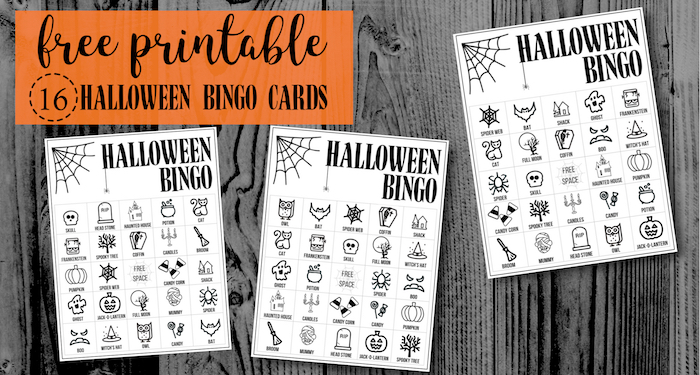 Play Halloween bingo with 16 different bingo cards to play with.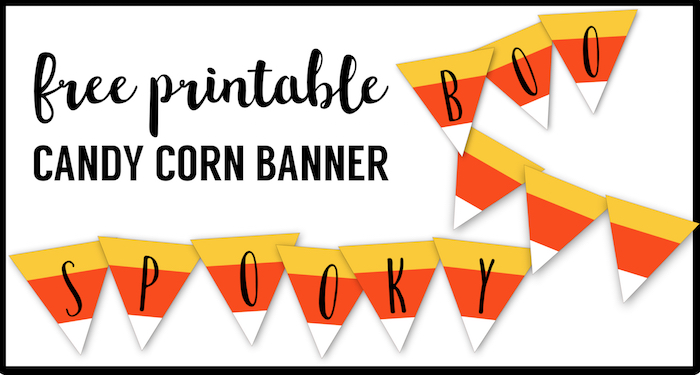 Print whatever message you like on this full alphabet candy corn banner.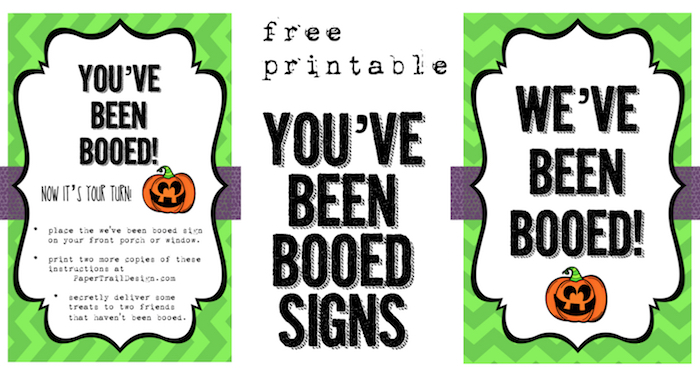 Start this fun You've been booed game in your neighborhood by leaving some treats and these signs on their doorstep and running before they can see who they came from.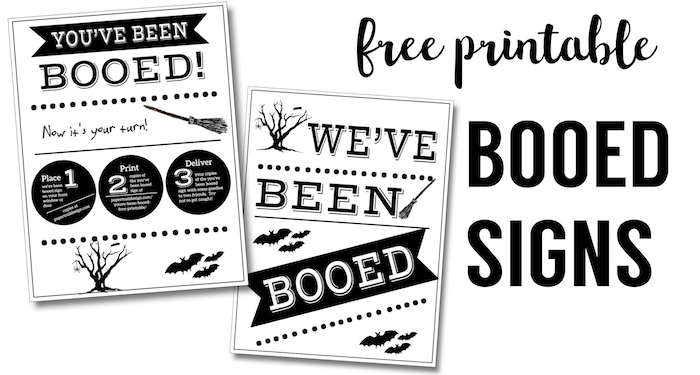 Here's another We've Been Booed Sign that doesn't use color ink.

Print this fun Spooky spider web print and throw it in a frame for the month.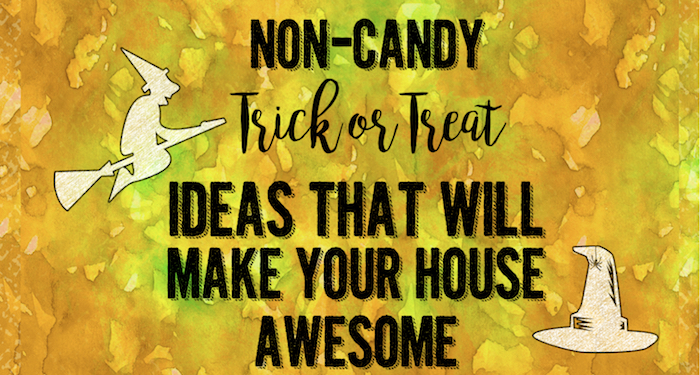 Here's are some great alternatives to giving out candy for Halloween. These are legitimately better than handing out candy and kids will think you are the coolest house in the neighborhood.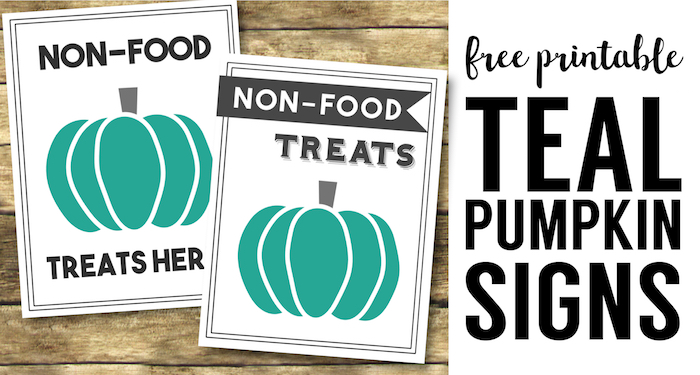 Learn more about the teal pumpkin initiative for kids with allergies and used our sign so you don't have to actually paint a pumpkin.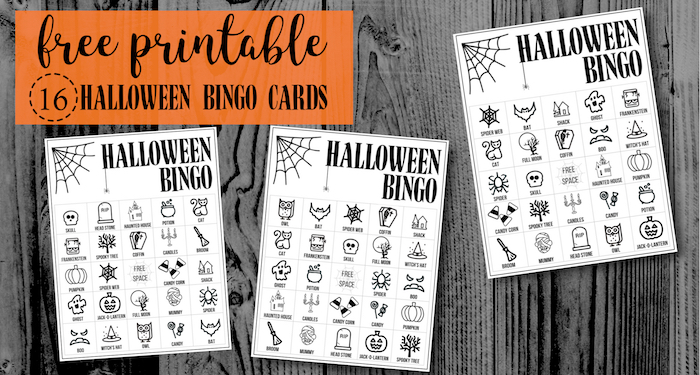 Play Halloween bingo with this giant set of bingo cards in black and white so you don't need color ink.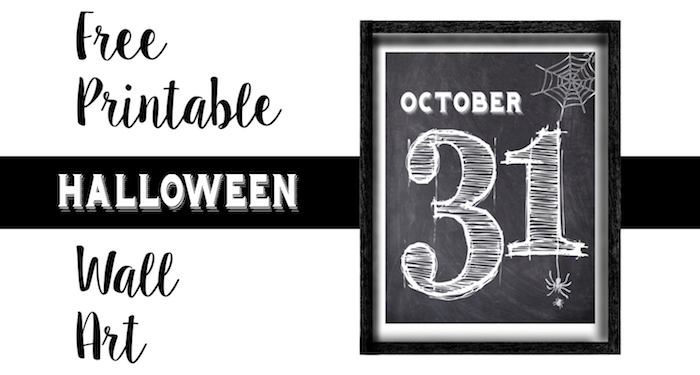 I love this chalkboard October 31st printable to print and display for the month.
Visit Brittany @ Paper Trail Design's profile on Pinterest.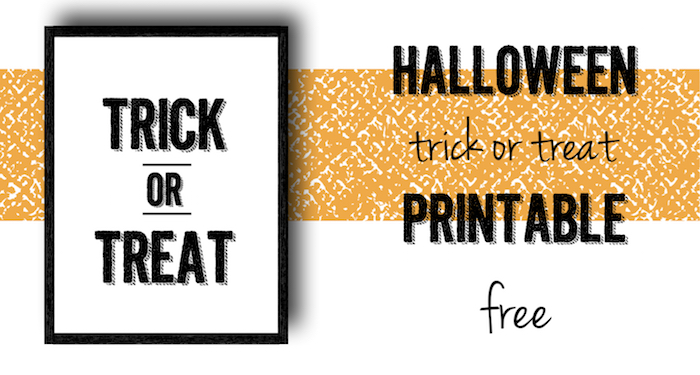 This Trick or Treat print is another fun easy decor idea. You don't even need color ink to pull this one off. And that's good because I don't have color ink. Can you believe a free printables blogger only has a black and white printer. I know I'm pathetic but whatever.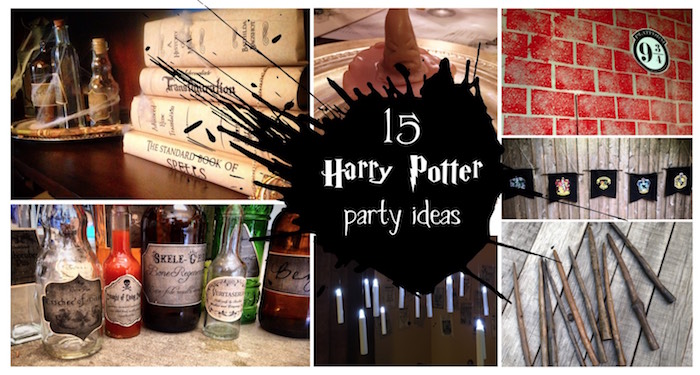 This Harry Potter decor post has a a bunch of great inexpensive ideas for Halloween decor. If you aren't going for the Harry Potter look it's still worth browsing through. Some of these fit a more general Halloween look as well.
Printables from Paper Trail Design are for personal use only.
This page may contain affiliate links. When you click them you support Paper Trail Design. Thank you!
Pin this Post to Pinterest using the "Pin it" button below!
Save
Save