Colorful Water Bottle Wrappers Free Printable
These colorful water bottle wrappers match perfectly with our colorful invitations and colorful food labels perfectly so make sure to check out our other posts for an easy to coordinate party, baby shower, graduation party, or in my case, these printables are being used for a going away party. Some of our favorite humans in the entire world are moving away so we are giving them a big send off. Ugh moving stinks. But we are covering that up a bit with all of these bright colors. We joked about all showing up in black for the party and having someone sing amazing grace since we are so sad they are moving away but I guess we will fight the urge to be sad with all of these bright colors in these colorful water bottle wrappers.
Visit Brittany @ Paper Trail Design's profile on Pinterest.
Printables from Paper Trail Design are for personal use only.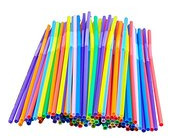 These extra long colorful bendy straws would be perfect to go into a water bottle. They are longer so wouldn't fall into the bottle and are really cute! They are also really inexpensive!
If you want some matching paper products for your party these colorful paper products on amazon are currently only $2 per package (price subject to change) and are so stinking cute!
Other Posts You Might Like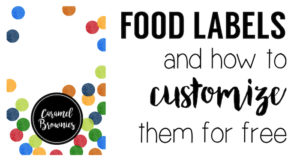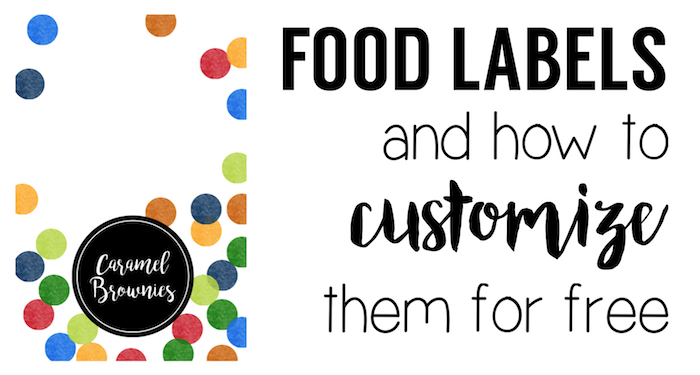 These food labels match the water bottle wrappers perfectly and are super easy to customize with our tutorial.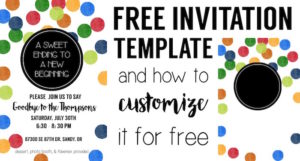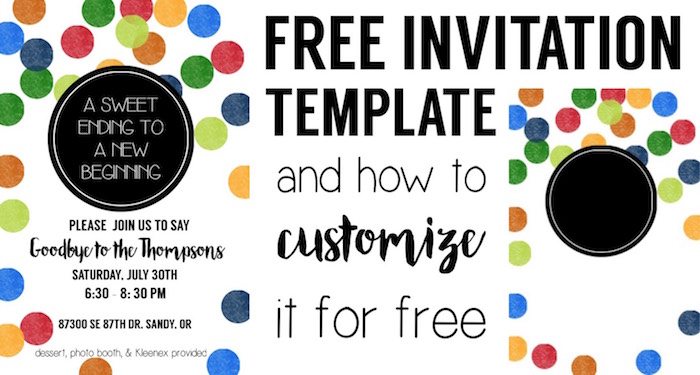 Download and edit the matching colorful invitation template.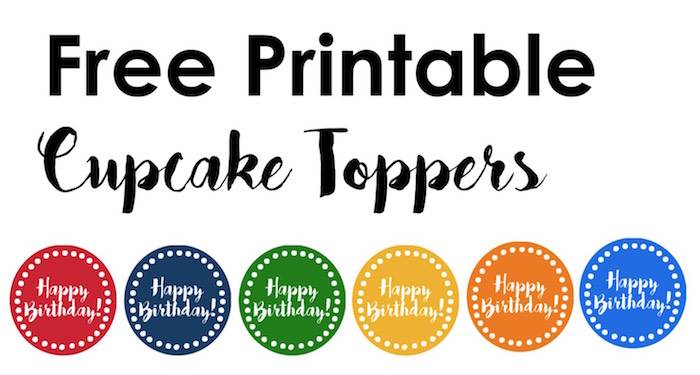 If you are throwing a birthday party with this invitation, you might be interested in these colorful cupcake toppers.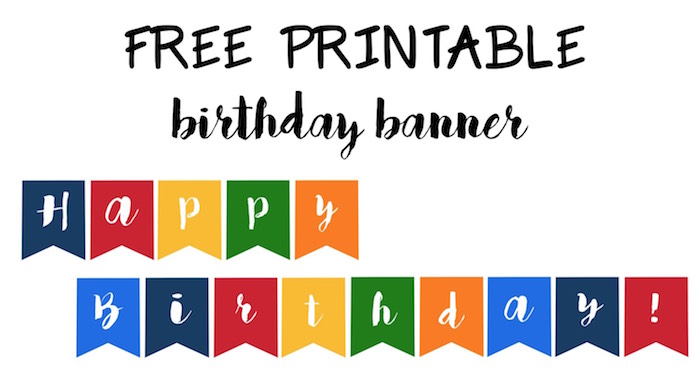 This free printable birthday banner matches perfectly with our cupcake toppers.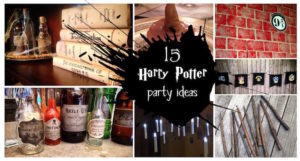 Over 15 Harry Potter party ideas. Throw a party for your Harry Potter fan in the house.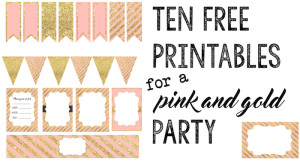 These pink and gold free printables are fun for a feminine birthday party or baby shower.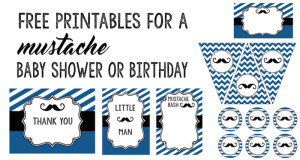 Here are some fun mustache birthday or baby shower printables. This is such a fun theme for a variety of ages.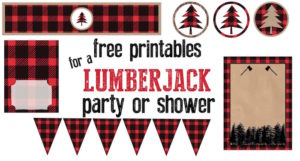 The beard is in! Throw and outdoorsy lumberjack party filled with flannel, trees, and nature.
This page may contain affiliate links. When you click them you support Paper Trail Design. Thank you!
Pin this Post to Pinterest using the "Pin it" button below!
Save