Happy Birthday Cupcake Toppers Free Printable
Sometimes it takes hours and hours for me to come up with an idea of a free printable that I want to create for the blog. That might have something to do with the fact that I have four children. Little people (children) are no joke. If they don't need me to tie their shoes, wipe their noses, or look at this drawing they made right this second, then they are either arguing or even worse, eerily quite and do I dare go see what they are doing? Needless to say I can get distracted while trying to be creative and create something ya'll will find useful. But these Happy Birthday cupcake toppers just popped into my head and ten minutes later I was done. That never happens! I wasn't planning to make a series out of these colorful birthday accessories but it just happened. You can find the Happy Birthday banner here that I made yesterday.

Printables from Paper Trail Design are for personal use only.
Either of these rainbow colored muffin cups on amazon would be perfect for these cupcake toppers.
If you want some matching paper products for your party these colorful paper products on amazon are currently only $2 per package (price subject to change) and are so stinking cute!
Other Posts You Might Like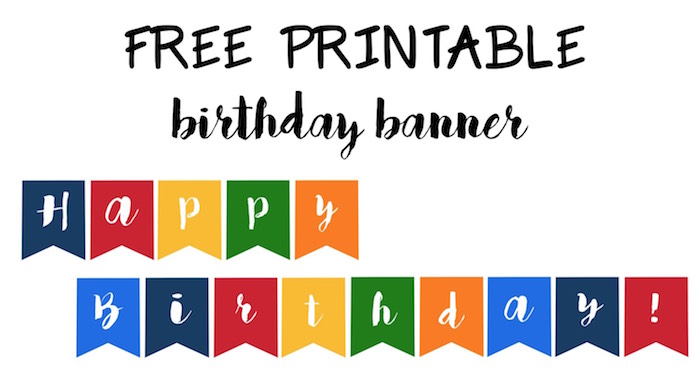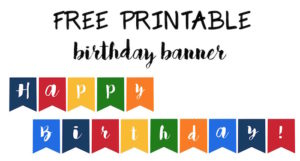 This free printable birthday banner matches perfectly with our cupcake toppers.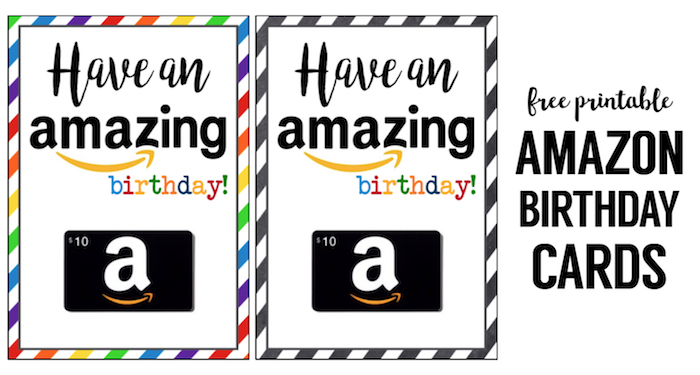 These printable Amazon birthday cards are the perfect birthday present.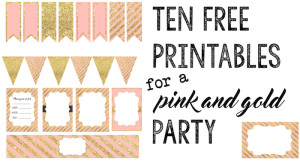 These pink and gold free printables are fun for a feminine birthday party or baby shower.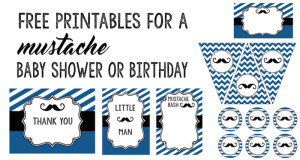 Here are some fun mustache birthday or baby shower printables. This is such a fun theme for a variety of ages.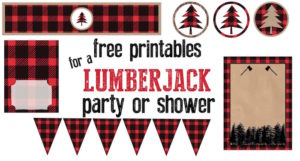 The beard is in! Throw and outdoorsy lumberjack party filled with flannel, trees, and nature.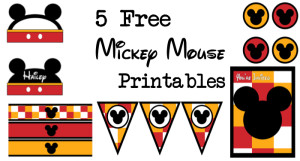 Here are some fun Mickey Mouse themed free printables for your little mouskateer in the house.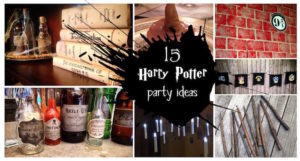 Over 15 Harry Potter party ideas. Throw a party for your Harry Potter fan in the house.
Visit Brittany @ Paper Trail Design's profile on Pinterest.
This page may contain affiliate links. When you click them you support Paper Trail Design. Thank you!
Pin this Post to Pinterest using the "Pin it" button below!
Save
Save
Save