Baby Girl Monthly Onesie Stickers Free Printable
These baby girl monthly onesie stickers are a fun way to record your baby's growth month by month. These would make a fantastic baby shower gift. Mom's of new babies just don't have time to do all the cutesy things we see on pinterest. But if you have it all set up for them with these baby girl onesie stickers ready to go along with some onesies like these in various sizes it would be so easy for them to snap a quick photo each month! The baby girl monthly onesie stickers are so easy to make! Just print the stickers onto this Avery sticker project paper or print onto paper and use this spray adhesive glue to make the back sticky.

Click the following links to access the baby girl monthly onesie stickers free printable
Printables from Paper Trail Design are for personal use only.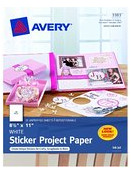 This Avery sticker project paper on amazon is perfect for printing the baby girl monthly onesie stickers on.

You could also use this Elmer's spray adhesive if you'd rather print the baby girl monthly onesie stickers on paper. We've used this before to make paper into a sticker. I LOVE this stuff. Just spray a little on the back and let it sit for about 20 seconds before sticking it onto the shirt. The great thing about this spray glue is that you can use it for other projects as well. I was asked by one of my kid's teachers to glue 35 papers together last year and was able to just spray them all. It took me a couple minutes instead of 15 minutes. I'm thinking of getting one of these for each of my kid's teachers as a gift.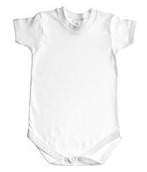 And of course don't forget to pick up some onesies. I like these crew neck onesies on amazon. They are a little cuter than the gerber onesies with the fold out neck.
Visit Brittany @ Paper Trail Design's profile on Pinterest.
Other Posts You Might Like: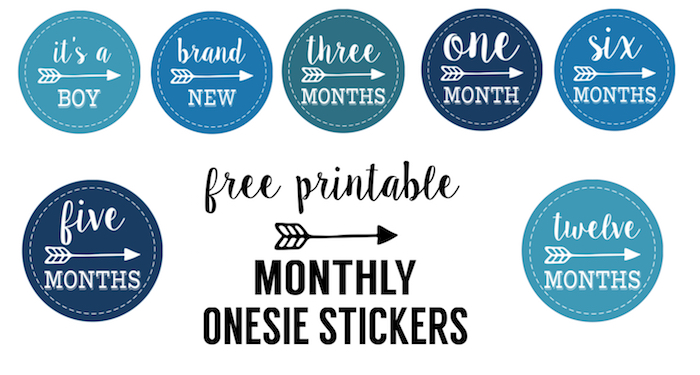 Looking for some free blue onesie stickers for a boy to print? Of course you could use these for a girl too. You could even mix the two sets together and have a bigger variety of color.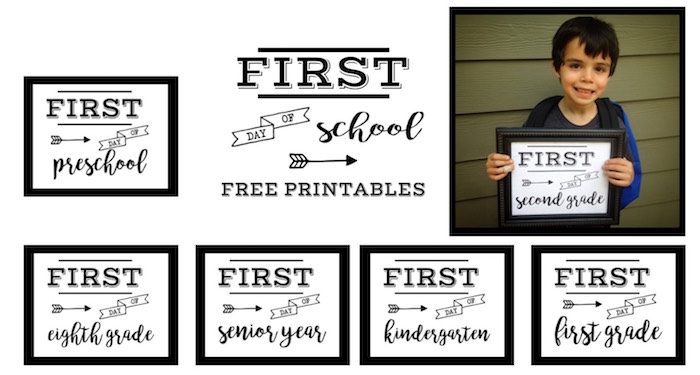 Check out our most popular post on Paper Trail Design. This first day of school sign with matching last day of school sign to go with it.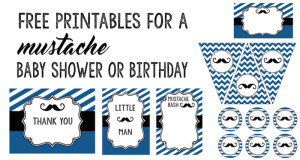 Here are some fun mustache birthday or baby shower printables. This is such a fun theme for a variety of ages.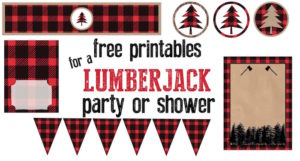 The beard is in! Throw and outdoorsy lumberjack party filled with flannel, trees, and nature.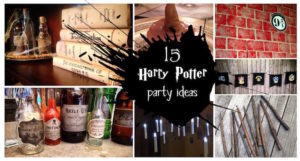 Over 15 Harry Potter party ideas. Throw a party for your Harry Potter fan in the house.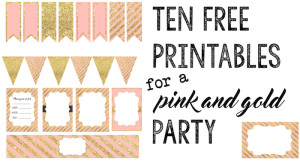 These pink and gold free printables are fun for a feminine birthday party or baby shower.
This page may contain affiliate links. When you click them you support Paper Trail Design. Thank you!
Pin this Post to Pinterest using the "Pin it" button below!
Save
Save
Save