Back to School Teacher Amazon Card
One of my most popular posts to date is this Amazon teacher appreciation card that I designed. Not long ago Erinn commented on the post saying that I should make a back to school teacher amazon card. Brilliant! I'm always excited to hear your ideas for free printables that I could design. If there is anything you'd love to see pop up here on Paper Trail Design, don't hesitate to leave a comment, shoot me an email, or comment on facebook.
I love the back to school teacher Amazon card idea for teachers because it is something you can guarantee that they will actually want. My mom (a retired kindergarten teacher) used to come home every Christmas with a basket loaded full of cutesy crafts and treats. She would let us have some of the sweets and then try to figure out what to do with the mountain of crafts she had. I can guarantee that any gesture will be treasured by your child's teacher  because teachers are some of the most loving people around, but I love the idea of giving them something they also really love.
Visit Brittany @ Paper Trail Design's profile on Pinterest.
You can order an amazon gift card here with free shipping in amounts as low as $10 depending on the card. If you don't have enough time to wait for a plastic card in the mail (procrastinators unite!) you can print an amazon gift card from here, or you can email your teacher an amazon gift card from here. The printable and email gift cards can be in denominations as low as $.50. Although I wonder how many people have used the $.50 option. That seems like a weird amount for a gift card.
Printables from Paper Trail Design are for personal use only.
Order Amazon Gift Cards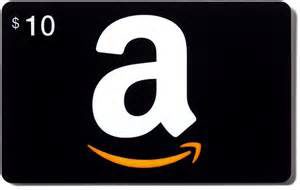 Other Posts You Might Like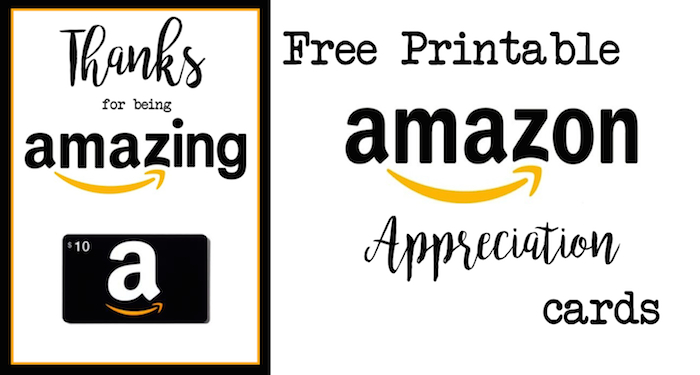 The original Amazon thank you cards can be found here with a teacher, and a general option.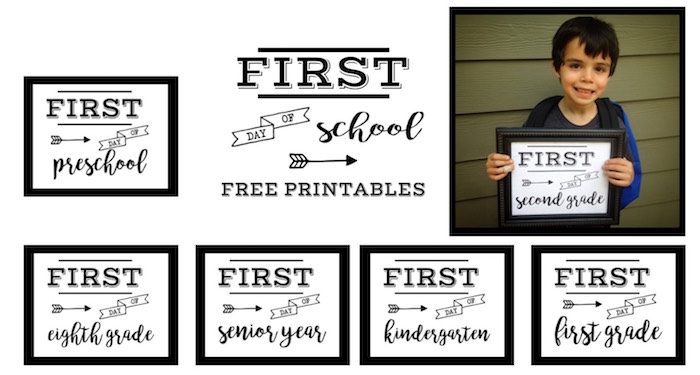 Print these cute first day of school signs for your back to school pictures.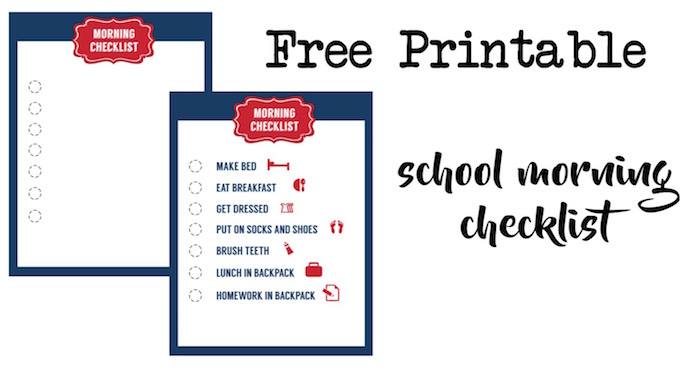 Print our morning checklist or learn how to create your own to make mornings a little smoother.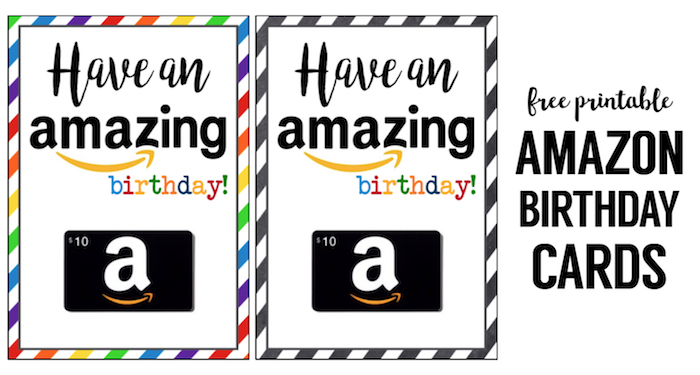 These printable Amazon birthday cards are the perfect birthday present.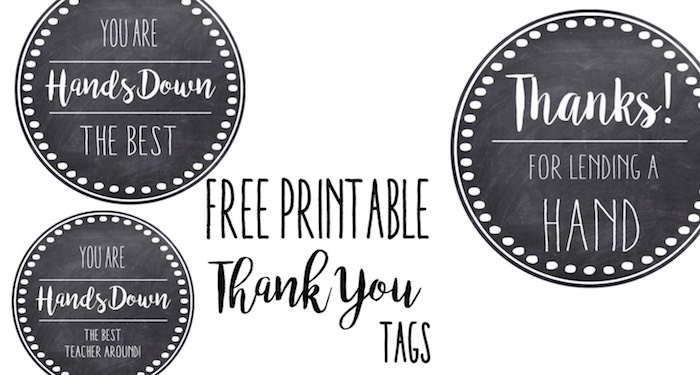 Here are some more thank you tags for a teacher gift. These were meant to go with hand soap.
This page may contain affiliate links. When you click them you support Paper Trail Design. Thank you!
Pin this Post to Pinterest using the "Pin it" button below!