Oregon Bicycle Print
This Oregon Bicycle Print is a fun way to add some local flavor to your decor. If you are into the local bike culture in Portland and surrounding areas then the bicycle print is perfect. But if that isn't quite your thing then the plain Oregon print, or the hiker print might be more suitable.
Printables from Paper Trail Design are for personal use only.
Suggestions
If you have any suggestions for images other than the Oregon bicycle print, plain print, and hiker print please let us know. If you'd like to see your state represented in a printable please comment as well! We'd love to hear from you to know what you'd like to see more of. Have any other ideas for free printables that you'd like to see on the blog? Please comment and tell us.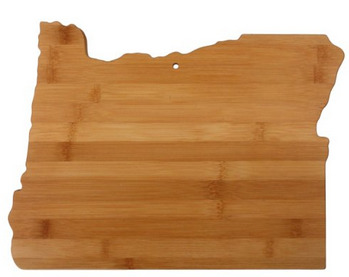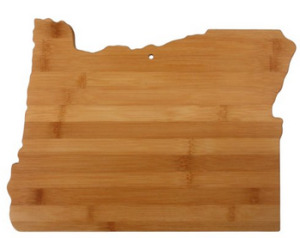 Can't get enough Oregon Sillhouette's in your life. This Oregon cutting board is so fun and these also come in almost every state and United States shape. Wyoming is kind of a funny one. I'm pretty sure nobody will notice you have a cutting board the shape of your state if your state is a rectangle. Just a thought. These would be adorable hanging on your wall! I'm thinking about getting the USA shape.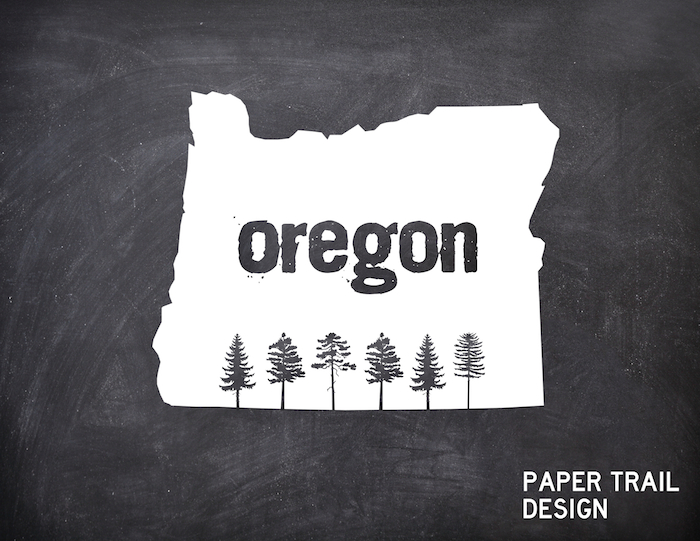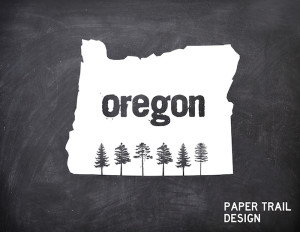 Here is another Oregon State Pritnable we have created that you might enjoy.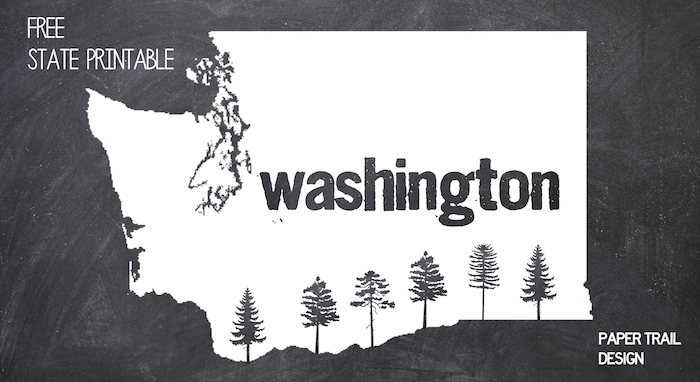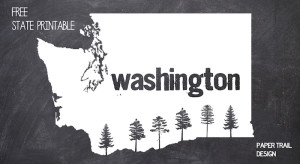 Are you more of a Washington person? Here's a Washington State Printable you may be interested in.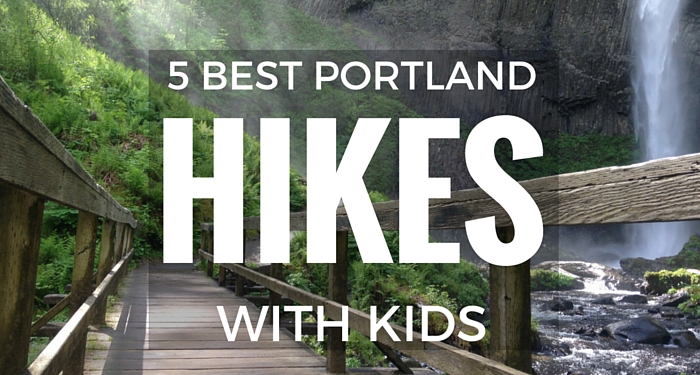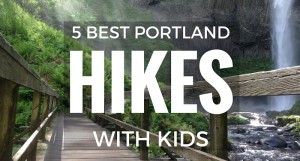 Need some hiking suggestions? Check out our post on the Five Best Hikes with Kids in the Portland Area. They are great short hikes for adults too.
This page may contain affiliate links. When you click them you support Paper Trail Design. Thank you!
Pin this Post to Pinterest using the "Pin it" button below!