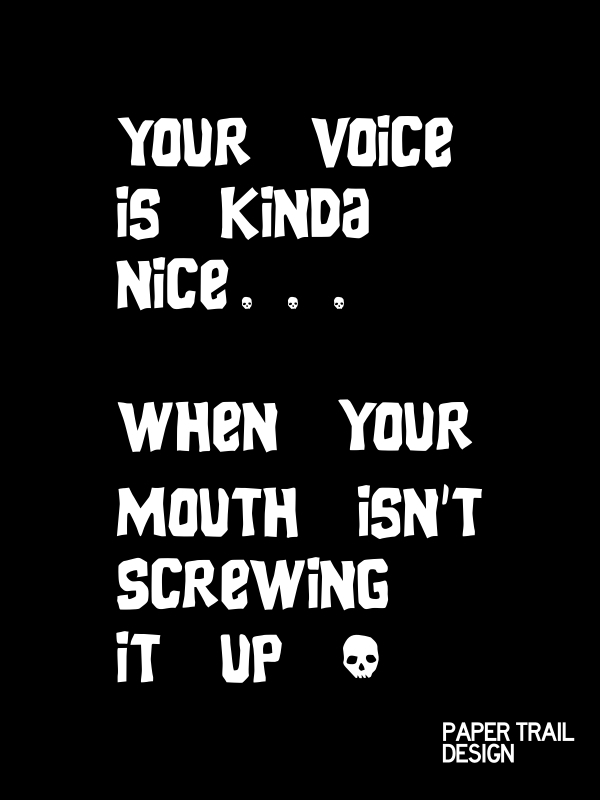 I might be a small Goonies fan. As proof here's a picture of me dressed up as Mikey at the Goonies 30th Anniversary. This valentine doesn't fit the mold of anything else that I've created for this blog but it had to be done. If you aren't a Goonies fan, you can find regular Joe valentines here. But if you are, high five, isn't this awesome? I've created a printable so you can hand these out on Valentine's Day. Or you could just throw it up on your facebook or Instagram or whatever. But your significant other will be swept of their feet with mad affection for you if you give this to them. Nothing but romance is spoken in these words.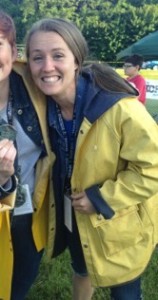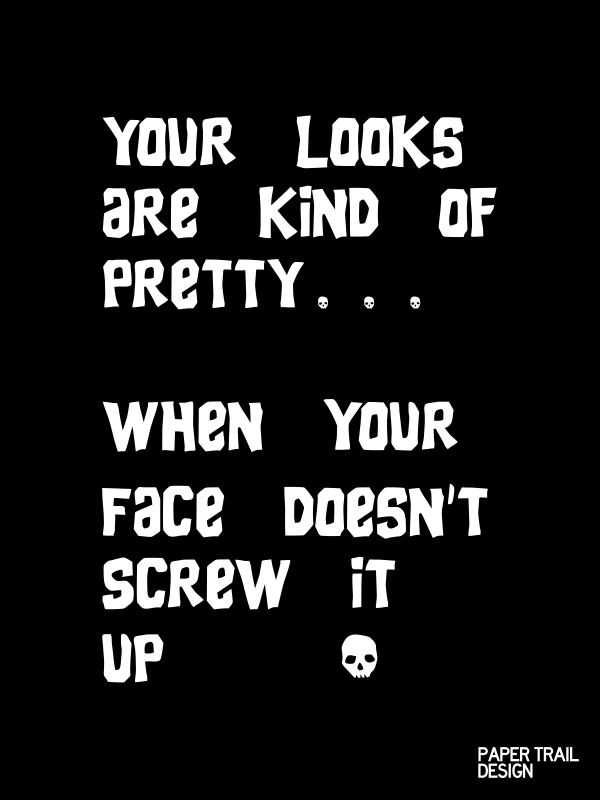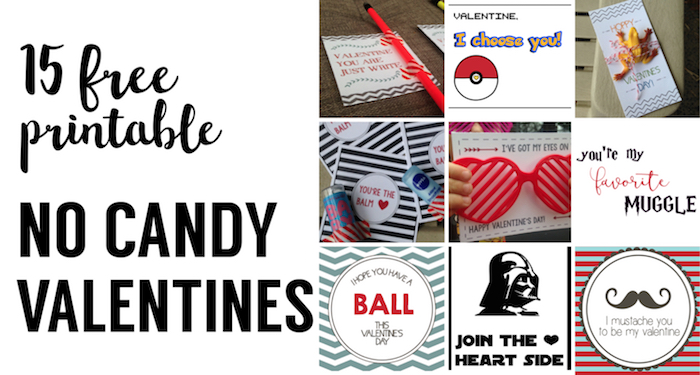 Need other Valentine ideas? Here are 15 free printable valentines to choose from.
This page may contain affiliate links. When you click them you support Paper Trail Design. Thank you!
Save