Print these free printable Harry Potter book covers  to decorate for a Harry Potter party.

Harry Potter Book Covers Free Printables
My friend and I just hosted a Harry Potter dinner that was SO FUN! One of the easiest items of decor were these Harry Potter book covers. I purchased a package of parchment paper like this paper on amazon. I tried to find parchment paper in a craft store and they only had 16×16 pages which would have been a pain to print on. Office depot had parchment paper but it was $20 or more for this paper that you can get on amazon for under $10 (price may change). I loved having the 100 pack because I used the paper for invitations, posters, bottle labels, and the mauraderer's map menus that we printed. (See the link to those ideas below). We trimmed the paper after printing these to the size of the book we wanted to use and taped the cover to the outside of the book. Side note: If you want to see some more Harry Potter ideas from our Harry Potter party check out these 15 Harry Potter Party Ideas!
You can also purchase a bunch of Harry Potter books besides just Harry Potter. Some of my favorite options are:
or get the Hogwarts library individually.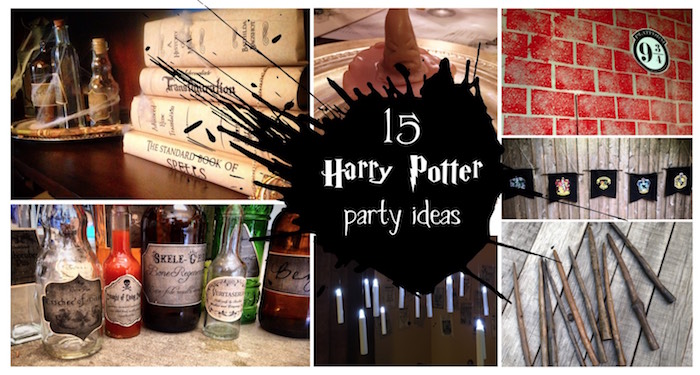 Side note, there are some seriously cool Harry Potter things on Amazon. These are some of my faves but there are loads more. (Yes I'm trying to sound like Ron).

It is likely the book cover will not wrap all the way around the book. But you will be stacking them up on top of each other so you won't see the front of most of the books. You can place them high enough so that you can't see the top book or put something else on the top of the stack of books like the quill feather pen that we made. Or for the book that will be on top use an extra piece of paper to cover the entire book.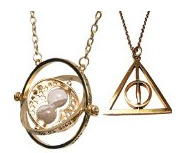 Here's the link to Hermione's time turner necklace.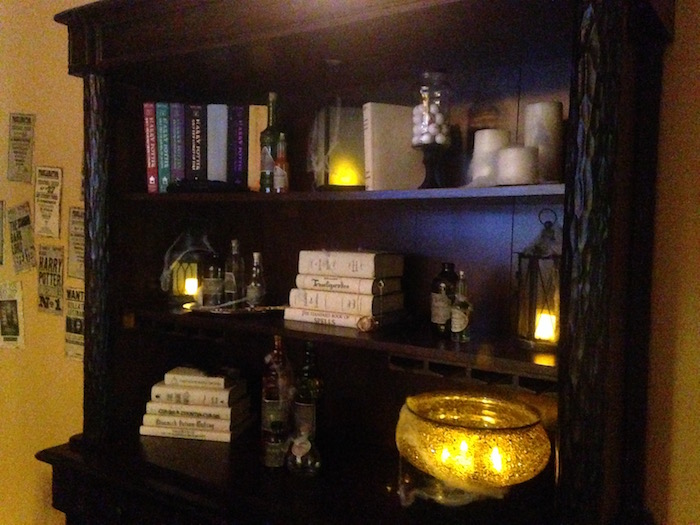 Visit Brittany @ Paper Trail Design's profile on Pinterest.

Printables from Paper Trail Design are for personal use only.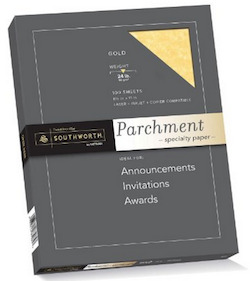 This parchment paper on amazon is by far the cheapest I could find including craft stores and office stores. It makes the book covers and other Harry Potter items you might print look amazing!

Other Posts You Might Like:
Harry Potter Educational Decrees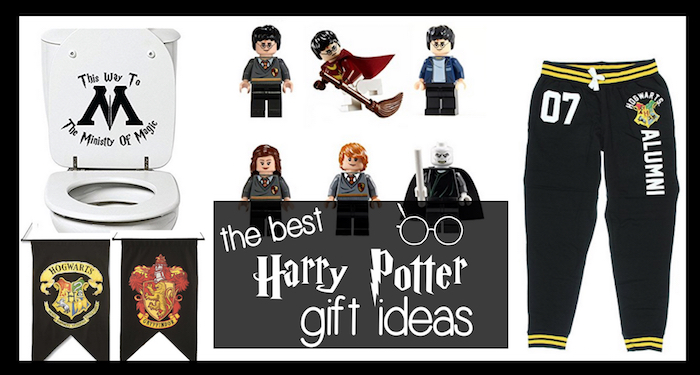 The Best Harry Potter Gift Ideas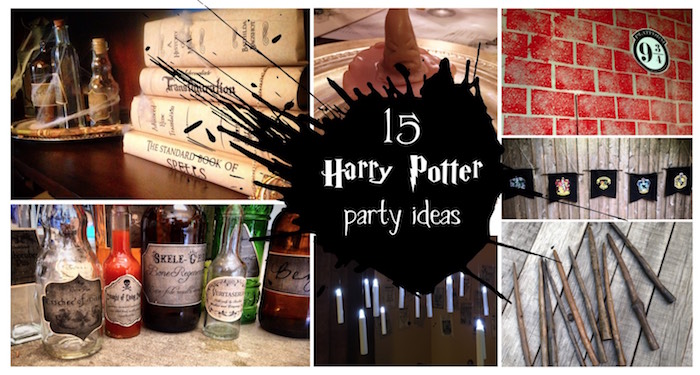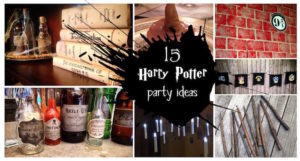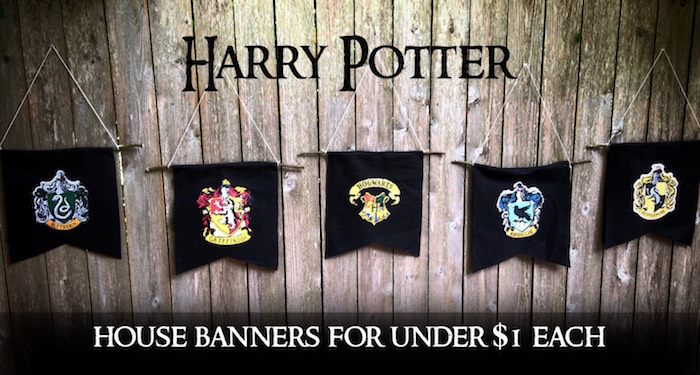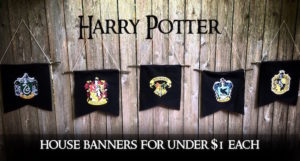 Harry Potter Hogwarts  House Banners DIY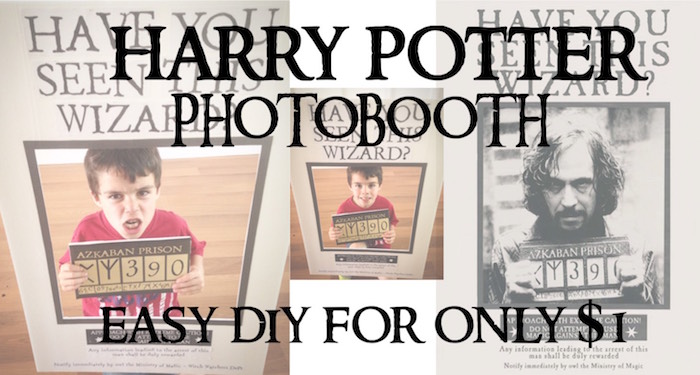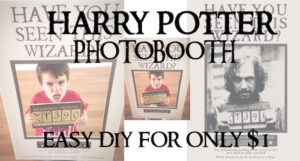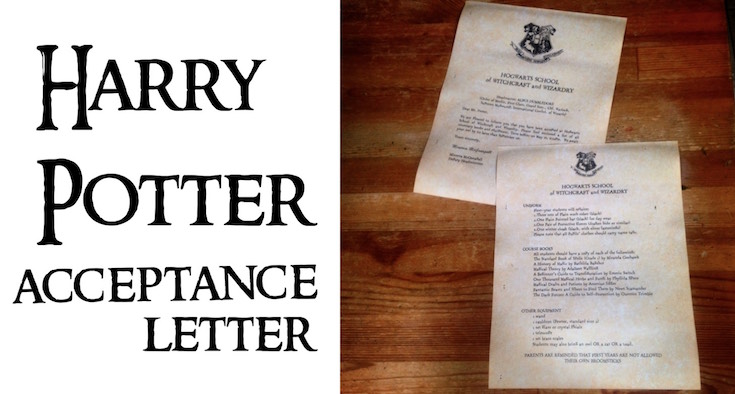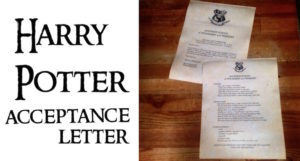 Harry Potter Acceptance Letter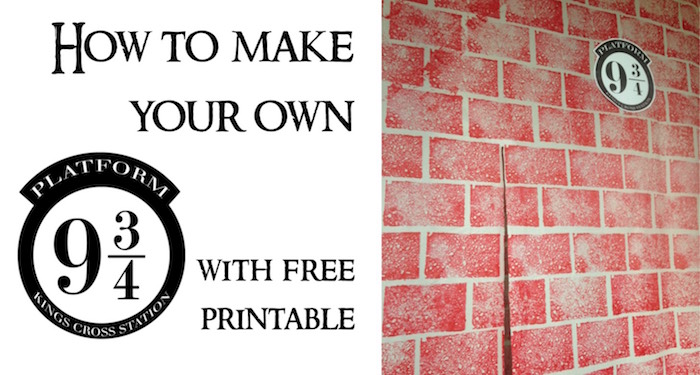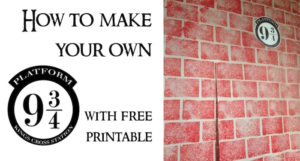 DIY Harry Potter Platform 9 3/4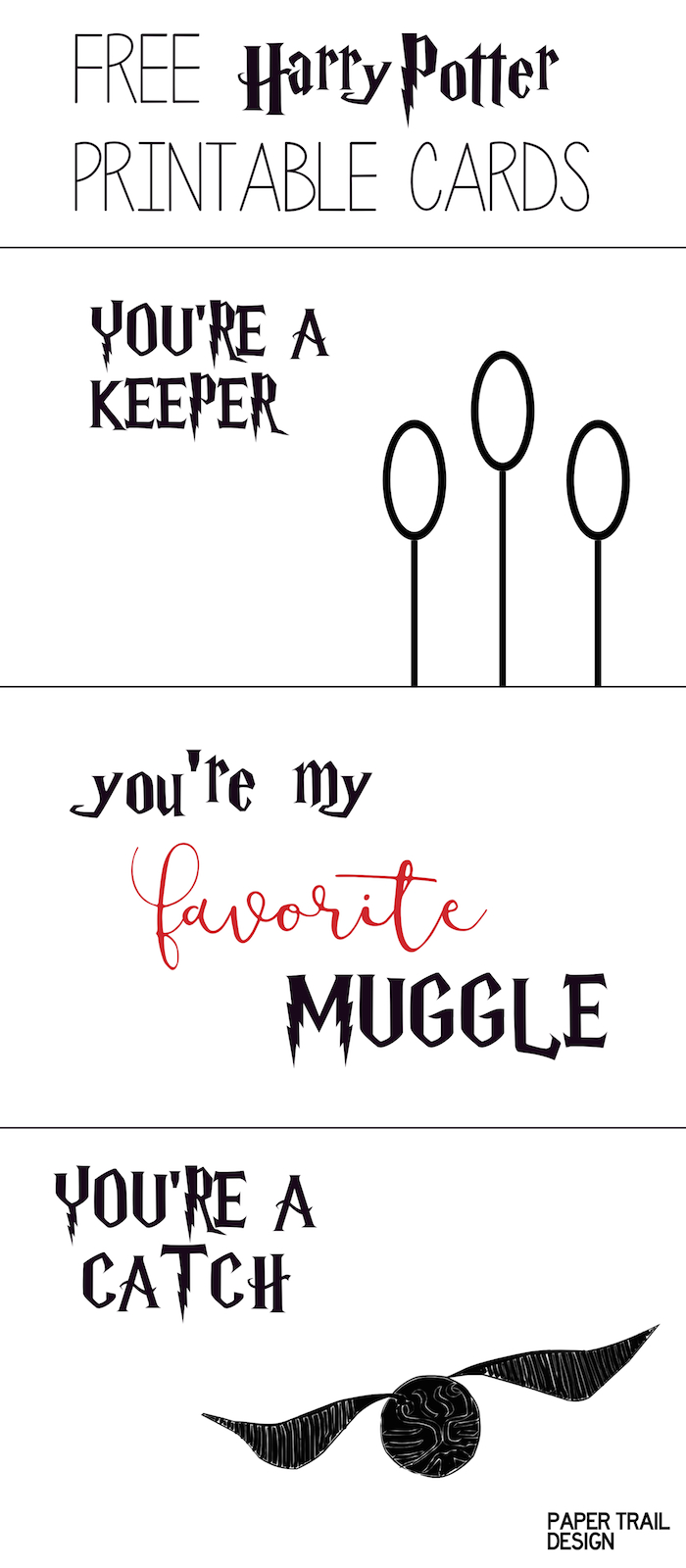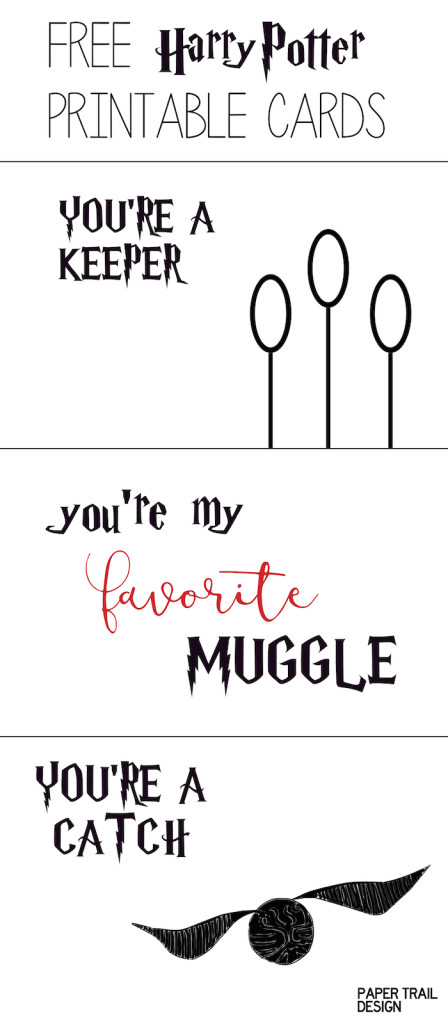 This page may contain affiliate links. When you click them you support Paper Trail Design. Thank you!
Pin this Post to Pinterest using the "Pin it" button below!